high risk pregnancy care in bahraich - Book Online Appointment/Online Consultation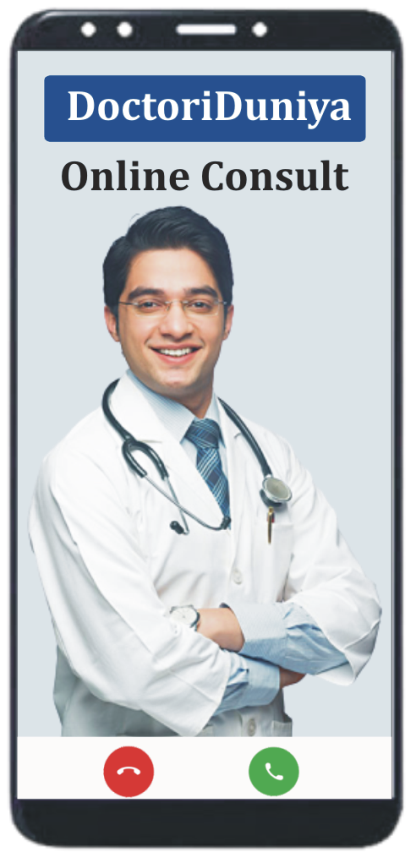 Online Consult for high risk pregnancy care 24x7 hrs
> Consult verified specialist doctors
> Get Instant Consultation
> Free Follow-ups
Patient Enquiry
Enquire about Doctor, Clinic, Hospital and Diseases

Nanpara Bypass, RTO Road, Bahraich, Uttar Pradesh
Bahraich
Available Doctors
For High Risk Pregnancy Care
Dr Shashi
MBBS, DGO
,
Gynaecologist and Obstetrician
Facilities
Menopause Clinic
Emergency
Modular OT Facility
Nursing Care Facility
24 Hrs Pharmacy
More Facilities
Available Gynaecologist and Obstetrician for Consult Online
Top Services of gynaecology and obstetrics in bahraich
High Risk Pregnancy Care in Bahraich
---
A high-risk pregnancy is one that threatens the health or life of the mother or her fetus. Some pregnancies become high risk as they progress, while some women are at increased risk for complications even before they get pregnant for a variety of reasons. Causes of high-risk pregnancy are health conditions, such as high blood pressure, diabetes, or being HIV-positive, overweight and obesity, multiple births, young or old maternal age. High-risk pregnancy is consulted by Gynaecologist and Obstetrician.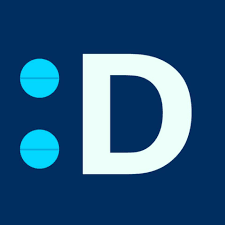 DoctoriDuniya- Free Medical App
Online Consultation & In- Clinic Appointment