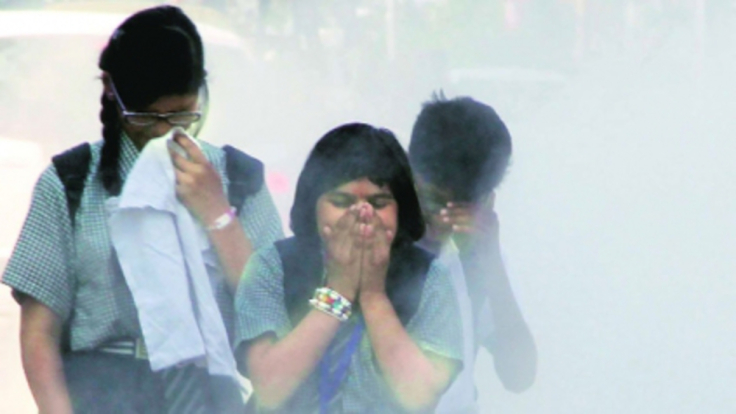 We all are aware of the alarming situation of the air pollution in our neighboring cities and states. Increasing air pollution is wreaking havoc on our health. It causes a plethora of health issues like a cough, shortness of breath, dryness in the throat, skin diseases and chronic pulmonary diseases. So in order to live a pollution-free life we need to step up and follow the measures which can protect us from the harmful pollutants in the air and can also prevent us from getting affected. Don't worry; DoctoriDuniya.com will help you choose the best ways to beat this rising pollution.
1. Stay indoors-
This has to be followed if you have lung problems.Till the air quality gets better , try to stay at home. Avoid visiting outdoor unnecessarily. If possible work from home. Avoid traveling during morning and evening as the air pollution level is high at that time.
2. Wear a pollution mask-
It is highly advisable to cover up your mouth as much as possible. Avoidcovering your mouth with the handkerchief or a piece of cloth as it won't give you protection from harmful particles.Wear anti-pollution mask labeled with N-95 or N-99. It is recommended to wear full-sleeve clothes and make sure to wash your hands and face every few hours.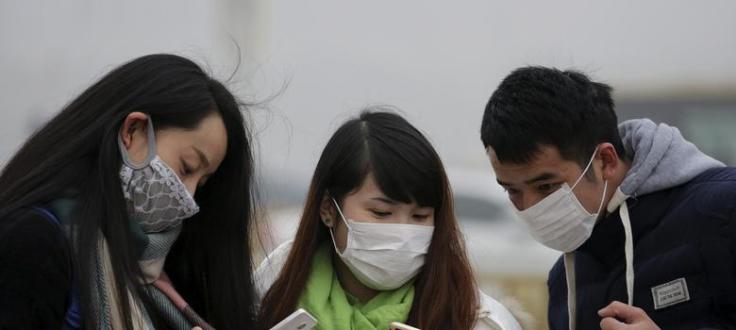 3. Avoid using auto-rickshaws & two wheelers-
As traveling by an auto-rickshaw and two-wheelers increases your chance of getting toxic
air. So
it is advisable to avoid them as much as possible.
4. Use Neem-
Neem has the tendency to absorb pollutants and detoxify the air.Putting a bunch of neem in your home helps purify the air.Eating 4 to 5 pieces of leaves also purifies blood and improves blood circulation.

5. Tulsi-
Tulsi is a common plant easily present in every Indian house. You just need to take few Tulsi leaves, crush it and add few drops of honey to it. You can use it daily to prevent pollutants.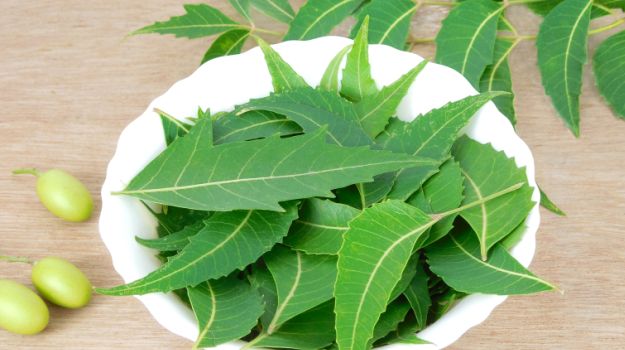 6. Ghee-
Using 2 drops of ghee in each nostril every day in the morning and at night would help you prevent from pollutants.
7. Turmeric-
Turmeric is considered as star ingredients amongst all.Add half teaspoon of turmeric with honey and have it on empty stomach every morning.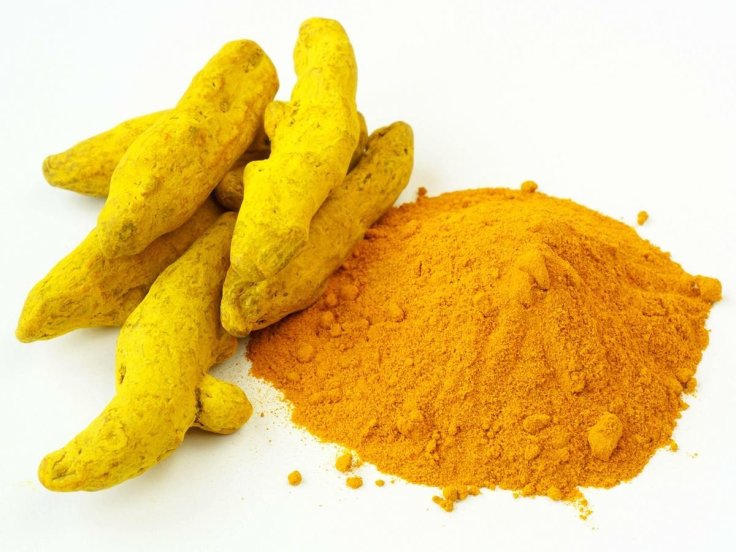 8. Garlic-
Garlic has anti-microbial properties which fight against various
infections.Try
adding more garlic to your diet.
9. Chyavanprash–
Eating chyavanprash will boost your overall strength and immunity. Chyavanprash is the best family tonic which is suitable for the children as well as the elderly.
10. Eat healthy and drink plenty of fluids-
To keep your immunity strong it is important to add healthy foods to your
diet.You
can add jaggery, honey, basil leaves to boost your immunity. Drinking plenty of water also prevents infection.