Post by DoctoriDuniya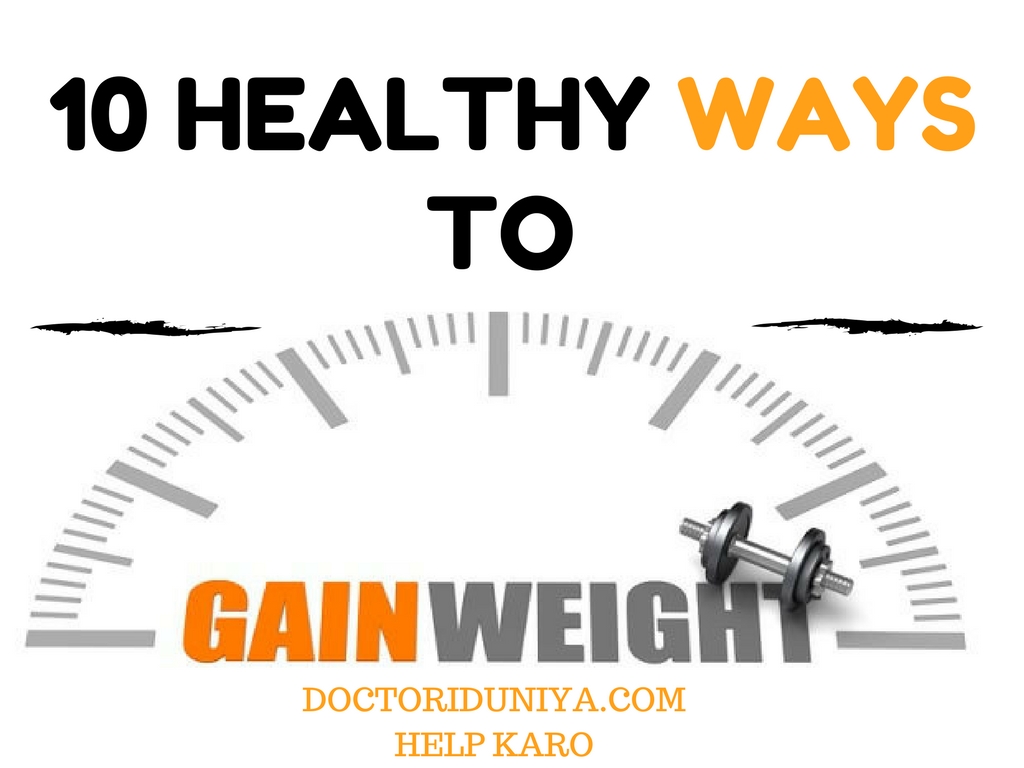 If you are obese, surely you would want to lose the excess weight, and if you are skinny or look pale and thin you would want to put on some weight. It is more embarrassing to have a skinny structure than a person who has obese body structure. You follow so many methods to gain weight. But what is the point if you are following method blindly and irregularly? Our health is the best treasure we have so it is important to keep it healthy and fit. Here we are suggesting you some healthy and natural methods to follow.
Gaining weight is a time-consuming process, but you have to keep patience and follow your schedule correctly. It is advisable to you that eat food at the right time and in the right quantity.
1. Increase Calories In Your Diet- Every food has some or more calorie. You should eat food that contains high calories such as rice, pulses, cereals, meats, bread, dry fruits and nuts. Add vegetables in your diet like beans, cabbage, carrots, spinach, pumpkins. Red meat also contains high calories and it is good to increase the consumption if you want to gain weight. Eat meat in a healthy proportion as it also contains high cholesterol. Add salad, eggs and dairy products. Drinking milk is also a healthy choice.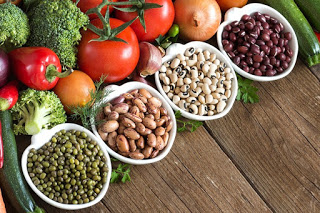 2. Take 6 meals a day- Usually we know that it is mandatory to have three meals a day i.e. lunch, dinner and breakfast. But if you want to gain weight, you should increase the number of meals. Have six meals a day-three small and three big. You breakfast, lunch and dinner should be heavy and rich in calorie as compared to your three small meals.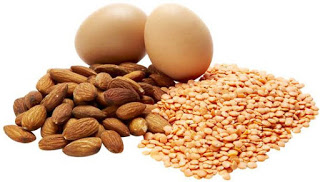 3. High Proteins Along With Calories- Increase amount of protein along with calorie in your diet. Consuming protein will help you build muscle. Eat eggs, meat, fish, chickens and all dairy products that are rich in protein. Consumption of fish is the best way to gain weight. Proteins contain amino acid which is considered as a building block of muscles. So do not forget to eat protein rich food.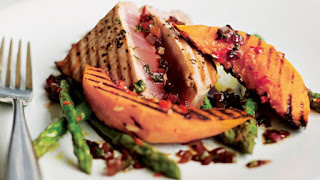 4. Healthy Fats- All fat is not avoidable. It is necessary to have fats for building muscles and production of some hormones. Fats increase the metabolic rate. It is also mandatory for some vital body functions. Eat nuts, leafy veggies, meat,fish,oil and seeds to gain weight.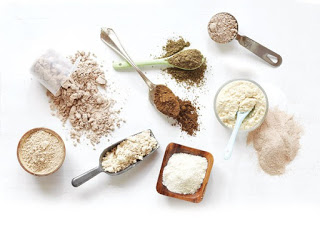 5. Weight Gain Supplements- In case you observe that your food and exercise do not help you. You can add some weight gain supplement in your diet. Protein supplement contributes to body mass and helps in building muscle development.
6. Yoga- Yoga also helps in addressing many problems such as stress, depression, poor metabolism and lack of stamina. It increases the appetite and also solve stomach related problem. It increases the body strength and helps to gain more weight.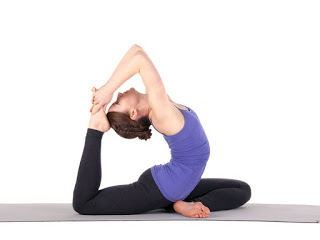 7. Exercises To Gain Weight
Indulge yourself in exercise so that you can build some muscle. Make sure you do exercise under the supervision of a professional trainer.
8. Eliminate Stress- Stress, anxiety and depression always play an important role, when it comes to your weight. So it is necessary to be stress free if you really want to gain weight. Take a relax bath, listen good music and dance to make yourself stress free. Indulging yourself in meditation, yoga and exercise would also help you to reduce stress.
9. Get Enough Sleep- Proper sleep is also very essential for a person's well-being. You should take at least 8 hours of sleep every day to stay fit and healthy. Sleep is as important for a body as it requires nutrition.
10. Keep Yourself Motivated- Gaining weight is as difficult as losing it. If you really want to gain weight you have to be focused and determined. Keep yourself motivated towards your goal.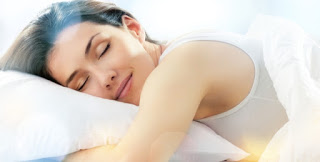 "Stay Informed ,Stay Healthy."