Post by DoctoriDuniya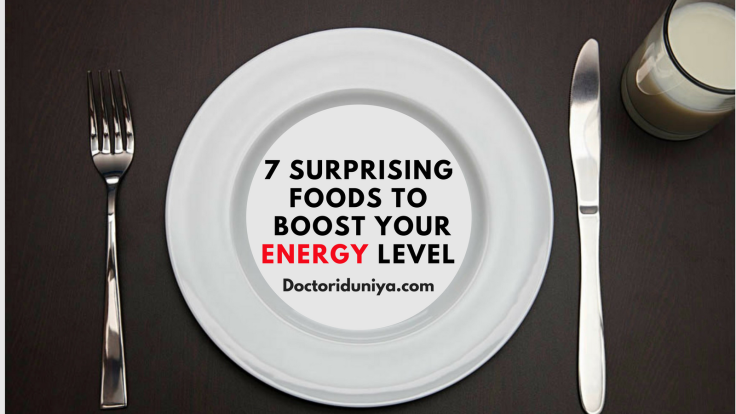 Do you feel tired, fatigue and dull throughout the day? You feel sleepy or take frequent naps during the day. You feel difficulty on concentrating things. These conditions can occur due to lack of sleep, intense workout, or even medical problems such a diabetes, depression, anemia, thyroid or sleep apnea. Among all causes, one of the most common cause is your dietary deficiencies. Dietary deficiency shows your body is depriving essential nutrients that causes excess fatigue. Nutrition deprivation is such a dangerous thing which does not only affect your health but may also lead to mental changes.
Our body requires foods that can give a boost to our energy. In fact, food and energy go hand in hand.You can work out on your diet to keep your battery charged. Listing some foods that boost energy according to the expert dietitian.
1. Beans- According to experts, beans are the powerhouse of energy. Beansprovide uncountable health benefits. They are rich in protein, vitamins, minerals, and anti-oxidants. They are less in fat and cholesterol feel. They balance blood sugar level in the body. They are full in fibers that promote the good digestive system and prevent constipation. Theyare called instant energy booster and also beneficial in weight loss.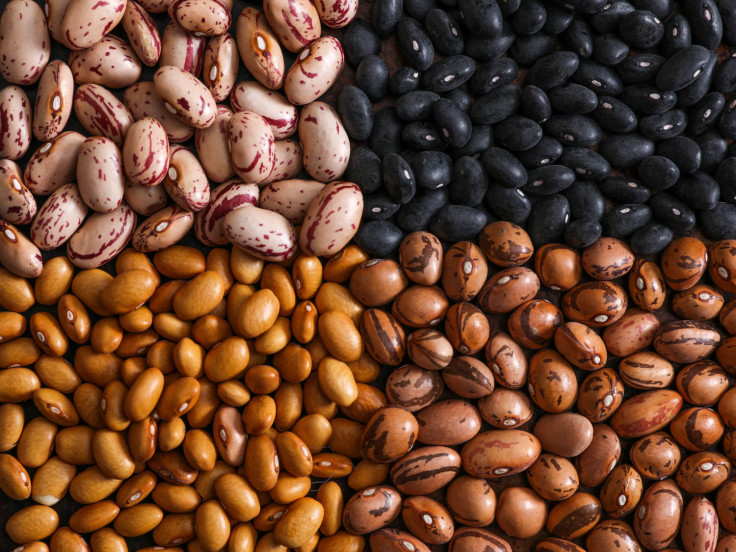 2. Oats- Oats is one of the healthiest foods you can add in your breakfast. They are rich in vitamins, minerals, fiber, and antioxidants. They lower blood sugar level and prevent heart disease. They contain fiber, magnesium, calcium, phosphorous and zinc. Their anti-oxidants properties help reduce blood pressure. They boost your energy and help keep you refreshed.
3. Sweet Potatoes- The orange-fleshedsweet potatoes are the great delicious seasonal option that can boost your energy. Their antioxidant and anti-inflammatory property promote various health benefits. They help in metabolism and regulate blood sugar level. The carb present in them gives the satiety level.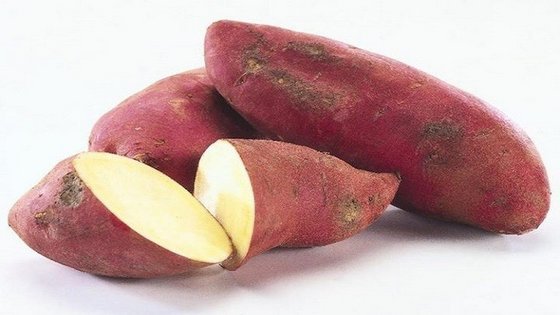 4. Chia and Flax Seeds- You might have heard that good thing come in small packages. The same is true with chia seeds too. Chia seed is packed with nutrients and minerals. It is rich in fiber that keeps your digestive tract clean. According to experts small quantity of chia seeds can boost your metabolism rate, strengthen the immune system and prevent you from various ailments.
5. Cabbage Family- Cabbage is the vegetable that is lower in calories but rich in fiber and water. It is rich in manganese, potassium, vitamin, and copper. Its anti-inflammatory properties prevent from various ailments.
6. Water- The, simplest way to get a boost ever.For proper functioning of the body, proper hydration is essential.Water is essential to boost your energy. It regulates digestive system as well as kidney and liver function.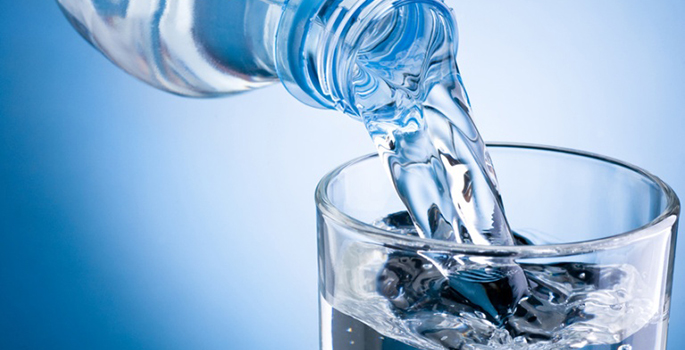 7. Nuts- Cashews and almonds are high in magnesium, which plays an important role in converting sugar to energy. Nuts are rich in fiber and protein that regulate blood sugar levels. Keep a bag of mixed nuts in your purse or desk drawer to boost your energy throughout the day.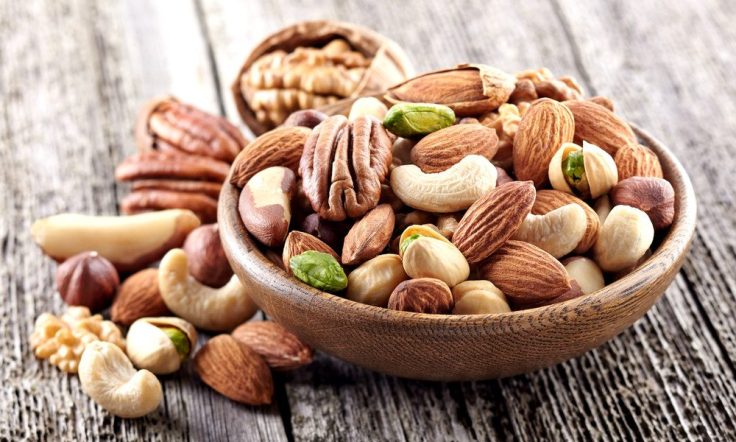 "STAY INFORMED, STAY HEALTHY"