Post by DoctoriDuniya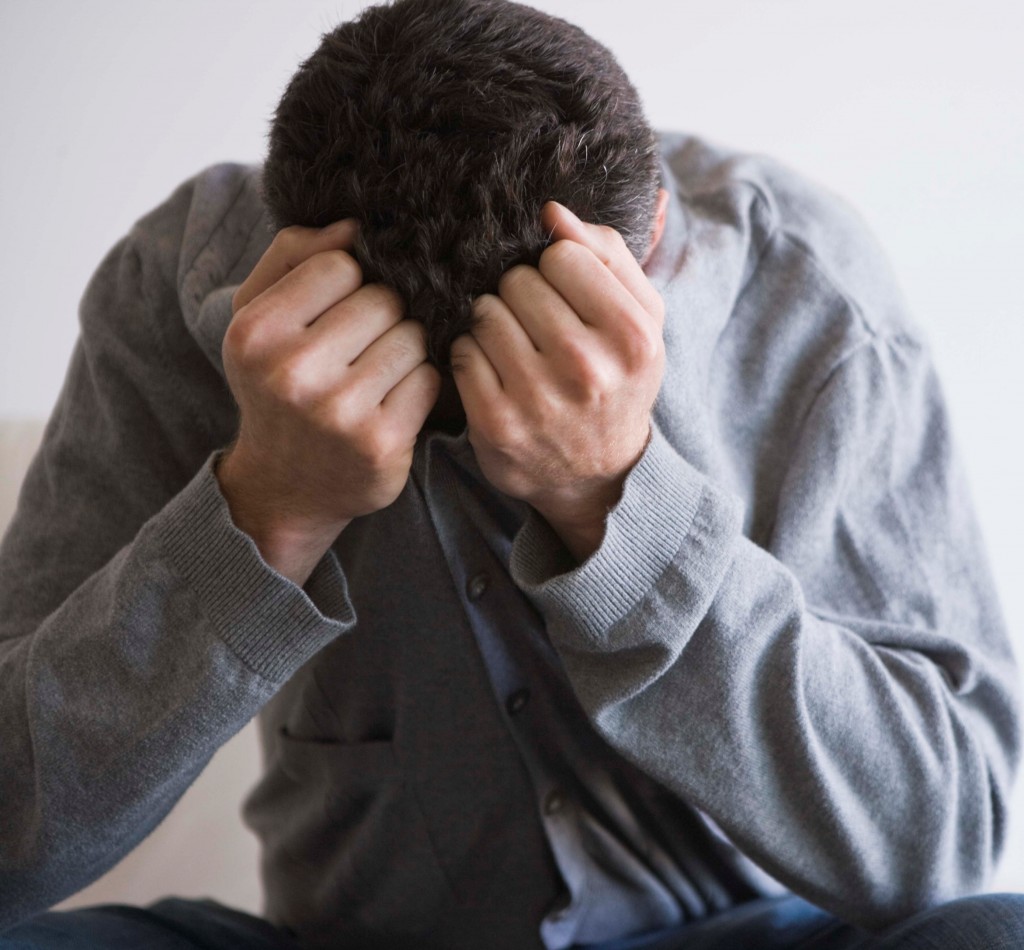 Do you know that the mortality rate in men is higher than women?You must be wondering on this question, but yes, it is true. According to statistics, women lived longer by approximately one year in the past, but the data has changed now women are outliving men by at least 5 years. Men are more susceptible to develop chronic or threatening diseases than women. Now, you could be questioning the risk factors and causes. Here are some most common causes such as cardiovascular diseases, prostate cancer, stroke, lungs problems, chronic liver diseases, depression, diabetes and kidney diseases which are adversely affecting men's health. Fortunately these problems are preventable and curable, if diagnosed early. Listing top causes of death in men and also the ways to reduce the risk.
1. Cardiovascular disease-
Sedentary lifestyles and unhealthy diet are the commonest causes of heart problems. Cardiovascular problems include high cholesterol, high blood pressure put people at greater risk of developing heart disease. The most common risk factors that causes problems are-
4. Untimely and unhealthy diet
5. Lack of physical activity
Though heart problem is one of the main causes of death in men,but by following little changes in lifestyles, exercise and diet, you can reduce the risk at a considerable extent.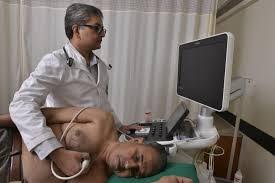 Stroke is another life threatening problem which affects men at higher rate. It is one of the deadliest problems that may cause sudden death. The common factor which cause stroke is hypertension. Here are some other factors which can cause stroke are-
The good part of it that you can highly reduce the risk of stroke with healthy diet, exercise, reduced stress.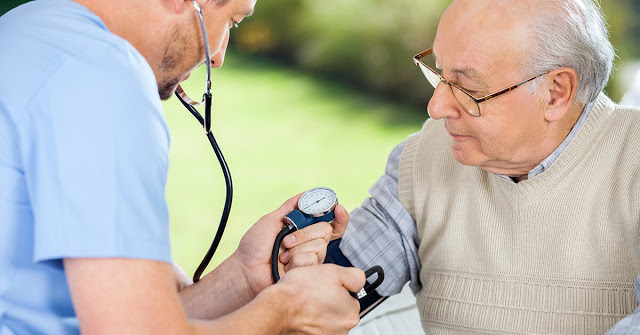 Depression is not uncommon to men. Atleast one in four men are suffering from depression which affects their overall health as well their life span. It is found that people with depression live less. There are various factors which cause depression are-
3. Family or relationship issues
5. Alcohol or substance abuse
Depression is curable and that is why it should not be ignored. It is important to know that it is a major health issues and should be treated it as a disease.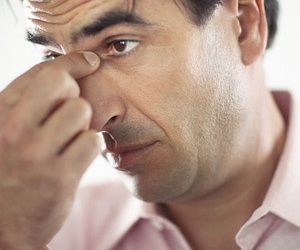 Lung cancer is the leading causes of death whose occurrence is gradually increasing with time. Factors like smoking, air pollution, chemical exposure, and family history are some most common factors which put people on risk. So it is high time to quitting smoking if you are indulge in it. Avoid your exposure to pollutants and chemicals which may harm your lungs. Lungs problems such as asthma, Chronic obstructive pulmonary disorder and lung cancer are some common problems that are taking toll on your health.
According to statics, prostate cancer is the second commonest cause of death in men, after lung cancer. Though it is yet not clear what causes it, but it can be treated if diagnosed early. Tests such as prostate specific antigen (PSA) are performed to detect risk of prostate cancer.
Liver disorder such as fatty liver, liver abscess and cirrhosis have become common problems in men. These problems have been directly linked to drinking alcohol and faulty dietary habits. Controlled alcohol consumption, exercise and healthy lifestyle management can ensure good liver health.
Testicular cancer is also considered as one of the most common forms of cancer usually affecting young men. The good news is that it is curable, if diagnosed early and treated properly.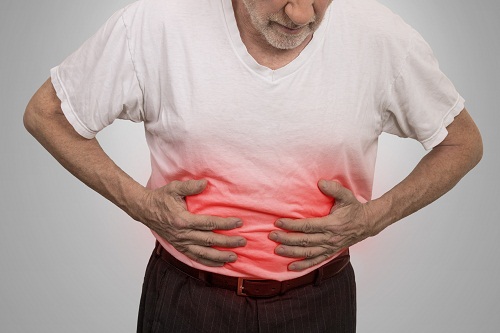 8. Colo rectal or bowel cancer-
It is usually seen in people at advanced age. The number of occurrence of bowel cancer is increasing day by day. Its symptoms may include abdominal discomfort, difficulty in passing of stools and its risk factors include smoking, family history, intake of processed meats and faulty dietary habits.
"Be informed ,Be Healthy"