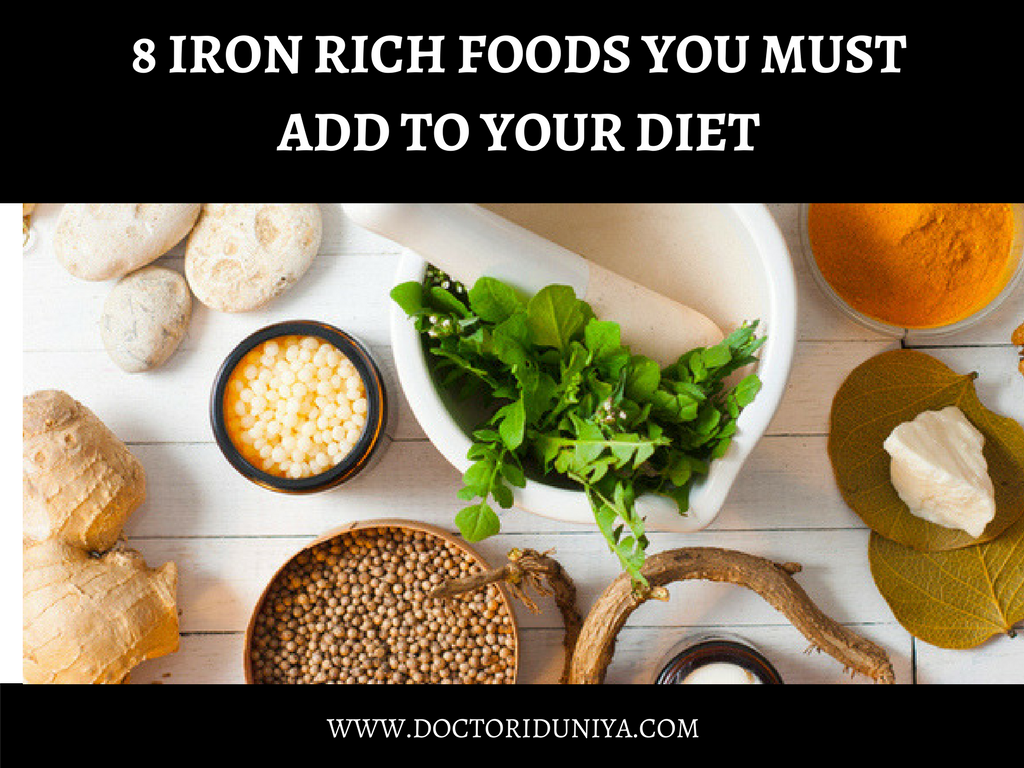 The production of hemoglobin is essential for our body and iron is vital for its formation. It is important for the body to have required hemoglobin so that it can perform its various functions. To make it happen, it is important to have a proper diet to get the optimum level of hemoglobin. A diet rich in iron helps in the synthesis of hemoglobin. Here, we are giving you some examples of iron rich foods which you must add to your diet.
Spinach contains various health benefits. Spinach in low in fat and cholesterol and high in iron, potassium, protein, calcium, and magnesium. It helps in preventing anemia. So,make sure to add spinach in your diet to increase the blood in your body.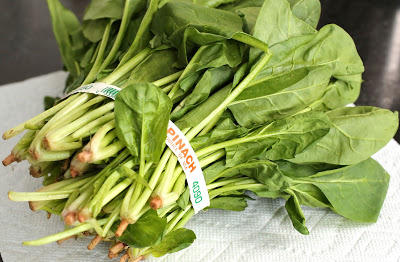 Eggs have been considered as the best breakfast food owing to various reasons. Eggs are the good source of protein, vitamins, folate, and iron. Consuming egg every day surely help you fight anemia.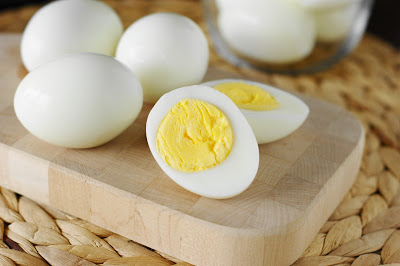 You will be surprised to know the benefits of consuming pumpkin seeds. Pumpkin seeds are the best source of iron and various essential nutrients. Apart from helping in the formation of blood it has various other health benefits too. It prevents from sudden cardiac arrest, stroke, increase immunity any many more.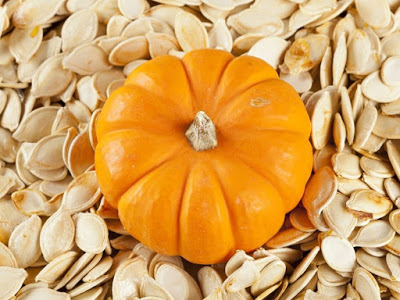 4. Pomegranate-
Pomegranates are good source of iron, calcium, protein, carbohydrates, fiber, and various other vitamins and minerals. Hence, it has been considered as the best food for blood formation.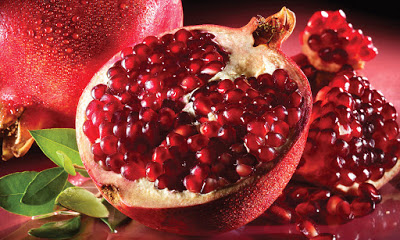 5. Beetroot-
Beetroot is the most recommended food to boost your hemoglobin level. It is rich in folate and iron.You can eat in the form of salad or can add it with other vegetables.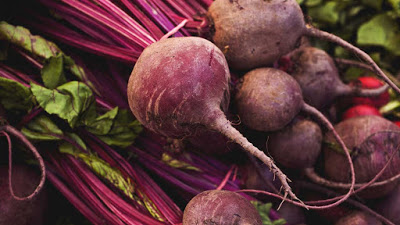 6. Dates-
The delicious dates are everyone's favorite has tremendous health benefits too. It contains iron, potassium, calcium, magnesium, and vitamins. It helps in boosting your energy as well.
7. Apples
An apple a day keeps doctor away. So have an apple daily. Apples are rich in iron and several other nutrients that help boost the blood level.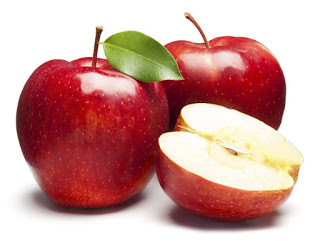 Soybeans are rich in iron,protein,fiber and calcium and low in fat. It also prevents you from getting various cardiac diseases. it improves immunity and also helps you gain weight.
"BE INFORMED, BE HEALTHY"