Post by DoctoriDuniya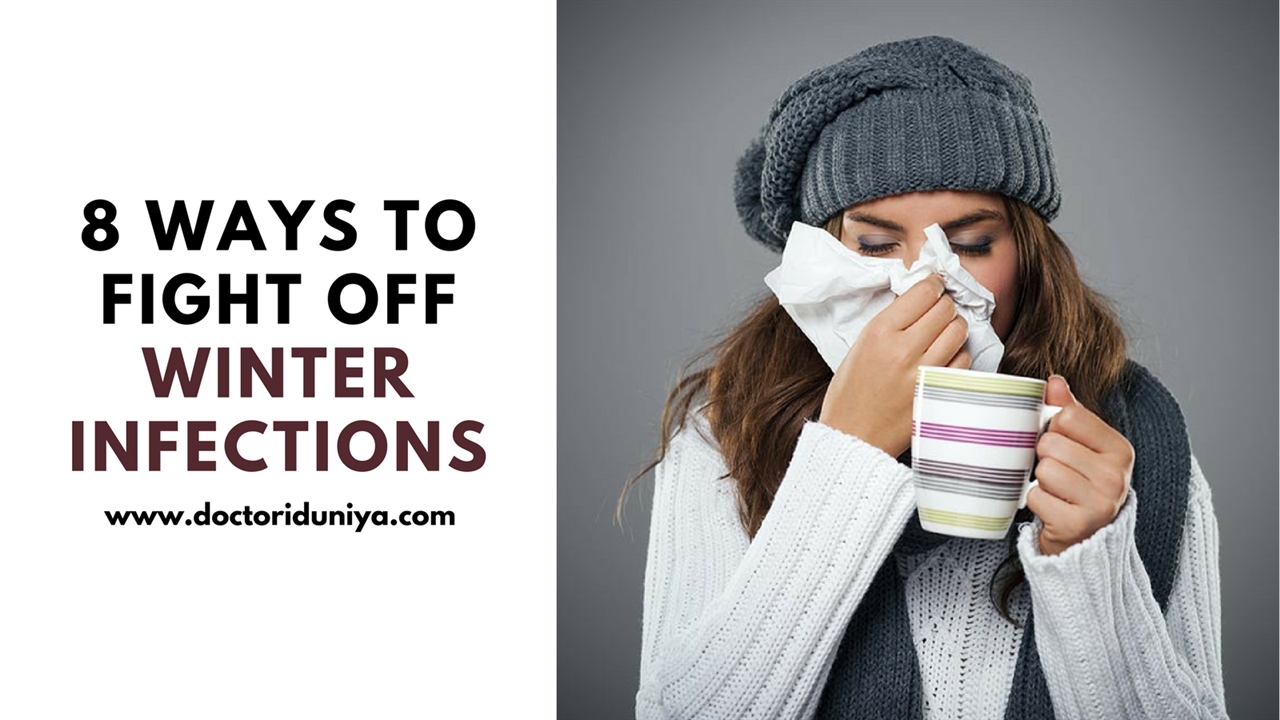 Much-awaited winter season is already here that can put your health at risk. For some people, it is considered as the cold and flu season which brings unpleasant situation as it becomes colder. Winter can be a difficult time for some people because it increases the chance of infections and put them at risk of various ailments. Problems like coughing and sneezing are unavoidable and common to some people but following a few measures can help boost immunity and prevent infections. Let doctoriduniya tell the ways to put illness at bay.
Winter is laden with easily available colored fruits and veggies in the market. As much as possible add green and colorful vegetables and fruits to your diet. Adding grains can also be a good option. They not only boost your immunity but also provide required nutrients to your body. Eat more oranges, papaya, tomatoes, leafy veggies and vitamin C rich foods. You may also consult a dietician for the balanced diet.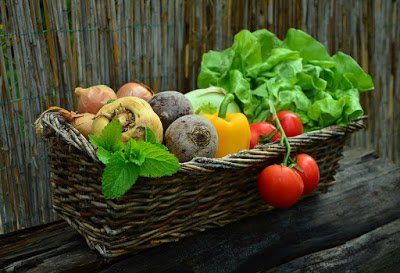 2. Hands- Wash them often-
Hands are the best medium when it comes to germs transmission into eyes, nose or mouth. So wash them with soap or sanitizer especially before eating or after coughing or sneezing.Avoid touching nose or face from hands. Avoid visiting or touching public places or people's stuff.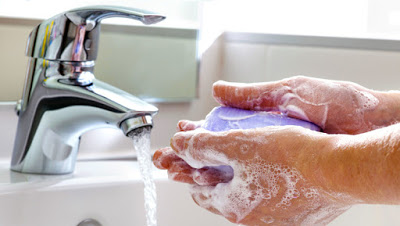 Proper sleep is an efficient way to fight off infections.So make your sleep time non-negotiable and save yourself from getting sick.A lack of sleep would not only hamper your immunity, you will also feel lethargy and unconcentrated.It is recommended you to sleep minimum 7 to 8 hours to keep yourself fit.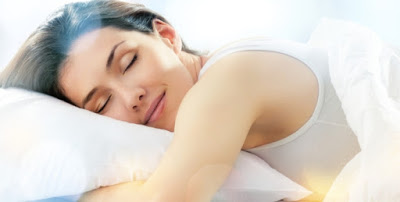 You must be thinking that spending time at home covering yourself in bundles of warm clothes decrease your risk of contracting infections then you are wrong, spend sometimes outdoor when it is warm. Spending time in the sunshine would help keep your immunity strong, prevent bacteria from getting activated and also satiate your vitamin C requirement.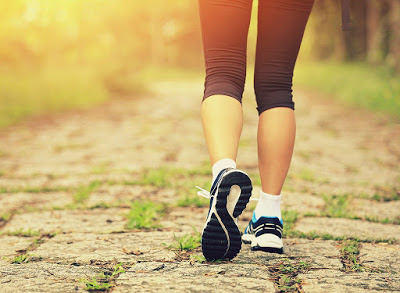 5. Open your window and doors for a while-
One must keep his window or door open when the sun is shining bright.Let your room breathes some clean air. Make your window a way to get UV rays to keep germs and bacteria at bay.
6. Eat anti-bacterial foods-
Some foods act as medicine. Do not forget to add them to your diet. They are super rich in anti-bacterial properties. These foods are garlic, ginger, honey, onion, oats, cabbage, and bananas. They actively ward off germs and help prevent infections.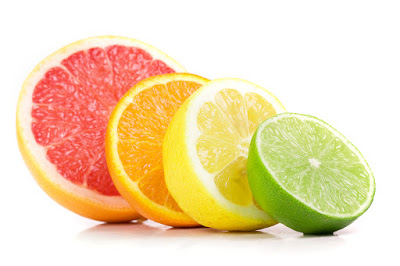 7. Consult your doctor if possible-
Sometimes minor problems such as a sore throat, cough, and headache go on its own. But it is wise to consult doctors if it is occurring often or taking weeks to recover. Consulting with doctors on time and taking medication could prevent unprecedented and unwanted illness and helps recover on time.
Keeping your children up-to-date on all vaccines and immunizations can help protect serious or life-threatening illness. Talk to your doctor about latest vaccinations or immunizations.
It is essential to follow healthy ways and measures as much as possible to keep body fit and healthy. It is also important to avoid exposure of germs to keep illness at bay. Follow these ways and keep yourself and your children healthy.
Happy winter!!