Post by DoctoriDuniya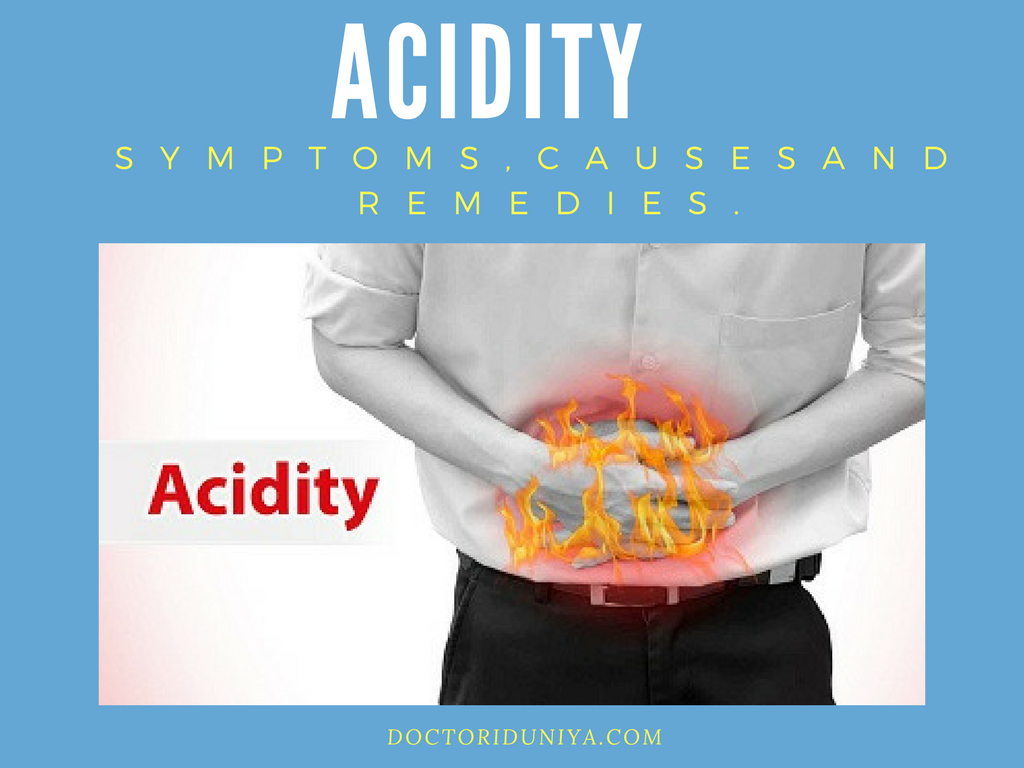 Acidity is a common digestive disorder faced by most of the Indians. It is a terrible condition, in which gastric glands produce excess amount of acid in the stomach. Excess of acid create inflammation, irritation and heart burn in the stomach.
Acidity is generally a consequence of several external factors like
Lack of physical activity
Irregularity in eating pattern.
2. Consumption of spicy and non-vegetarian foods
4. Stomach diseases like peptic ulcers, stomach tumors, etc.
WHAT ARE THE SYMPTOMS?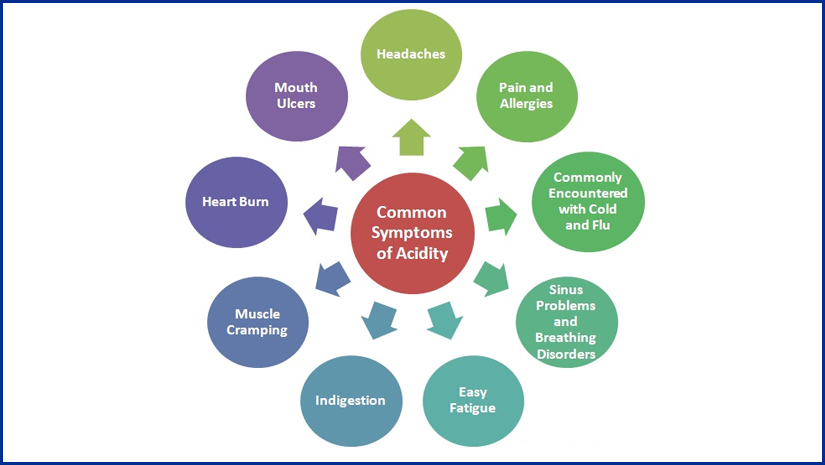 The common signs and symptoms that you might experience are -
1. Burning in the stomach
10. Ulcers in the stomach.
TREATMENT FOR ACIDITY-
Here are 10 home remedies for acidity that actually work -
• Bananas, Dates, figs, apple, papaya, cucumber and water melon
• Carrot leave, beat root and mint leave
• Drink 10 to 12 glass of water daily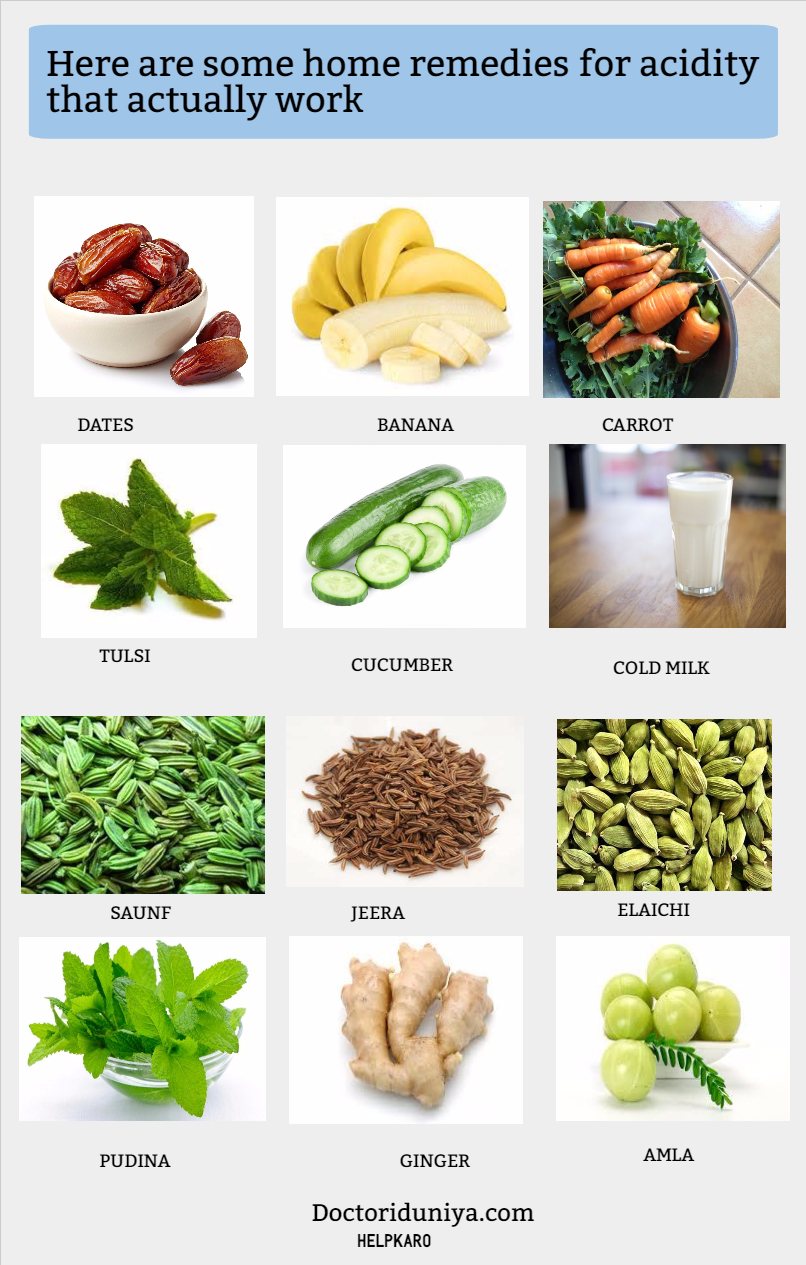 2. Indian dishes containing thick curry
3. Chinese recipes that contain red pepper.
4. Citrus fruits such as oranges and grapefruit as they are high in acid.
5. Full fat dairy products such as sour cream, cheese or ice cream.
6. Fatty foods like hamburger or cuts of meat with excess fat.
7. Eggs and sandwiches made with cheese.
8. Coffee, tea, chocolate and soft drinks.
9. Peas, beans, broccoli and cabbage.
11. Pickles, oily, spicy food.
12. Cheese items and junk food.
13. Raw salad vegetables like onion, radish, cabbage, and peppers.
14. Alcohol and smoking.
15.Reduce stress
16.Avoid certain medications