Post by DoctoriDuniya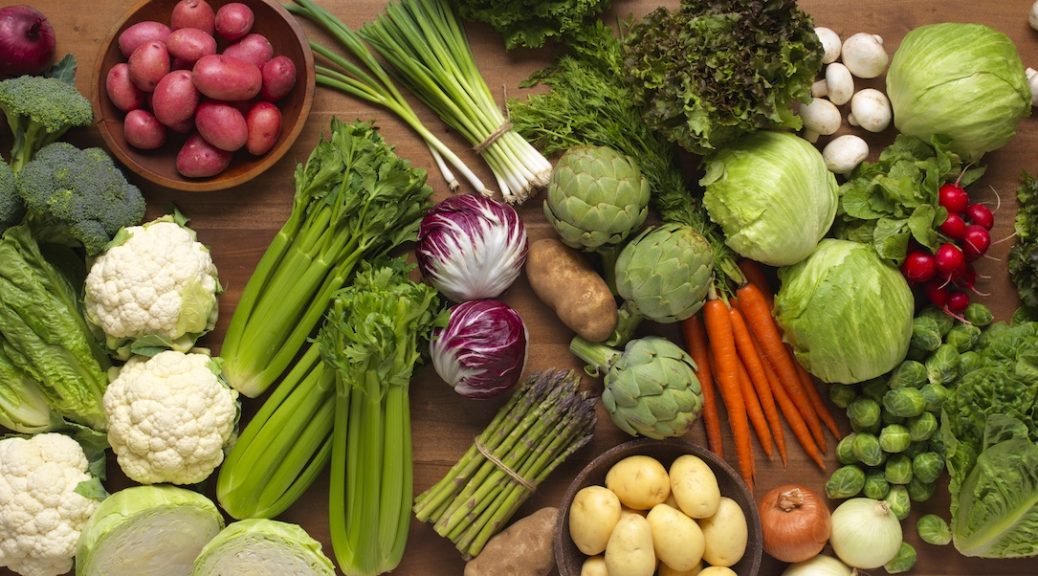 Chilly winter slows down your metabolism that causes you feel low energy, unmotivated and obese. Your body may experience various adverse changes due to drop in temperature. It is essential to keep your body warm to keep it in shape and maintain energy level. The good part is that winter itself comes with super delicious and healthy food. Eating these foods would not only help you prevent weight gain but also provide sufficient heat to your body. Adding the list of foods that can keep you warm throughout the winter.
1. Root vegetables- Root vegetables contain all essential nutrients like beta-carotene, vitamins C,A, potassium, magnesium and fiber. They also contain antioxidants and anti cancerous properties. Beet, carrot, turnips are good example of root vegetables, which you can easily get from the market in winter. Adding root vegetables prevent weight gain and help maintain healthy skin and diet.
2. Oat or Dalia- Oat comes in the list of healthiest food. It is packed with vitamins, minerals and fibers. It has been linked to weight loss, lower blood sugar level and reduced risk of cardiovascular problems. Oat has anti- inflammatory and anti-oxidants properties. The best time to have it in morning as it will give you feeling of fullness for a longer time.
3. Cauliflower- The cruciferous vegetable such as cauliflower defense you against winter sickness. They are high in vitamin C which is linked with improved immune function. They have tremendous properties to fight cancer,boost heart and brain health and prevent digestive issues.
4. Spices- Spices such as mustard, hing, black pepper, fenugreeks and cumin can prevent you from catching flu and cold. Adding spices in your soup or food can highly reduce your chances of getting ill. They can help you open up blocked nasal passage and may also provide warmth in the body.
5. Tulsi and Ginger-Tulsi and ginger have been linked to multiple benefits. A hot cup of tea with tulsi and ginger can alone beat the winter chill. They contains anti-bacterial and anti-biotic properties that helps keep your body healthy. In winter ginger greatly reduces your chances of getting, cold, bad throat and coughing.
6. Bajra, jowar and makkai- Nothing can beat the taste of bajra, jowar, makkai's roti in winter. Its sumptuous taste mixed with pickle gives you feeling of fullness throughout the days.
7. Ghee- There is a misconception that ghee is enemy for our body.But this is not true, ghee is a saturated fat which has been a part of ayurveda from decades.It helps prevent dryness of skin and keep it moisturized in winter. It helps keep joints healthy and strengthens the immune system.