Are you stressed out, depressed for any reason or anxious about your future? There are things in your mind which pull you in a different direction. You feel difficulty concentrating on things and suffer from panic disorder. You have some form of mental illness, psychological issues or physical illness. If you are one of them who is silently suffering from these conditions then you have landed at right place. Explaining the benefits of Meditation which has proven effects on people's physical and mental health. Meditation is a practice which improves mental and physical efficiency, makes you happy, prevents the development of serious disease, and improves your health and performance at work.
Your health is important and it is your responsibility to contribute well to maintaining that.Practicing 20 minutes meditation per day could be extremely beneficial for your health.It acts as vitamins for your body.Listing some noticeable benefits of meditation.
1. It lowers stress and reduces depression-Meditation is the best anti-depressant therapy. Performing meditation for at least 20 minutes helps reduce your stress and anxiety level. It has been linked to the reduced level of depression.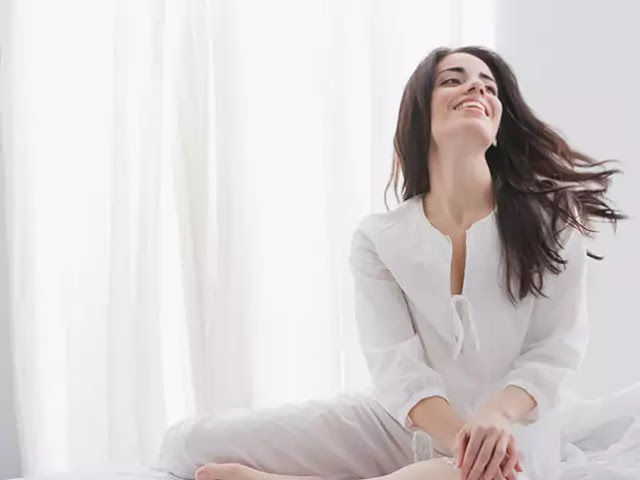 2. It makes you happier- Meditation causes the body to secrete happy hormones which elevate your mood and leads to positive outcomes.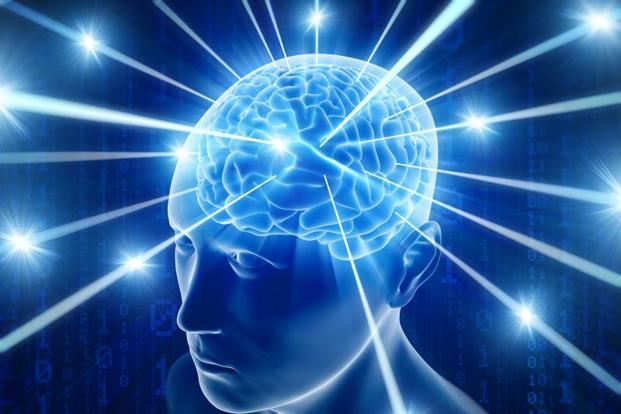 3. It can boost memory and awareness- According to researchers if you meditate, you have better concentration level.It helps boost your memory.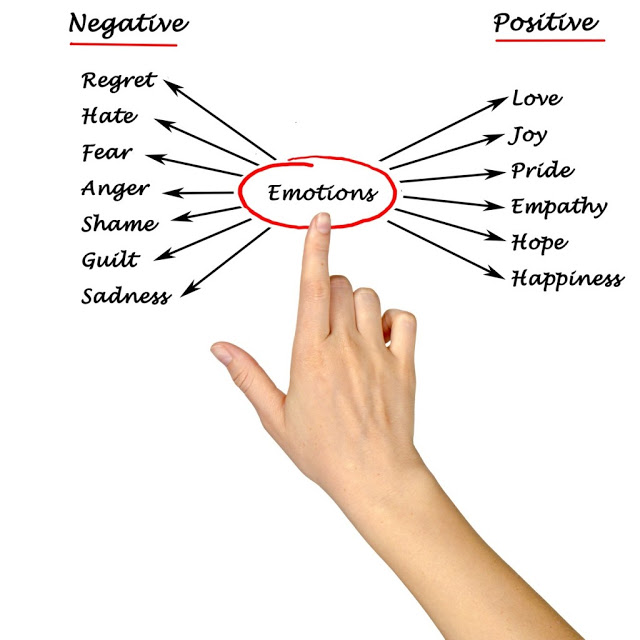 4. Removes negative emotions-Meditation is helpful in removing negativity. It kills all the negative emotions such as anger, tension, sadness, anxiety, embarrassment, hopelessness, and fear.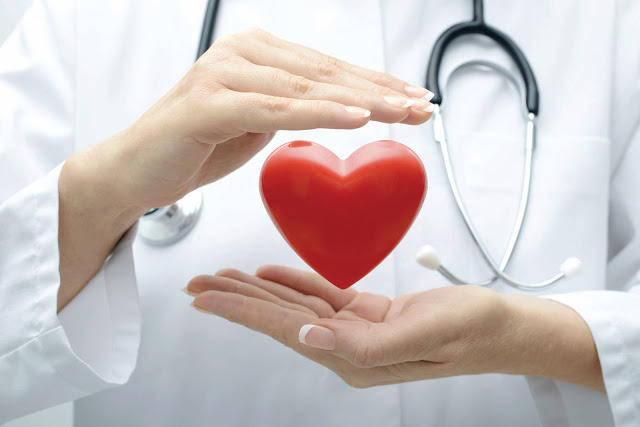 5. It increases your concentration level- Meditation is highly recommended if you are a student. It has been associated with improved concentration level, focus, and attention.
6. It is good for your heart- Meditation helps maintain your cardiac system. It has been linked to decreased blood pressure and balanced heart rate.
7. It can help boost your immune system- Immunity plays a big role in keeping your body healthy. Meditation helps keep your immunity strong. It prevents you from various diseases by boosting your immunity.
8. It helps you sleep better- If you are sleeping too much or do not sleep at all then meditation is best for you. A study has shown that meditation relaxes your mind and provides better sleep.
9. It lowers blood pressure- Meditation reduces your anxiety, tension, stress and increases your ability to fight well with pressure.
10. Helps reduce Alcohol consumption- Studies have found out that meditation also helps in reducing consumption of abusive substances and alcohol.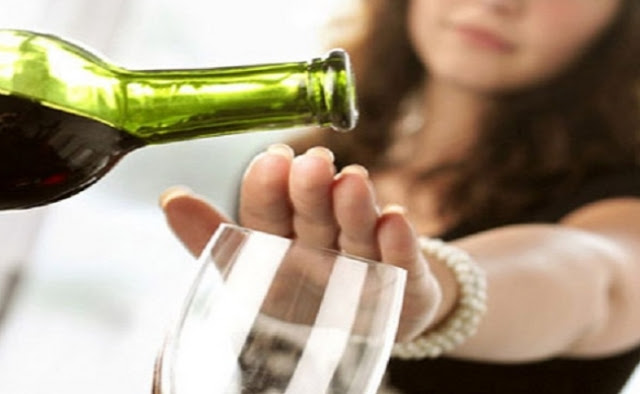 Apart from these benefits meditation improves your personal as well as professional life, reduces your risk of various ailments and extended longevity.It is recommended you to meditate daily to live healthy and happy life.