Do you know India is the second most populous country where 2 in 100 infants born with some form of congenital deformity (defects that occur before or at birth). This deformity can also be called birth defect that can be structural, functional or metabolic disorder. These birth defects range from mild to severe and may require immediate treatment or surgery to prevent future complications or even death. There are many different types of birth defect. The most common birth deformities are-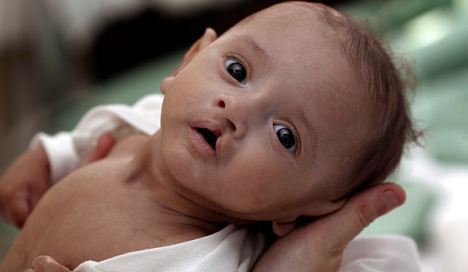 3. Absent /protruding ear
11. Congenital heart defects
What causes birth defect in child?
There are multiple factors that can lead to birth defect in child. It could be due to problems with chromosomes such as extra or missing part of chromosomes, missing genes, environmental factors such as using drug or alcohol abuse, certain medical condition like measles and poor maternal nutritional status etc.
Who treats child with birth defects?
Most of the problem of child with birth defect cannot be cured by a pediatrician. You may need to consult pediatric plastic surgeon. You may also need to take second opinion or more than that to fix the deformity. Your surgeon should have at least 4 years of experience and should be specialized in plastic surgery.
If you think your child requires surgery to fix defect and also needs a pediatric plastic surgeon you can contact doctoriduniya.com and request your visit with pediatric plastic surgeon. Pediatric surgeon can also treat other injury, illness, tumor, and burn.
Your child may go through varieties of test and counselling-
2. Magnetic resonance imaging (MRI)
3. Cell-free DNA screening
4. Amniocentesis and chorionic villi sampling
5. Preconception counseling
Worrying is not a solution, it may seem scary but many of the conditions can be easily treated.
"BE INFORMED,BE HEALTHY"