Post by DoctoriDuniya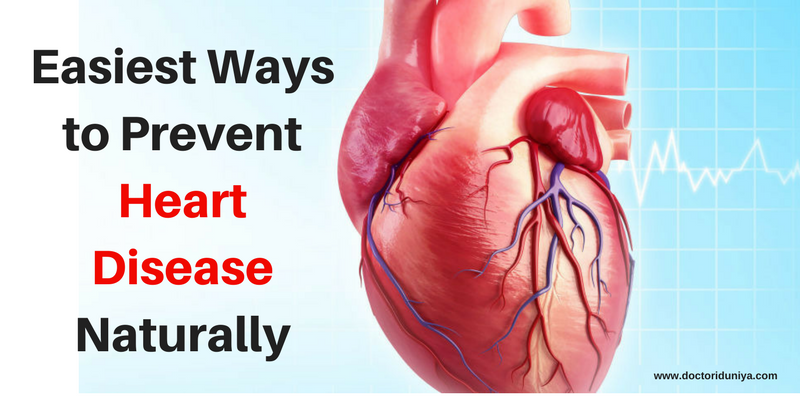 Cardiovascular diseases are not less than epidemic in India. According to statistics it accounts to minimum 17% of the total death. The factors which contribute to cardiovascular diseases are hypertension, diabetes, smoking, unhealthy diet, obesity, psychosocial stress, sedentary lifestyles and physical inactivity. Fortunately there are ways which ensure healthy heart. You just need to follow them strictly to keep heart problems at bay.
It is recommended you to follow this list if you experience pain in the chest, shortness of breath, high cholesterol and hypertension.
1. Add Garlic to your diet- Garlic prevents the plaque formation in the heart. It has been used from decades to prevent cardiovascular problems. It helps lower cholesterol level and also reduces the risk of developing blood clots in the heart that can lead to heart attack. It helps prevent the bad cholesterol which is harmful for the heart.
2. Eat Apples- Apples are packed with essential nutrients such as potassium, magnesium and quercetin which help keep your blood pressure under control. They also contain soluble fiber which helps lower your cholesterol.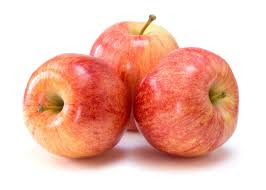 3. Munch a bunch of spinach- Spinach is rich in nutrients which prevent heart attacks.It also prevents heart from building bad cholesterol. It contains potassium and folic acid which help to maintain blood pressure level.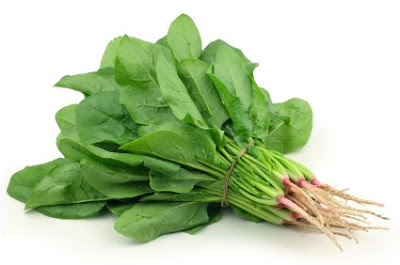 4. Replace red meat with fish- Fish like salmon and tuna are enriched with omega-3 fatty acids which prevent blockage in heart. It prevents build up of fatty deposits in the arteries.
5. Use Green tea- Green tea has antioxidants such as flavonoids which help lower your risk of heart attack. Drinking green tea improves the function of blood vessels and ensures good heart health.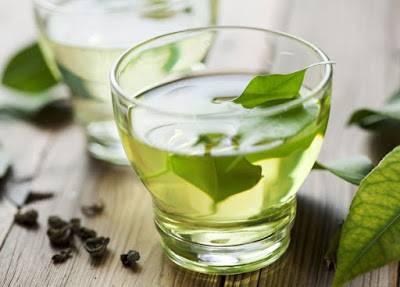 6. Consume Pomegranate- Pomegranate is rich in antioxidant content which prevents arteries from getting blocked, reduces blood vessel damage and improves blood flow. It also prevents the arteries from getting hardened.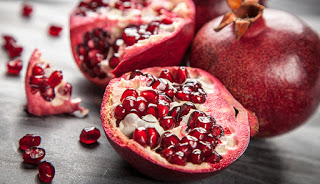 7. Reduce your sugar consumption- Yes, consuming excess sugar can not only take a toll on your health but on your heart too. Foods such as rice, potatoes, bread increases the blood sugar level which leads to heart problems. So reduce you're your sugar consumption and prevent heart diseases.
8. Be active & go outside- Sedentary lifestyle is a major risk factor of heart diseases. People who are physically active are at lower risk of developing heart problems than those who are not. Regular exercise, 30 minute walk and spending time outdoors would be the best ways to prevent heart problems. Spending time in sunlight would also be beneficial.
9. Maintain a healthy weight –Obesity is another major factor which contributes heart disease. Those who are obese, are highly recommended to lose weight to prevent heart diseases.
10. Reduce your stress- Stress management plays an important role in reducing heart problems. Exercise, yoga and meditation are some methods to lessen your stress.
Talk to your doctor for treatment if you have any issues related to heart problem.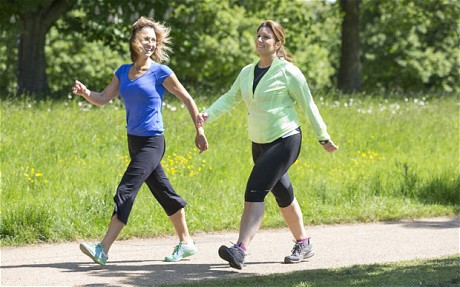 "BE INFORMED, BE HEALTHY"