Post by DoctoriDuniya
Osteoporosis is affecting millions, individuals are becoming more prone to get bone related issues than other ailments. It is the problem that makes people physically weak and inactive. There are various situations and things that contribute to osteoporosis. But little do we know that these ailments can be prevented through adequate nutrition and lifestyle changes. Here listing the food items which you should add to your diet to reduce your risk of the bone problem.
1. Add more Dairy Product-
The dairy product such as milk, cheese is considered as best food for your bones.They is rich in calcium which makes your bone stronger.
2. Fish-
Fish such as salmon, tuna etc are recommended as best food for bones. They are rich in omega 3 which is responsible for maintenance of good bone health.
3. Cut down your coffee consumption-
It is time to cut down your coffee consumption as the increased amount of caffeine leads to poor bone health. It is highly recommended to you if you have crossed your 40s.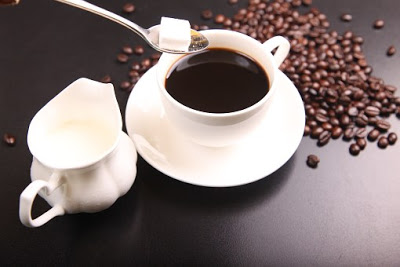 4. Get the Vitamin 'D'-
Vitamin D is free and you can easily get it every day. So spend some time staying out in the sun. Spending time in the outdoor activities would be helpful for the production of vitamin D.
5. Exercise Regularly-
Exercise is extremely essential for healthy bones. Avoid being sedentary as it is the number one causes of osteoporosis. Exercise helps keep your bone healthy and prevents from obesity. Simple activities like running, walking, and jumping rope can also help keep your bone healthy.
6. Perform Yoga-
Yoga also plays an important role in terms of good health. Meditation and focused breathing help build higher bone density.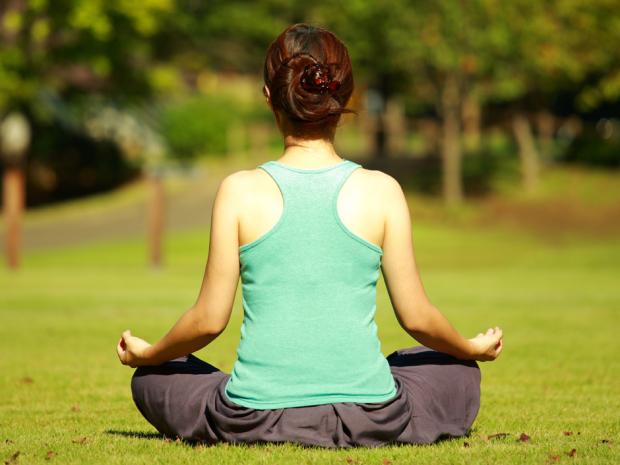 7. Quit smoking-
According to the experts, smoking reduces the calcium absorbing capacity hence decreasing the bone density.
8. Avoid eating processed food-
Processed foods such as fizzy drinks, soda, and alcohol adversely affect bone health. Excessive consumption of these foods put you at the risk of fractures and broken bones.
9. Eat Meat-
If your body is thin, you are at greater risk of weakening of bones and osteoporosis. Eating meat can help you manage ideal weight.
10. Get the density test-
Getting the bone density test can be seen as a bone saver. Yes; early detection of a disease can work wonder especially if you have crossed your 40s.
Your health is in your hand. And solely it is your responsibility to take care of it. Only little changes in the lifestyle management and dietary plans can prevent various ailments and can add more healthy days to your life.
"STAY INFORMED, STAY HEALTHY"