Post by DoctoriDuniya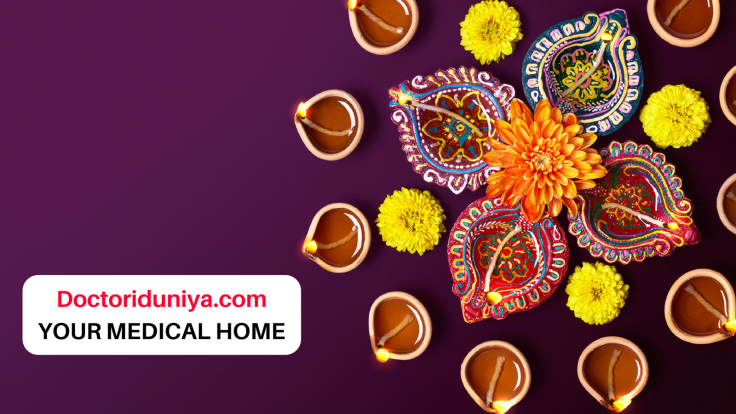 Diwali is not far away and the celebrations have already begun. The auspicious occasion popularly known as a festival of light, colors, crackers and sweets. It is the time when families get together and celebrate. But we also know that a little carelessness can lead to lifelong guilt because of the unwanted accidents and health hazards. As this festival exposes us to smoke, fire, sweet dishes which adversely affect our health. Therefore it is necessary to follow safety and healthy measures. Read these tips so that you can celebrate and enjoy guilt-free Diwali without compromising your health.
Diwali Health Tips
1. Eat Healthy
Diwali is a festival of sweets and snacks. Due to the happiness and excessive availability of sweets, your eagerness to eat sweets increases beyond the limit. Which may lead to food poisoning, dysentery, kidney or liver diseases due to the preservatives present in the sweet. Patient of diabetes needs to take extra precautions while having these dishes. It is recommended you to eat sugar-free sweets. Ensure good quality, standard and hygiene level.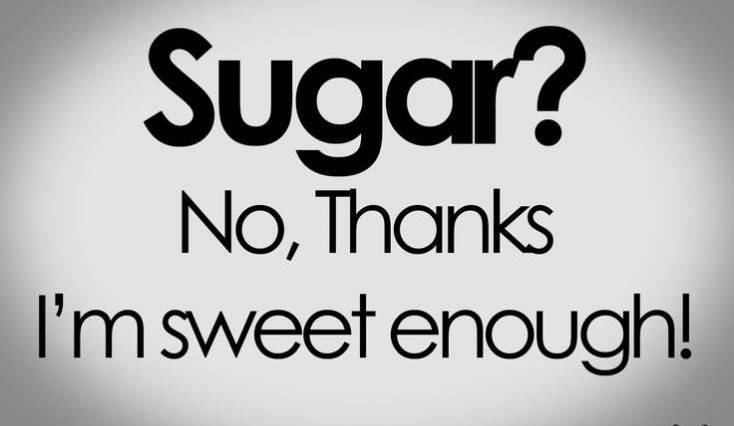 2. Keep Yourself Hydrated
During festivals, people not only eat more but they also drink unhealthy drinks more and avoid drinking water. Water is necessary to flush out the toxin due to unhealthy eating and drinking. It may lead to dehydration and stomach infection. Drink more water to detox your body. You can also drink coconut water as healthy alternatives.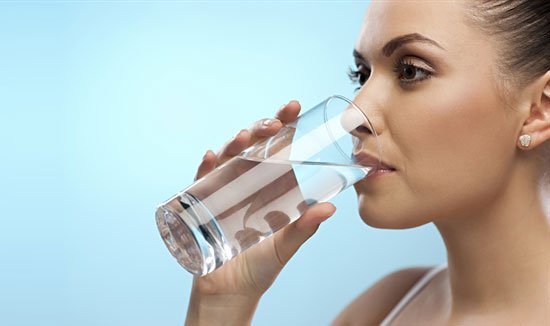 3. Limit Alcohol Intake

Diwali is a festival of friends and family. On this auspicious occasion the tendency to drink alcohol increases. Massive alcohol increases dehydration, hangover and impaired memory. The risk of an accident also increases due to
excess intake of alcohol.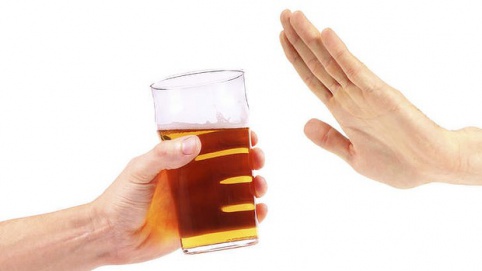 4. Get Proper Sleep
Whether its Diwali or any other festivals, our sleeping pattern gets ruined. People spend more time on partying and lesser time on sleeping. Disrupt sleeping pattern may high your blood pressure, attack your immunity system and may also lead to anxiety and weight gain. So try to follow the same sleeping pattern. You should also avoid unhealthy eating and excess food consumptions.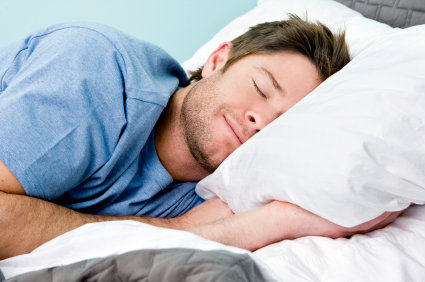 5. Keep a First Aid Kit Handy
As Diwali is a festival of smoke, fire, and crackers. It is highly recommended to keep first aid box with you to prevent burn/blister if an emergency strikes.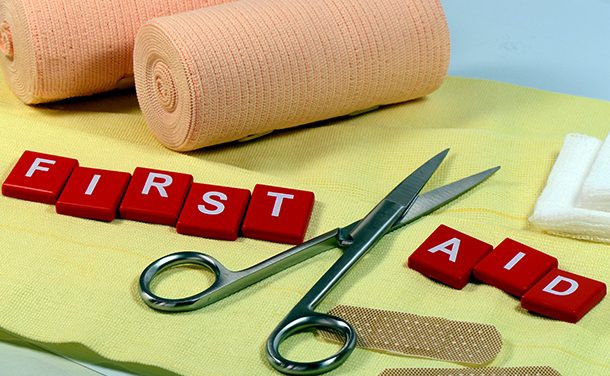 6. Wear Anti-Pollution Masks
During Diwali the pollution level increases to excessively dangerous level. So it is recommended to wear anti-pollution mask to prevent contracting diseases. People who are suffering from chronic lung diseases or asthma should especially avoid visiting these places inundated with heavy crackers.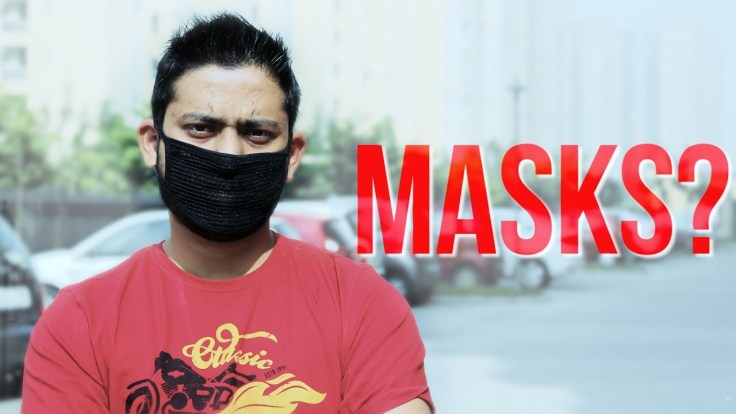 8. Wear the Right Clothes-
Diwali is a festival of fire and hence increases the danger of being burnt. So if you are wearing fabrics which are highly inflammable like silk; terrycot and nylon avoid bursting crackers or visiting these places.