Post by DoctoriDuniya
Dark circle is one of the most terrible and depressing conditions that target both men and women, though it more affects women. Unfortunately and unwantedly it affects us and makes us look asleep, unhealthy, tired and depressed. There is a list of reasons that can terribly cause dark circles to appear under your eyes. It could be your unscheduled sleep patterns, your unhealthy and disturbed lifestyle, stress, aging, medical conditions, hormonal imbalances, hereditary and many more. So it is extremely important to give attention to it before it makes your appearance and looks dull and old. Dark circle if not treated on time may also cause the serious threat to your health. The best part about it is that you can treat and nourish it at home naturally and with the help of pure home remedies.
Here are some of the easiest and doable ways to follow to get rid of dark circles-
1) Tomatoes- Tomatoes are considered as the best home remedy for getting rid of dark circle. Its anti-oxidant property has been linked to tremendous health benefits. As they are easily available in the market, you can use them as a medicine for your dark circle. Tomatoes are rich in vitamins, folate, thiamine, potassium, magnesium, phosphorus and copper. By applying a mixture of tomato and lemon juice under your eyes and leaving it for 10 minutes twice a day, you can highly see the difference under your eyes.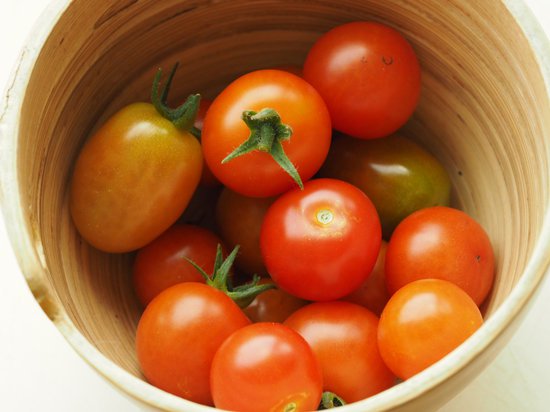 2) Grated Potatoes- Potatoes work miracle in lessening the dark spot. Its tremendous anti-oxidant and bleaching properties help reduce the dark circle. It also reduces the puffiness under your eyes and provides moisture to rejuvenate your skin. You can apply grated potato juice under your eyes at least for 10 minutes. You will see considerable change just after one week.
3) Tea bags- One and the best technique to get rid of the dark circles is putting cold tea bags under your eyes. Soak tea bag, preferably green tea bags in water or place it in the refrigerator to chill it. Now, put them over your eyes. Following this simple technique, you will surely evidence a change.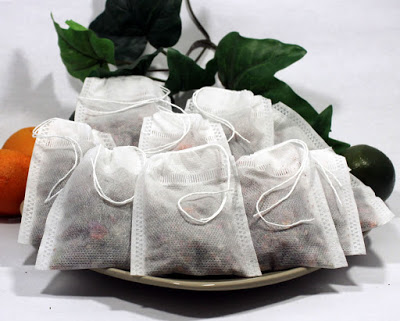 4) Almond Oil- Almonds are packed with vitamin E which helps in rejuvenating skin and lessening dark circles. Almond oil has an extraordinary effect if massaged over eyes gently. You just have to apply almond oil on your dark circles and massage thoroughly over eyes. You can leave it for the night and wash it in morning.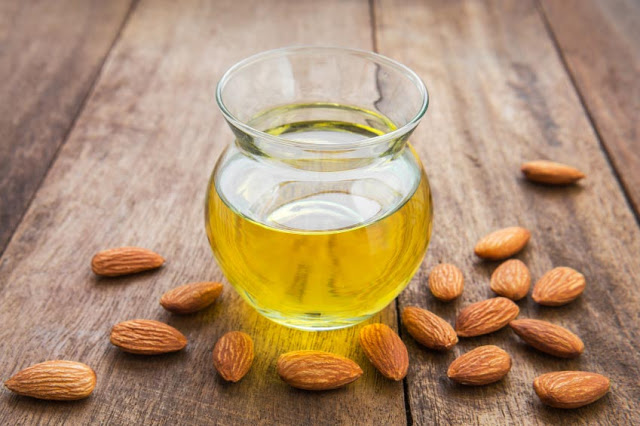 5) Yoga/Meditation- Your dark circles could be due to your stress, depression and a hectic lifestyle. None of the home remedies will work if your mind is not in the peaceful or calm state. So it is extremely required for you to practice yoga regularly.It will not only lessen your dark circles but will also balance the body while calming your mind, body, and soul.