Post by DoctoriDuniya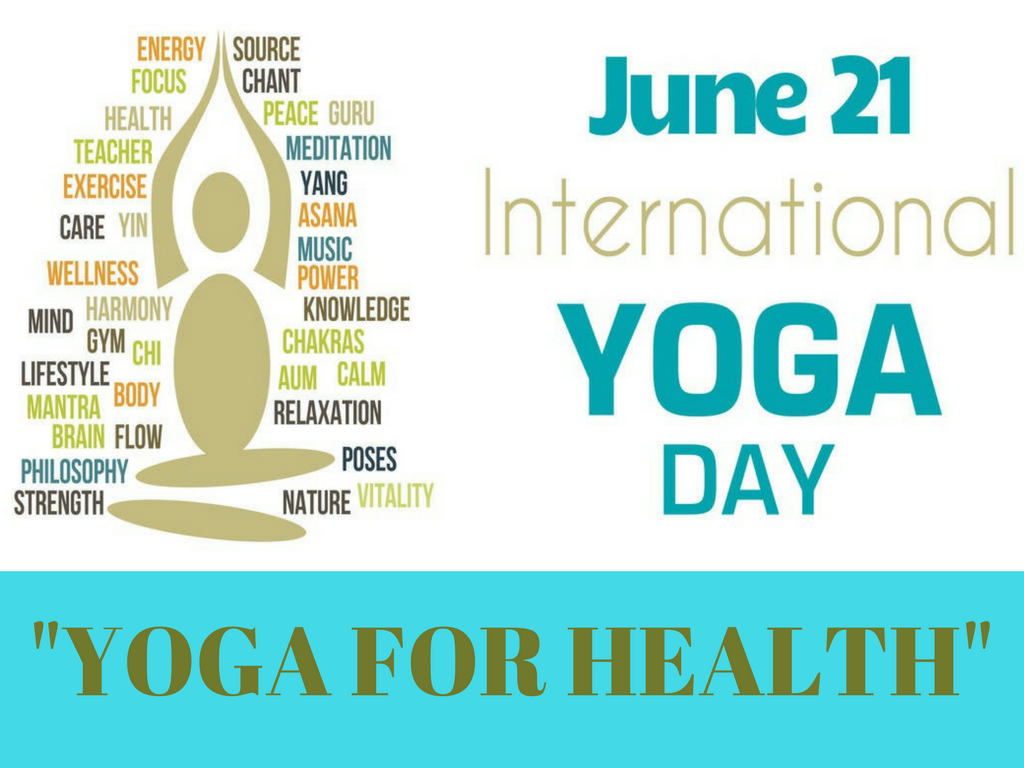 Today on 21st June 2017 we celebrate the third International Day of Yoga. In 2014, the United Nations declared June 21 as the International Day of Yoga to increase awareness of its health benefits among the people.This year, the theme of international yoga day is 'Yoga for Health,'aims to emphasize its comprehensive approach to physical as well as mental well being. Yoga day aims to develop habits of meditation among youngsters to seek peace and self-awareness and focus on its ability to create balance between body and mind. On this day,various sessions have been organized across the world to encourage people to adopt this ancient practice in their day to day life.
Here are some key benefits of yoga.
Stress relief- Different yoga postures and meditation may help with depression. Practicing yoga manages your mental and emotional problems and reduces anxiety and stress.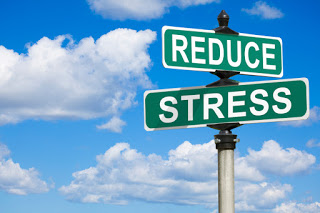 Reduce obesity- Various form of yoga help reduce your weight. Practicing yoga daily also save you from gaining weight and protect you from developing weight related diseases.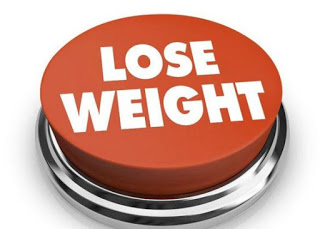 Pain relief- Practicing yoga protects you from various life threatening diseases such as cancers, heart attack, hypertension, neck pain, back pain, auto-immune diseases.
Increase flexibility- Yoga makes your body flexible and mobile. It stretches your muscles, increases elasticity and helps in muscle toning.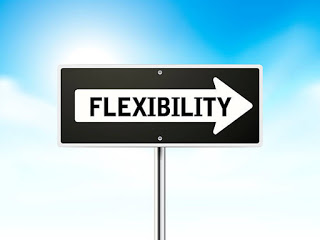 Strong bones- Yoga can help you get stronger bones and promotes better bone health. It also prevents you from developing various bone illness such as osteoporosis, most common in women.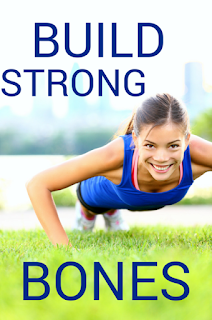 Improved muscle tone- Practicing yoga on daily basic strengthens your muscle, improves flexibility and increases your body stamina.
Healthy heart- Yoga forms help reduce high blood pressure, balance heart rate, and lower the cholesterol level. It keeps your heart healthy and save you from various cardiovascular disease.
Improved immunity- Yoga strengthens your immune system and helps keep you healthy and disease free.
Strong memory- Practicing yoga regularly is extremely beneficial for the mind.It improves the memory, boosts the concentration power and sharpens your brain.
Increased energy- Practicing yoga increases your energy level, power and strength.It reduces tiredness and fatigue and nourishes your body.
Inner peace- Meditation is a proven technique that help reduce stress, tension and anxiety. Yoga promotes calm and serene mind.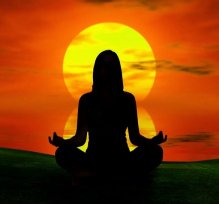 "STAY HEALTHY STAY INFORMED"