Post by DoctoriDuniya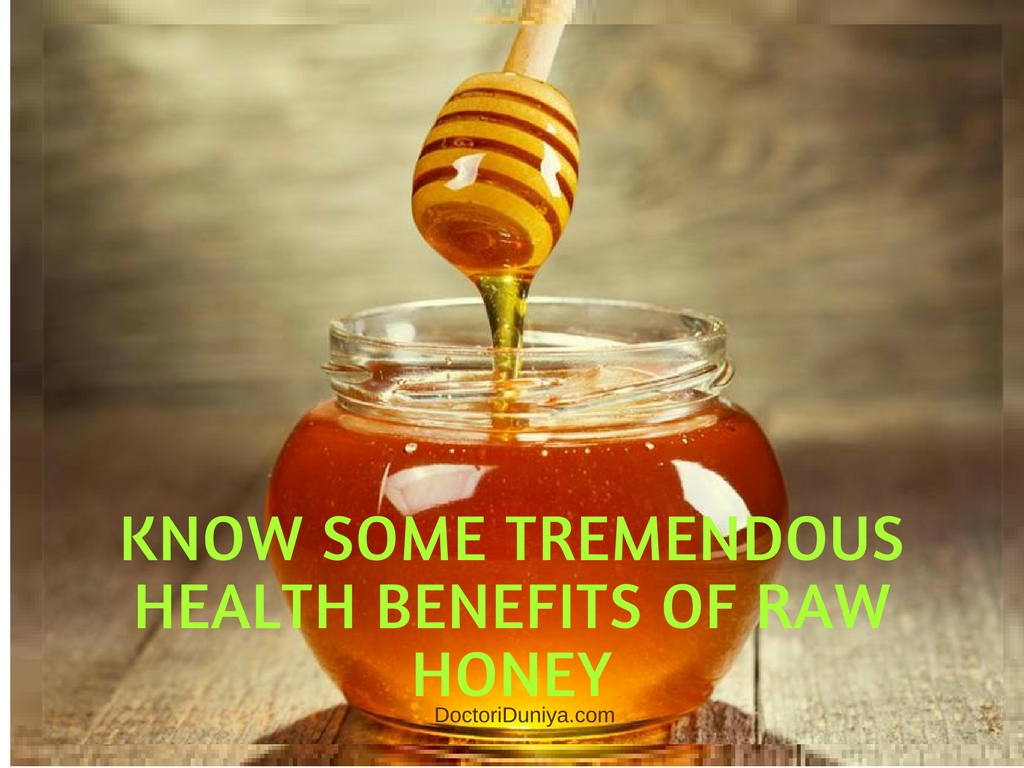 Do you eat honey? Do you ever wonder how much honey should you consume every day? Are you aware of its enormous health benefits? Do you ever question why you should consume pure raw honey instead of refined sugar? If not then it's never too late to start questioning and consuming raw honey. The enormous and tremendous health benefits of nature's purest and rarest food have made it sacred and have been used as a medicine since ancient times. According to ancient history honey was once taken as a source of energy.
Honey is a pure, natural and unpasteurized sweetener which contains incredible nutritional value and health powers. It has an array of benefits and can help with everything. From strengthening your immune system to weight management, from working as a sleep promoter to providing energy, from reducing the risk of several diseases to boosting your memory, from having anti-inflammatory to anti-bacterial to anti-oxidant properties, it has shown its effectiveness in many ways.
Honey is rich in nutrients. Some of the common nutrients found in honey are iron, zinc, potassium, calcium, phosphorous, magnesium and vitamins. It also contains 5000 enzymes, 27 minerals and 22 amino acids. Know more why you should add at least one spoon of honey every day to your diet.
1) Helps in weight management- Honey has been greatly linked to weight management. According to nutritionist it has been proved that honey helps in fat burn. Expert says it helps in burning body fat even when your body is sleeping. So one teaspoon of honey is recommended before going to bed. It prevents body from gaining extra weight and also reduces sugar level. It helps boost your metabolism rate and improves overall health.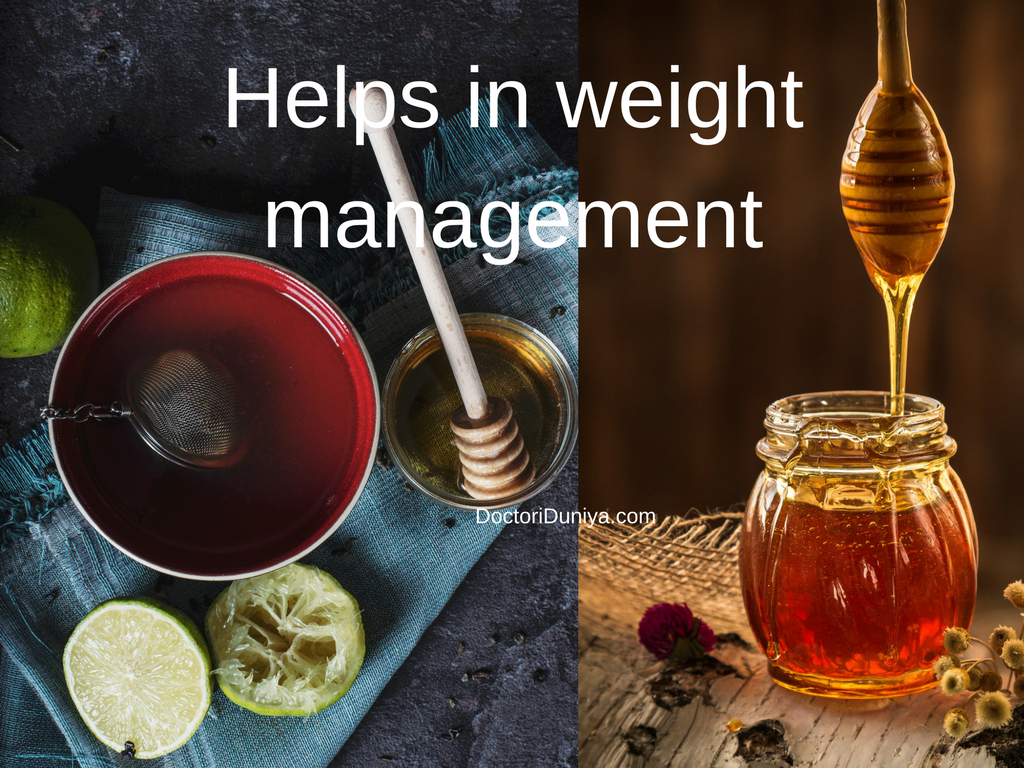 2) Strengthen Immune System- Honey is packed with nutrients and anti-oxidants which fight off the bacteria and virus and prevent infections. According to nutritionist, honey's anti-oxidant properties help boost body's immunity in the long run. So it is recommended to take at least one spoon of it before breakfast to fuel your body.
3) Contains Healing Properties- Honey has tremendous ability to heal any wound. There are various studies that prove it has various anti-bacterial properties that aid healing. It also prevents infections and helps treat various types of ulcers. It prevents from seasonal allergies and provides great reliefs from cough and flu.
4) Nourishes Skin- Honey has proven effect of moisturizing and nourishing skin. Honey mask has been used since decades to heal crack, cuts, bruises, burns, and infections. It is one of the effective home remedy for glowing skin.
5) Sleep Promoter –
Raw honey has excellent ability to induce sleep. It helps produce hormones which in results promotes sleep. Honey also helps boost your memory and concentration.
Honey has also been linked to reduced cancer risk; prevent heart diseases, reduced ulcer risk and gastrointestinal disorders, reduced irritation and inflammation, reduced urinary tract infections, blood sugar regulation and many more. Try to add honey to your diet to help yourself live healthier and longer.
"Be Informed, Be Healthy"