Post by DoctoriDuniya
Are you experiencing never-ending pain that is having negative impact on your life? Does the effect of past injury feel like never- ending battle to you? Are you tired of numbness and tingling sensations in your hands and feet? Does your immobility and inflexibility taking a toll on your health? Are you completely exhausted and tired of taking medication? If it is true to your case then undoubtedly you need to see a physiotherapist. Physiotherapy may help you at great extent and treat your problems in shortest possible time. You just need to consult skilled physiotherapist who possesses high level of knowledge and physiotherapy skill.
There are wide ranges of problems and injuries that can be treated by physiotherapy. Some most common conditions are as follows-
1. Arthritis- Arthritis is an acute and chronic condition that can make you partially and permanently disabled. It can affect people of any ages but most common in elderly. It causes joint pain, stiffness, inflammation and lack of movement. There are various medical treatments and options available to treat it. Physiotherapy also helps you to remove its symptoms along with your medications. Your physiotherapist may offer various treatment options such as- massage, acupuncture and temporary splint to treat it. There are misconceptions among people that regular exercise may aggravate your symptoms, but that's not true. You just need to perform right exercise. Ensure you also follow right and healthy lifestyle and eating habits.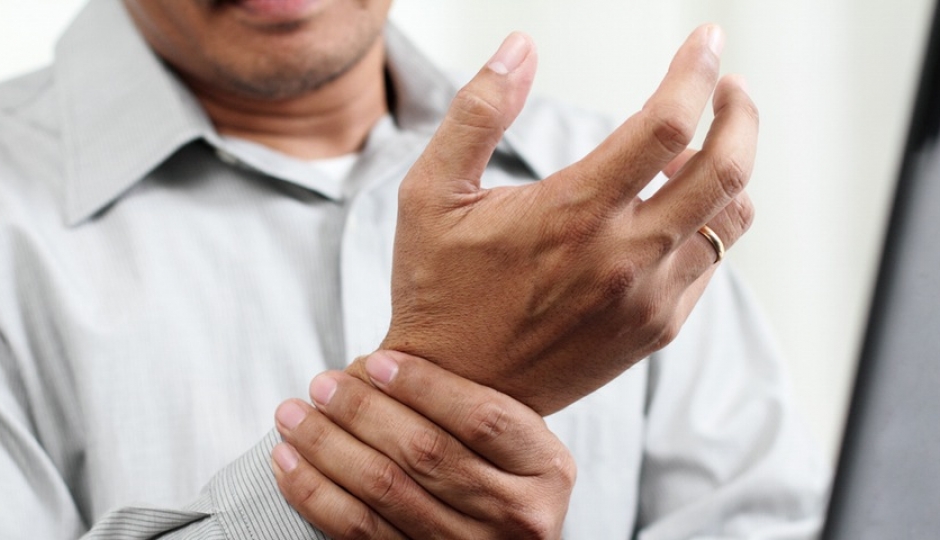 2. Back Pain- Suffering from back pain is one of the most painful and common health issues, especially youngsters go through. The intensity of the back pain may range from mild to severe and may last for more than weeks. You can treat your pain by taking over the counter medicine and proper resting. If your pain is becoming worse day by day you really need to be worry about. You need to visit your doctors as soon as possible. Along with medicines; physiotherapy can also help you lessen your pain. Click here to consult best physiotherapist.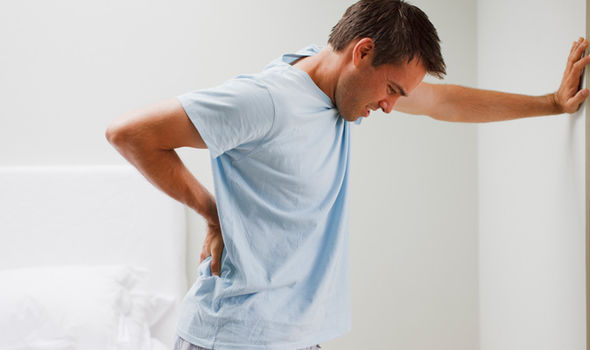 3. Neck strains – Neck strain is no more uncommon to us now. From long hours working on computers to using excess cell phones. From riding motor vehicle to playing video game, neck pain has become a part of our life. Sometimes your neck pain can be serious and require immediate medical condition. If you feel weakness in your arm muscles, pain, numbness, fever (in some cases), pain that stays for more than week with same intensity, you should treat it immediately. Along with medicine, physiotherapy and exercise may also help you at great extent.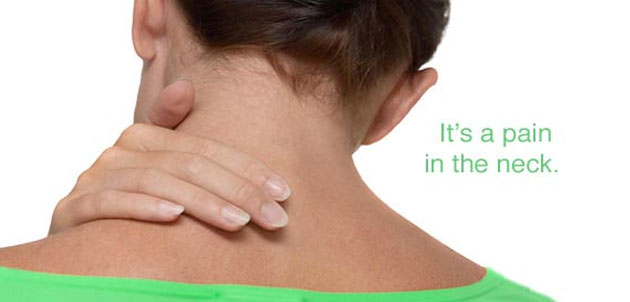 4. Carpal Tunnel Syndrome- Carpal Tunnel Syndrome causes numbness, weakness, loss of feeling, and tingling sensation in your arms and fingers. It is caused due to repetitive motions of fingers and hands such as typing, over exertion, medical conditions such as hypothyroidism, obesity, rheumatoid arthritis, and diabetes. Its symptoms may get worse and pain may travels up to another part of the body. It should be diagnosed early and treated as soon as possible. If not treated on time can lead to permanent numbness and muscle damage. Your situation can be reverse with the help of physiotherapy also. Stretching and strengthening exercises can help you treat the problem. Get best Physiotherapist.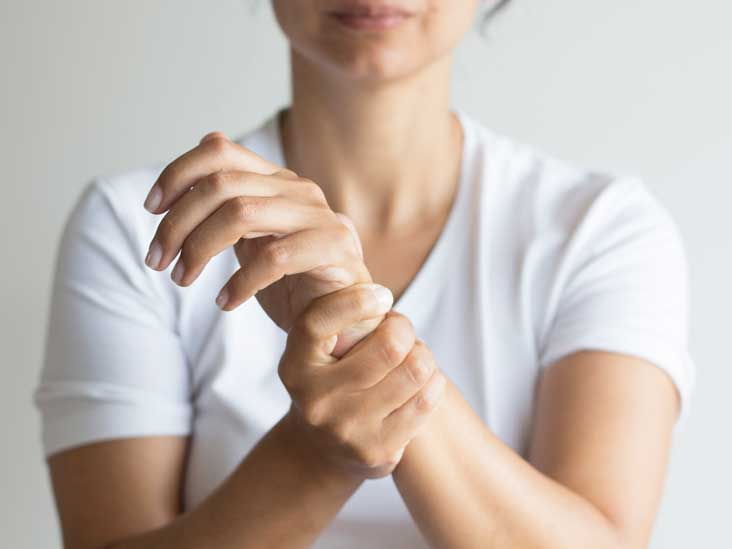 5. Hip Replacement surgery- Physiotherapy works wonder after the hip replacement surgery. If you have gone through hip replacement surgery, your doctor may recommend you physiotherapy to heal faster. Physiotherapy helps you restore your motion, relieve pain and strengthen your muscle. It helps you locating new joints by building new muscles.
Do not let your pain interfere your quality of life. Consult with best physiotherapists through doctoriduniya.com. Missed Call us at 9555203000 or Click here to book your online appointment.