Post by DoctoriDuniya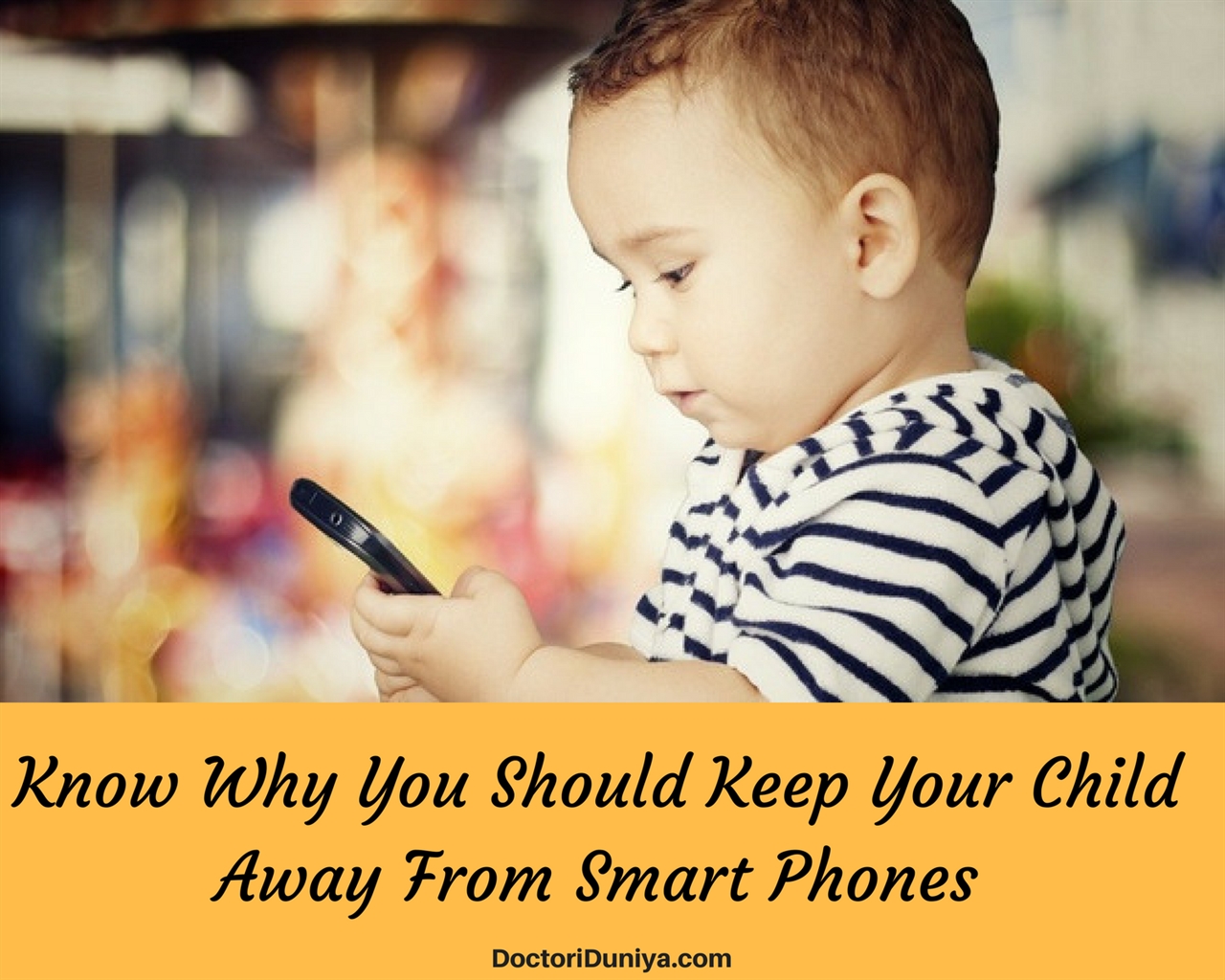 Do you let your child use your smart phones? Does your child spend long hours playing games on your phone? Does your child spend too much time talking on the Smartphone? If your answer is yes to all these questions, then you should think twice before allowing them to do so. You should be worried about your kid's smart phone addiction. You should be aware of its harmful and hazardous effects on your children. You should look out the ways to control your kid's smart phone addiction.
The pocket-sized smart phones have become the inevitable part of our life. But the harsh truth is that with its much appreciated and noticeable pros, the cons of screen-lit-devices can cause serious health implications on your as well as your kid's health. In today's world our child is surrounded by the hazardous microwave radiation emitting by wireless devices. According to a study, it is found that children absorb more radiation than adults. These radiations can not only hamper their physical growth but can also have adverse effects on mental health.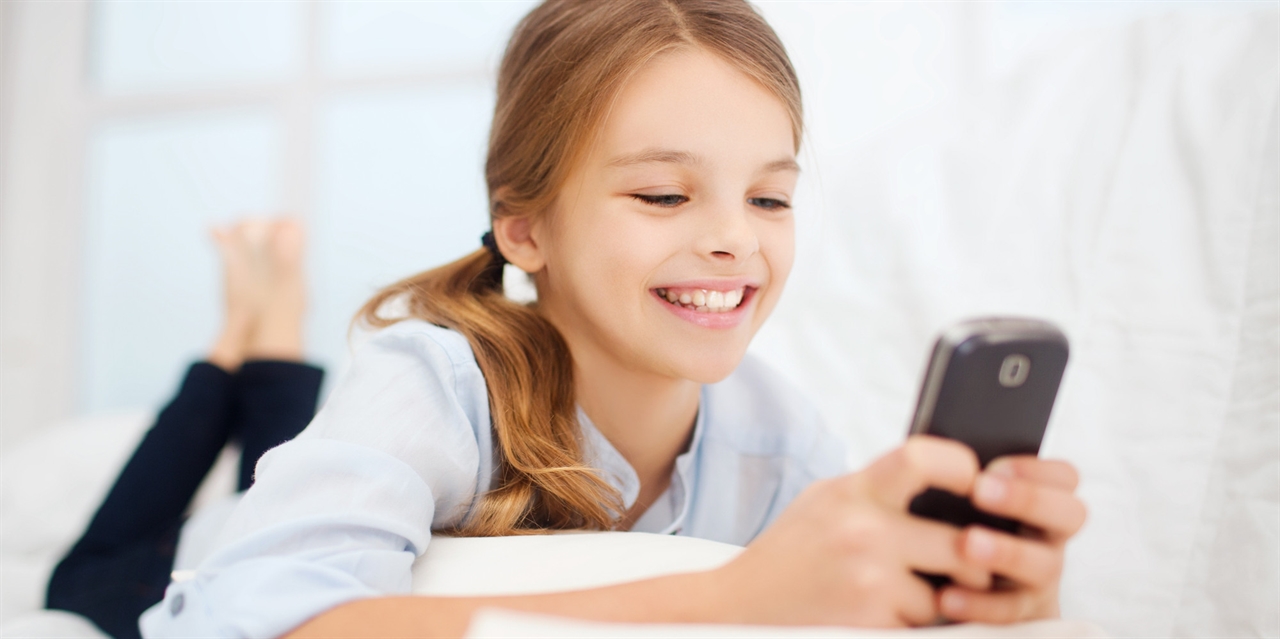 Know why you should keep your child away from harmful effects of Mobile Phones –
1)A Growing Problem-Though the harmful effects of smart phones can cause danger to people of any age, but the children are more susceptible of it. The radiation of cell phones has been linked to developmental issues of young children. The excess use of smartphones has been also linked to learning disabilities and disruptive behaviors.
2)The Cancer Connection-As it is stated above, children absorb radiation faster than adults; they are more vulnerable to different form of cancers, especially leukemia. Due to their thinner skin and bones, they absorb twice the amount of radiation than adults.
3)Non cancerous tumor- According to a study, it has been found that children who use excess mobile phones are more susceptible to developing tumor in the brain and ear.
4)Adverse effect on brain- According to top neurosurgeons, the excess use of mobile phones has been linked to disturbed brain ability and impaired learning ability. The radiations coming from wireless devices penetrate deep into the brain and cause brain damage and growth retardation.
Here, we are listing some safety tips to protect your children from microwave radiation.
•Do not give cell phone if your child is under 16 years.
•Do not let your child hold a mobile phone for longer hours.
•Avoid using cell phones in buses, trains, cars, and elevators and also when the signal is weak.
•Do not let your child use cell phone, use headset instead.
•Avoid using cell phones around children.
•Avoid Making Calls in Enclosed Areas
•Use wired internet connection instead of Wi-Fi.
•Switch to airplane mode or turn off the internet connection when not using it.
"Be Informed, Be Healthy."