Post by DoctoriDuniya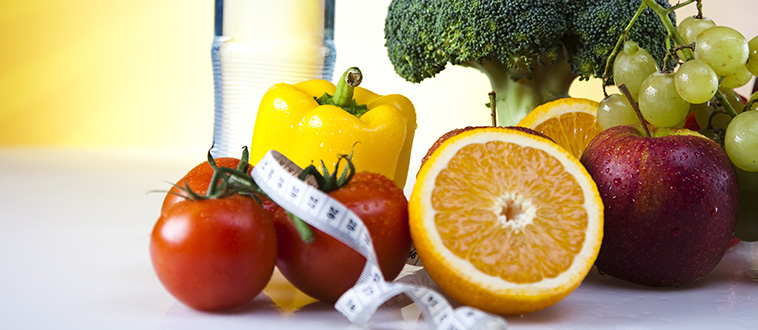 Obesity is second leading cause of preventable death. It is one of the risk factors for the diseases like cardiovascular diseases, high blood pressure, stroke, type 2 diabetes, gallstones and some of the common form of cancers. There are lots of factors which contribute to obesity such as sedentary lifestyle, unhealthy diet, junk food, sedentary working schedule, high calorie diet, over eating, genetics, alcohol consumption, certain medication, processed and packaged food consumption, excess sugar consumption and many more.
If you are above 35, you are at greater risk of getting unhealthy weight. So checking your BMI (body mass index) regularly could be healthier option to know whether you are at ideal weight or not. If you are an adult and have BMI over 30, you will be considered obese. Having appropriate knowledge about what to eat or not is essential to maintain healthy weight. It is also necessary to know about the amount of calories you take in your food. Different foods contain different amount of calories and have different effects on metabolic rate. So If you are indulging in weight loss or thinking to do so, you can add these weight loss-friendly foods to your plate to gain ideal weight.
Once there was a misconception that eggs are full of fats and avoid eating them if you are at weight loss diet. But eggs have their own role in weight loss. Eggs are rich in protein, healthy fats, vitamins and minerals. They are low in calories and provide you feeling of fullness for longer time.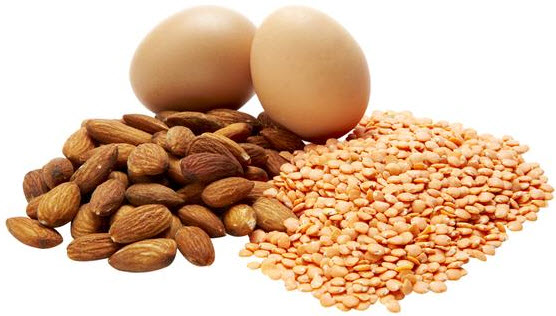 2. Leafy Greens Vegetables-
Leafy green vegetables are the best food you can opt for. They are packed with fibers, calcium, vitamins, minerals, and low in calories. They have antioxidants properties and increase the volume of your meal with very less calories and also help in fat burning. Add spinach, collard green, swiss chard to your plate to aid weight loss.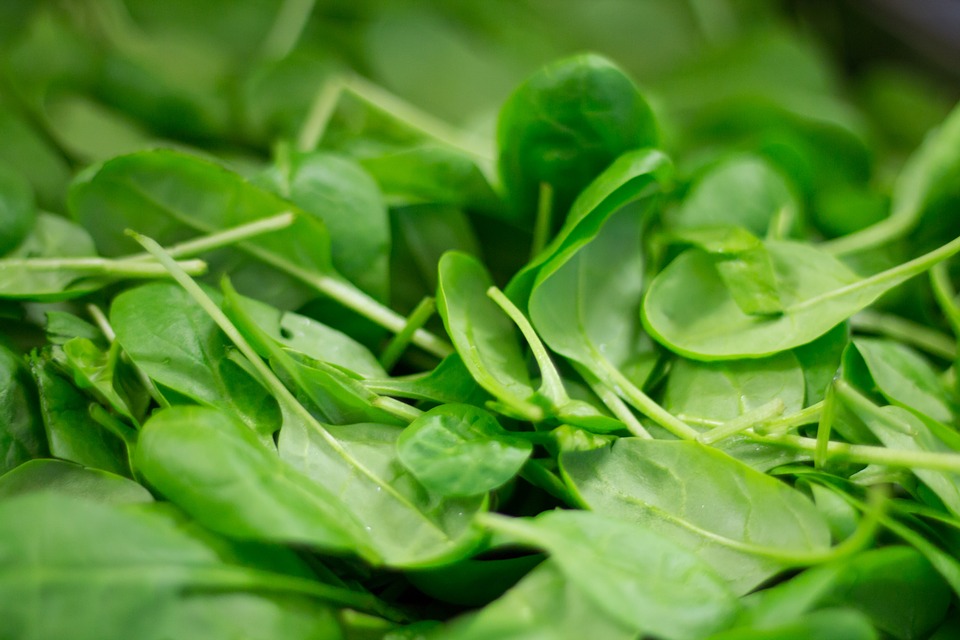 Fish is tremendously healthy food one can add to his plate. They are low in calorie and also give you feeling of fullness for longer time. They contains healthy fat, protein and essential nutrients. Adding fish like salmon and trout to your plate is healthy and excellent option.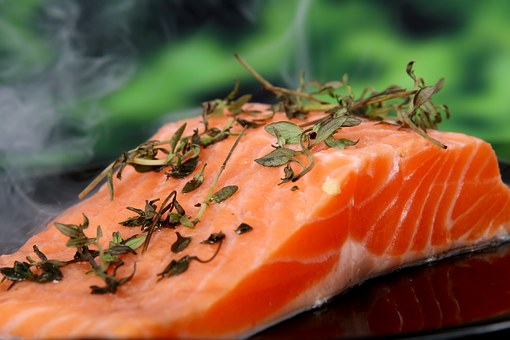 4. Cruciferous Vegetables-
Cruciferous vegetables have proven effect in weight loss. Cruciferous vegetables like broccoli, cauliflower and cabbage are loaded with fiber and also give feeling of fullness .They are also packed with protein and other essential nutrients .They have antioxidant substances and have been linked to cancer killing properties.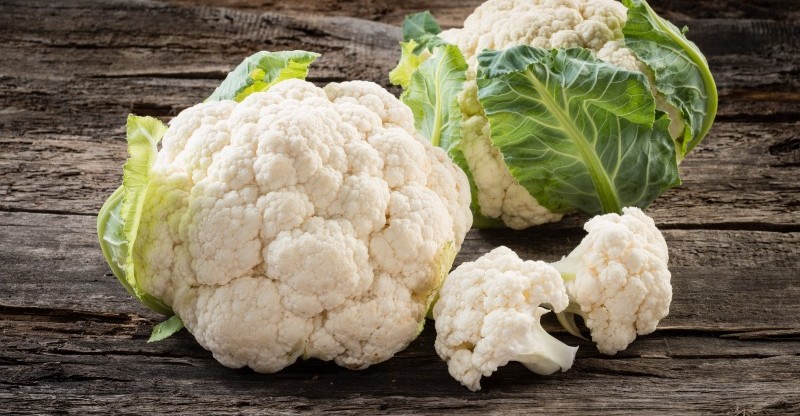 Chia seeds come in the category of most nutritious food. They are good source of fiber. They help reduce your appetite and have positive effect on weight loss.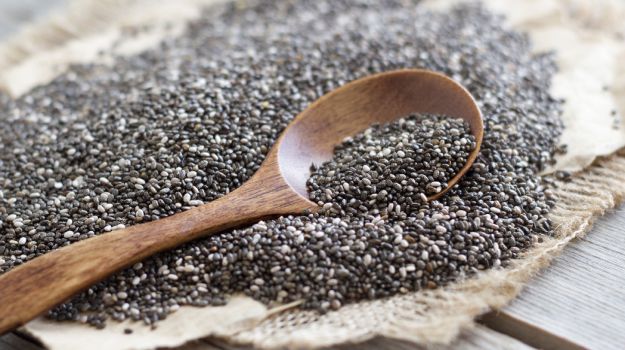 Yogurt also tops the list of healthy dairy products.It contains probiotic bacteria which improves your stomach function.It has been linked to reduced risk of obesity and type 2 diabetes.