Post by DoctoriDuniya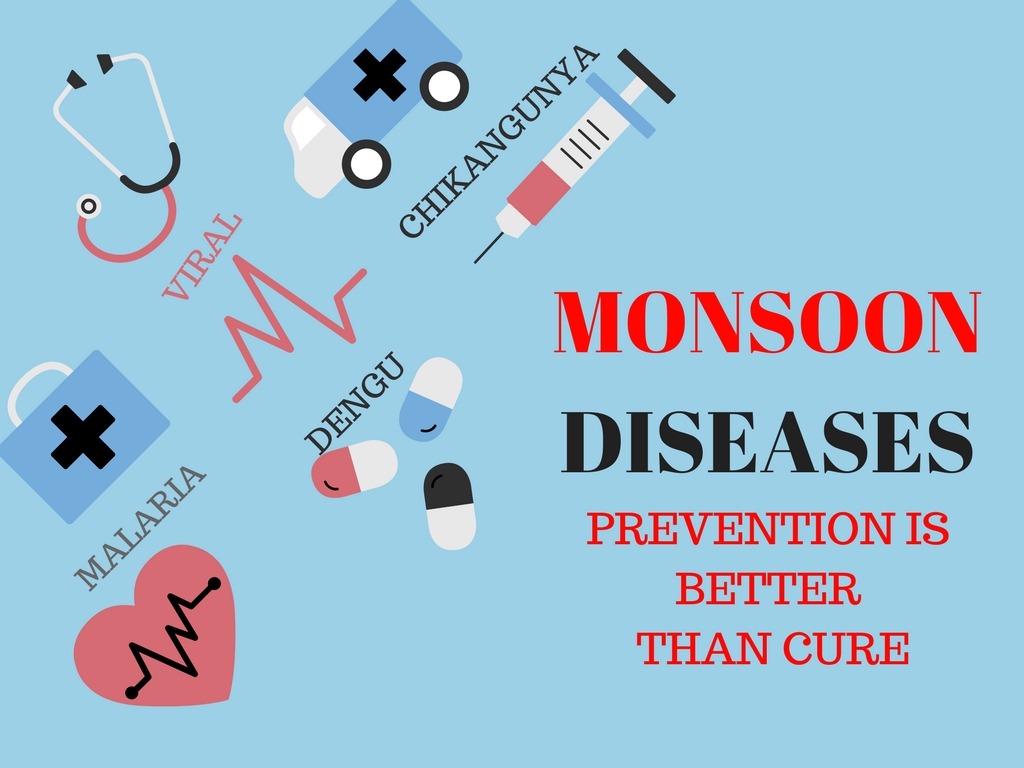 Finally, after beating the heat of summer monsoon has arrived. With the onset of monsoon comes refreshment and relaxation. The reality is that it not only refreshes everyone with its showers and rains but it also threatens people with its waterborne diseases. Some of the monsoon diseases are diarrhea, malaria, typhoid, and dengue. Among these diseases, some can be treated easily but some can be deadly and life threatening if not controlled on time. Due to the unpredicted combination of warm, wet and humid climate, these infectious diseases become more common in monsoon. Here are some monsoon diseases and tips how to prevent from them as prevention is better than cure.
1. Malaria: Malaria is one of the most common diseases that attacks you in the monsoon. This disease is a mosquito-borne disease which is spread by Female Anopheles mosquito. Due to the water logging, mosquitoes get easy condition to bread. Malaria is considered as one of the most dangerous diseases that cause a maximum number of deaths.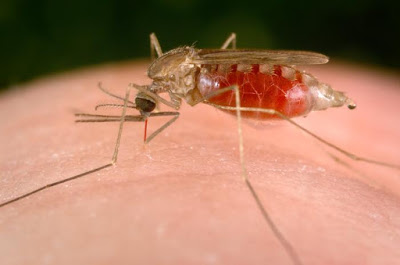 Keep your surrounding clean and prevent water stagnation
Dress your child full sleeves and light colored clothes
Use mosquito bed net while sleeping
2. Cholera: Cholera is another intestinal infection disease. The disease is caused by contaminated water and food with bacteria. Poor hygiene conditions and poor sanitation facility also attribute this disease to spread.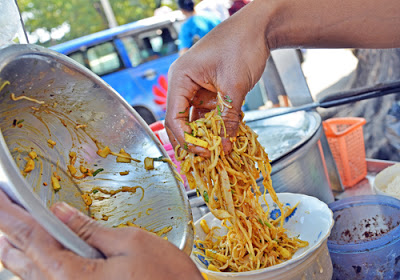 Clean your hands with soap and water.
Drink canned, bottled water or boil water.
Eat completely cooked food
Avoid unhygienic street food vendor food.
Avoid improperly cooked fish or seafood
Eat fruits and vegetables that you can peel yourself.
Keep your surrounding clean
3. Typhoid: Typhoid is a water-borne disease, and is very common during monsoon season. Typhoid is also caused by consuming contaminated food and water with bacteria. It is considered as a deadly disease so it should be treated as early as possible.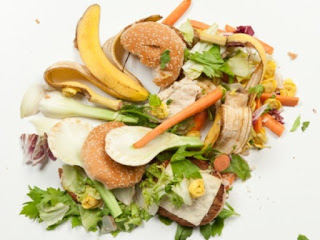 Diarrhea and constipation
Eat well-cooked food and always cover your eatables to prevent contamination insects.
Avoid eating street food and unhygienic food.
Wash hands with soap for at least 30 seconds and water after using the toilet and before eating.
Get immunized with vaccines
4. Viral Fever: the Viral disease is also a most prevalent disease in monsoon. Viral fever is caused by the virus. Viral fever is considered as a group of viral infections.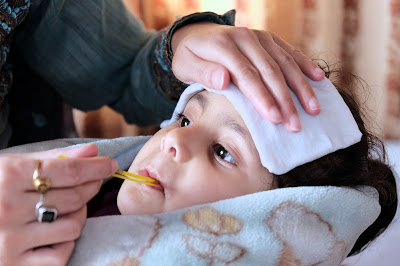 Avoid getting yourself wet in rain.
Dengue– Dengue is a mosquito-borne disease. When an Anopheles mosquito bites a person infected with dengue virus, the virus enters the mosquito. It is then transmitted to a person when infected mosquito bites them.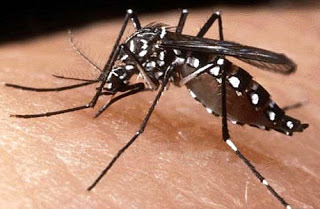 Use bed net while sleeping
Wear long-sleeved clothes
5. Chikungunya: Chikungunya is also the most common monsoon disease that attacks the children. It spread from the bite of infected Aedes albopictus mosquitoes.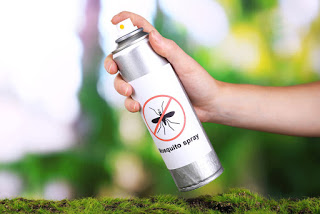 Use measures to keep mosquito outside.
Use bed net while sleeping
Wear long - sleeved shirts and long pants.
It is important to keep yourself protected during monsoon because you can catch infection frequently. It is always better to take precautions and be prepared whenever you go out of your home.