Post by DoctoriDuniya
Feeling like not getting enough oxygen while breathing can be quite upsetting and traumatic condition that should not be ignored at any cost. Not being able to breathe properly warrants a visit to a Pulmonologist. Yes, if you are experiencing frequent episodes of shortness of breath and finding it getting worse with the passage of time. You should worry about it and talk to your doctor.
There can be list of reasons behind not getting enough air to breathe quickly and deeply. In this blog, we have listed out some most possible reasons causing shortness of breath.
In most of the cases, breathing issues indicate that your lung has developed certain distressing disorders that are affecting the lung's ability to breathe. In some cases, your heart may also be responsible for the same. We know that both organs play an important role in transporting oxygen to all parts of the body. So when any problem occurs with either lung or heart, the breathing ability gets disturbed.
These problems include-
• COPD (Chronic obstructive pulmonary disease)
• Congestive heart failure
• Upper airway obstruction
• Interstitial lung Disease
Some other symptoms associated with shortness of breath are-
People experiencing shortness of breath might also suffer from these conditions.
• Frequent respiratory infections
• Chest tightness or pain
• Heart palpitations (fast heart rate)
• Dizziness or lightheadedness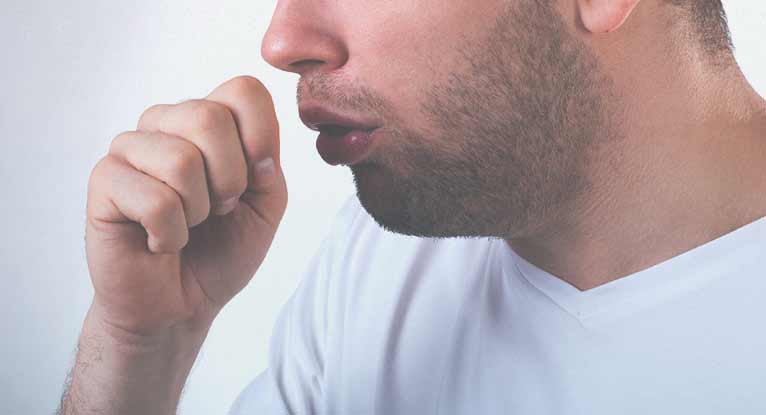 What are the Risk Factors?
There are various risk factors that increase the likelihood of developing diseases that result in shortness of breath. Some of them include a history of lung problems, low immunity, muscle weakness, low hemoglobin, obesity, malnutrition, lack of exercise, exposure to asthma triggers, exposure to pollutants, smoking, exposure to chemicals, etc.
When to See Your Doctor-
No matter what causes the problem, a consultation with the Pulmonologist should be the first step towards healing. You should consult your doctor as shortness of breath does not state good health or fitness. It may also get worse and lead to emergency conditions if not treated on time. To add more, little changes in an unhealthy lifestyle may help ease your symptoms too. Maintaining a healthy weight and quitting smoking would also help you recover faster.
Bottom line:
Do not let the lung problems affect your way of living. Get started your treatment with the city's best Pulmonologist by making an online appointment through doctoriduniya.com or by contacting us at 0551-2200198, +91-9598072094.