Post by DoctoriDuniya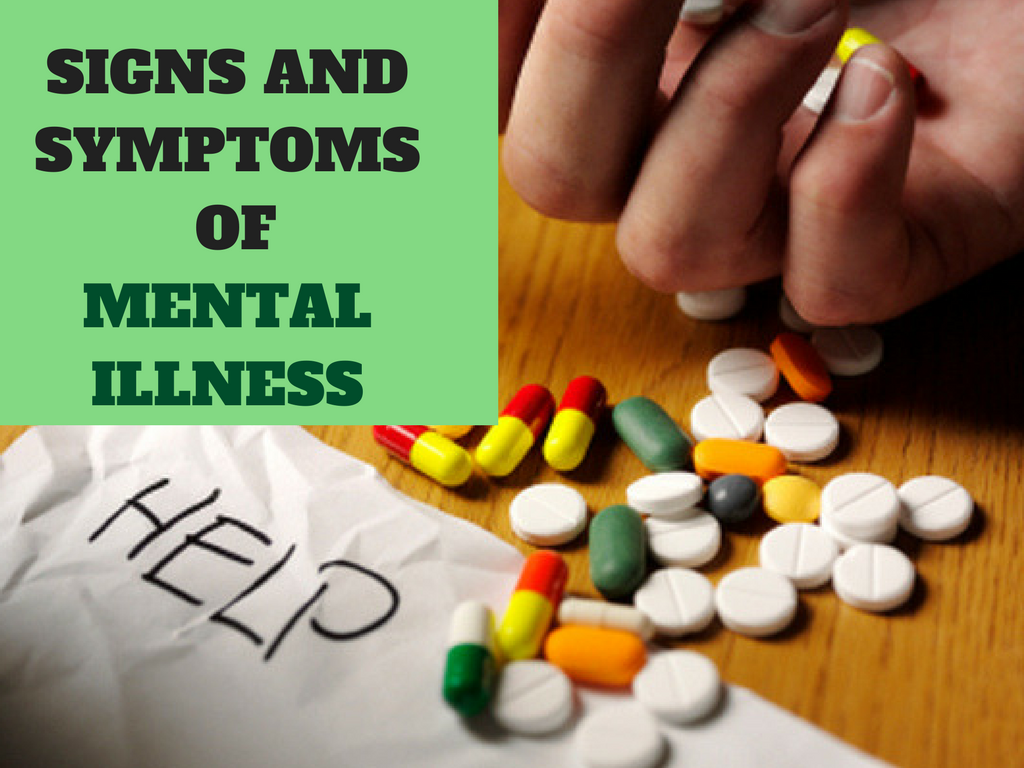 Mental illnesses are medical conditions that affect your thinking, learning and logical behavior. Mental illnesses are greatly linked with depression, distress, and anxiety. In a fast paced world, nearly one in five is experiencing some form of mental illness. It affects the productivity of the sufferer in their day to day life.
Mental illness is treatable do not be ashamed of it.
Mental health is the cornerstone of logical thinking, communication, and learning. Mental health is also key to healthy relationships, personal and emotional well-being and contributing to community or society.
Its symptoms vary from person to person, depending on the severity and the disorder.
Signs and symptoms include:
• Excessive fears or worries
• Extreme feelings of guilt
• Disengagements from friends and activities
• Insomnia or lack of sleep
• Inability to cope up with depression
• Major changes in eating habits
• Stressful life situations, such as a loss of loved ones
• Financial problems, a loved one's death or a divorce
• Chronic medical condition, such as diabetes
• Being abused or neglected as a child
• A previous mental illness
Complications sometimes linked to mental illness include:
• Relationship difficulties
• Problems with tobacco, alcohol and other drugs
• Missed work or school, or other problems related to work or school
• Legal and financial problems
• Poverty and homelessness
• Self-harm and harm to others, including suicide or homicide
• Heart disease and other medical conditions
It is advisable to consult psychiatrist or psychologist if you suspect combinations of mentioned symptoms. Sometimes mental illnesses don't improve on their own and may get worse if left untreated.
• Give us a missed call at 9555203000 or call 0551-2200198 immediately.
• Consult your primary care doctor
• Seek help from your close friend or loved one.
3. A psychological evaluation