Post by DoctoriDuniya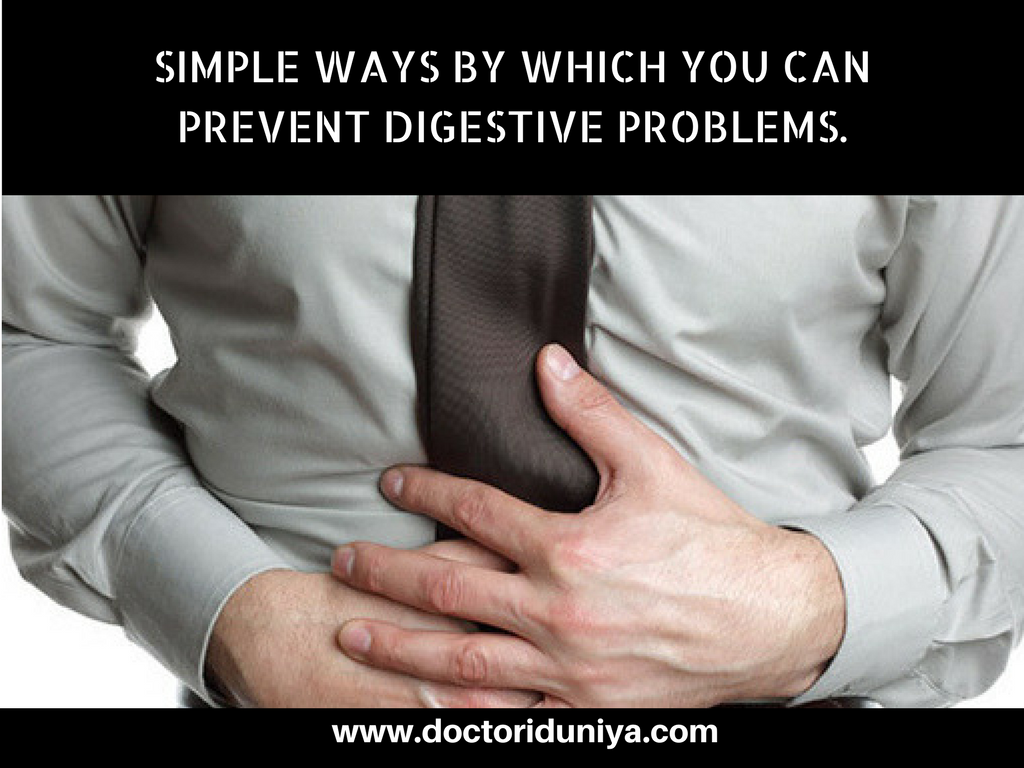 Life is much better when your heart is healthy, when your liver is healthy, and when your stomach is healthy.
We cannot avoid the fact that most of the diseases start in the stomach.The healthy digestive system is very much important for the body as it provides energy, makes you feel peaceful and comfortable after every meal. Digestive system helps the body to break down food into smaller pieces so that it can get proper nutrients and vitamins. An unhealthy digestive system makes you uncomfortable and restless. Here we are listing some commonest digestion problems you often go through.
• Throat & nose issues (clearing throat, running nose etc.)
• Inflammation anywhere in the body
• Skin disorders anywhere in the body
• Negative reaction to food
• Loose stool or constipation
For a long and healthy life, it becomes vital to give priority and focus to your digestion. If you are experiencing these symptoms on regular basis then it is recommended to get your stomach health tested. Here telling you some ways by which you can prevent digestive problems.
1. Eat small meals
It is recommended that you should eat small meals frequently. Small meals at a regular interval prevent from overeating and also boost the metabolism rate. It also helps keep the digestive system healthy. It prevents heartburn from acidity. You should try to eat 5 to 6 well balanced small meals that are rich in carbohydrate, protein, and fibers and avoid overeating.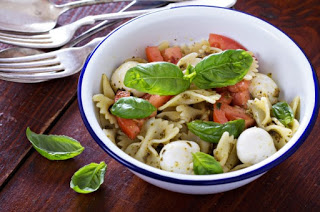 2. Drink plenty of water
Drinking plenty of water prevents the body from getting various medical conditions. It has various health benefits as well as also helps in digestion. Water helps clean the digestive tract. It prevents the painful medical conditions i.e. constipation. It is recommended to drink at least 8 to 10 glasses of water per day and should aim to cut down the consumption of sugary drink.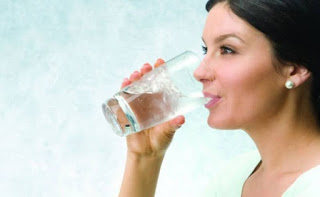 3. Increase fiber consumption-
Fiber plays a key role in digestion. Fiber helps keep your digestive system healthy and smooth. Fibers are found in vegetables, fruits and whole grains. It is recommended to consume 38 grams of fiber to men and 25 grams to women. If you are above 50,you should slightly consume less fibers.
4. Avoid processed food-
It is important to eat healthy and fresh foods to keep your digestive system healthy. Avoid consuming processed food, frozen foods and refined sugary foods. As these foods are hard to digest.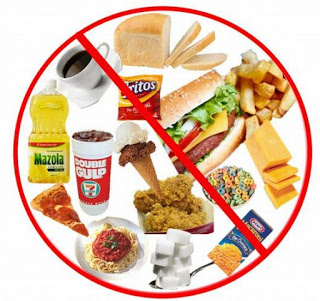 5. Chew your food well-
It is important to chew your food properly and not to swallow it. Our food passes through various passage so it is important to chew it into smaller particles. Properly chewed food prevents from indigestion, bloating, and constipation.
It is also recommended to follow hygiene technique. Wash your hands thoroughly with soap before eating or cooking food. You should also focus on the cleanliness of the kitchen, utensils and ingredients.
One should always wash hands thoroughly with soap and warm water after using the bathroom and before eating or preparing food. Special attention should be given to the cleanliness of the kitchen, utensils and ingredients used for cooking.
" STAY INFORMED, STAY HEALTHY"