Well! Summer has finally arrived and so the prickling and scorching weather that can be harmful if not properly treated. The elevating temperature combined with humidity, a gust of dry and hot winds and heat wave leave you exhausted, drained and enervated. Sometimes heat makes weather intolerable and summer less enjoyable. It can also have an awful impact on your health. However, you cannot control the rising temperature, but what you can control is the way you take care of your body. That is why it is essential to adopt the ways that will make you stay healthy and hydrated. Children, outdoor workers and the elderly, suffering from diabetes and obesity need extra care when there is a lot of heat in the surroundings. There are plenty of ways that can be used to stay cool, healthy and energetic in summer.
Here is the list of natural healthy summer food that would help you to stay cool during summer months-
Drink plenty of water - During summer; it is obvious that your body releases the water from the body through sweating. Drinking plenty of water helps replenish the fluids lost by excessive sweating. If you do not take enough water your body may become dehydrated that can lead to serious health diseases. It is recommended that take at least 2 liters of water daily. You should avoid alcohol, caffeine, soda and other unhealthy drinks and cut down intake of coffee, tea, and carbonated drinks. Drink four glass of water early in the morning if you want to keep your body healthy and cool.
Fresh juice- It is advisable to take drinks made from lemon and water, raw mango juice mixed with water and sugar(panna), sugarcane juice, coconut water.It keeps the body cool and hydrated.Carrot juice is also beneficial as it prevents skin from sun damage and makes it healthy and shiny.Mint water with two drops of lemon also works wonders.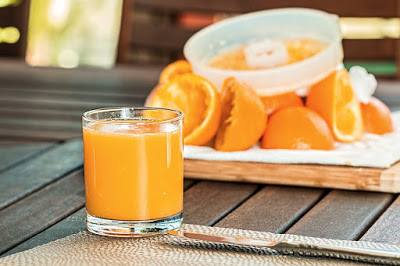 Fruits- Watermelon (tarbooj) ,guava,mango, lychee,oranges, muskmelon(kharbooj) and papaya are fruits having an adequate amount of water.These are the sources of vitamin C, vitamin A, potassium, citric acid etc.They are also rich in contents of essential nutrients that help in boosting your health and keep you lively throughout the day.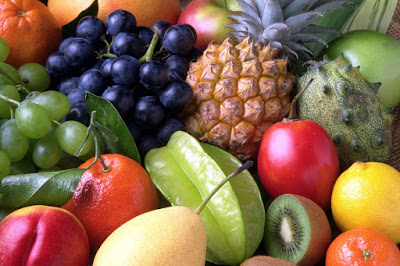 Dry fruits- Dry fruits like dates, frozen grapes,pista, and walnut are full in protein, iron, fiber, calcium and vitamins.Avoid almonds and cashew nut as they can cause body heat. These dry fruits are important for healthy heart, glowing skin, and good eyesight and also strengthen nerves.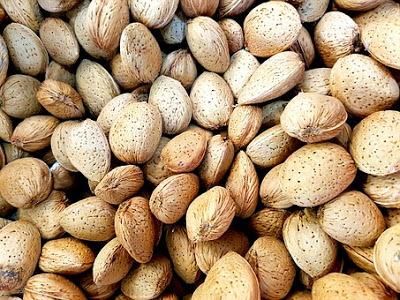 Vegetables- Vegetables such as cucumber,cabbage,brinjal,mushrooms,onion,tomatoes ,green beans, bottle guard(lauki) are easily available in markets during summers.They have great cooling properties and can be easily digested than any other fruits.These vegetables are an abundant source of water, vitamins, potassium and magnesium that are extremely high in fibers and low in calories.Bitter guard is extremely beneficial for a diabetic that helps in lowering sugar level and also helps in blood circulation.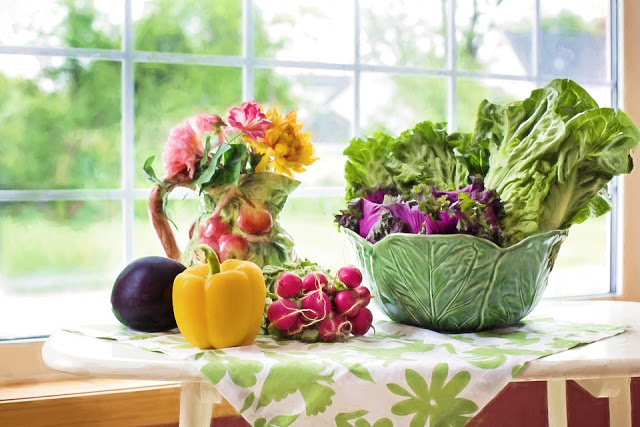 Pulses- The most recommended pulses during summers are wheat, rice,jowar and ragi as they are easy to digest and do not cause any body heat.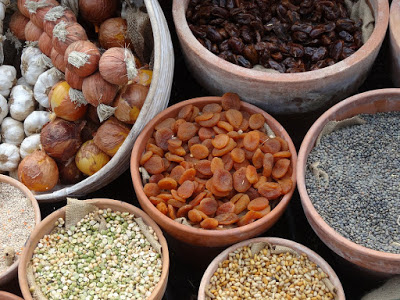 Salad leaves- Amaranth, rocket, and basil are some summer herbs that should be used to make a great summer salad. They create a package of nutrition, vitamin, proteins and are a great way to lose weight. Mixed it with fruits, nuts, white meat, peppers, mint or coriander leaves to make a light and lovely meal.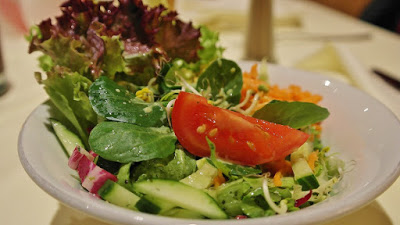 Here is the list of food we should avoid during summer season-
Fried junk food or oily junk food- Burgers, patties, sandwiches, samosas and bread pakoras are some junk foods which are completely avoidable in summer months and can be really bad for the health.These foods are full of calories and fats which are unhealthy and difficult to digest.Oily junk food can also increase body temperature causing acidity.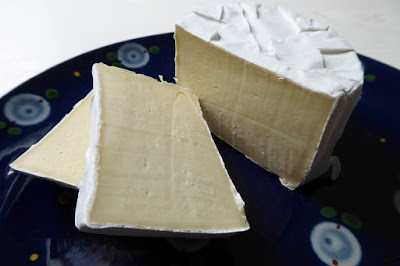 Meat- Meat is a source of protein and iron, but still it is advisable to stay away from meat during summer.In summer body has to work really hard to digest meat and also increases body temperature.
Dairy Products- As dairy products cause digestive troubles during summer like diarrhoea or vomiting, it is the time to avoid cheese, butter, milk, and cream etc.As these are full of fats and can cause heat in the body.
Sea Food- Food poisoning, vomiting , diarrhoea, and nausea are some major problems that are being seen in summers caused by toxins in some sea foods.There is an old saying that eat seafood in the month that has 'R' in them.So it is preferable to avoid sea food in summer especially from may to august.
Rich spicy curries- Indian food contains a lot of spices to enhance the flavour of the food.Excessive oil, ghee, and cream are found abundantly in curries.Curries are hard for the body to digest in summer, too many spices increase the body temperature. Switch to coconut milk, tomato-based curries and stick to cooling herbs and spices such as coriander, mint, curry leaves, cumin, cardamoms, saunf for healthier meals.
Tea and coffee- Tea and coffee can be the reasons for the dehydration in summer due to their diuretic nature.A small cup of cutting chai might be refreshing but can be the reasons for acidity, constipation, and dehydration.So it is recommended to avoid or cut down tea or coffee to one or two cups a day.It is also advisable to use green tea, lemon tea or mint tea for a healthy body.
"You don't have to eat less,you just have to eat right."