Post by DoctoriDuniya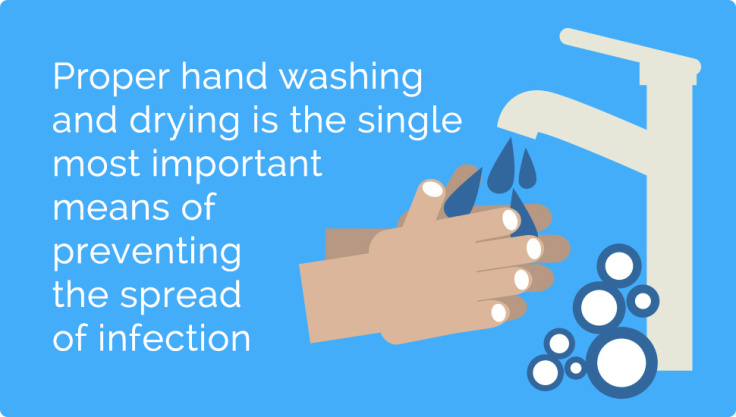 The festive season is over and we have started observing the change in weather condition.This change can take a toll on your health if not taken care properly. Weather change can adversely affect your physical conditions and may create the irritable and difficult situation. Some people may experience symptoms like common cold, chest cold, flu, fever, headache, cough, congestion and runny nose. Weather change can also lead to whole body pain, fatigue, upset stomach, and vomiting.
According to health consultant, weather change is the best time when the infectious disease becomes more prevalent and also increases your chance of catching a cold and flu. Byadopting some ways you can reduce your risk of contracting these problems
Listing some ways to avoid colds and flu this season-
1. Wash your hands more frequently-
Your infected hand is the best medium to transmit germs into your body. Washing your hands more frequently can highly reduce your chances of getting cold. Wash your hand with soap for at least more than 2 minutes to wash out all the germs and bacteria.

2. Drink water a lot-
Drinking plenty of water helps you stay healthy and also flushes out all the toxins present in the body. It is recommended you to drink at least 8 glass of water daily.If you are already suffering from cold then drinking water can also help you flush out the infection.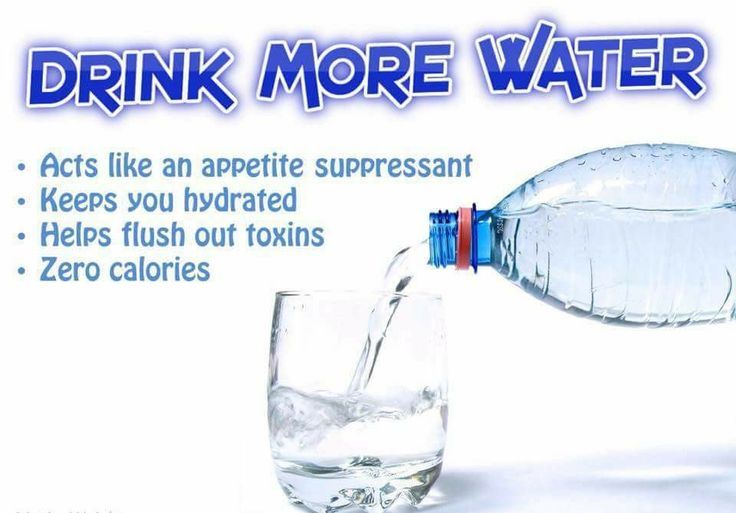 3. Sleep well-
Lack of sleep makes you more prone to catch infections. It is recommended you to take at least 7 to 8 hours of sleep to prevent infections. Sound sleep makes you feel relaxed, fresh, happy and stress-free. If you have caught infections your sleep will help you to cope up more rapidly.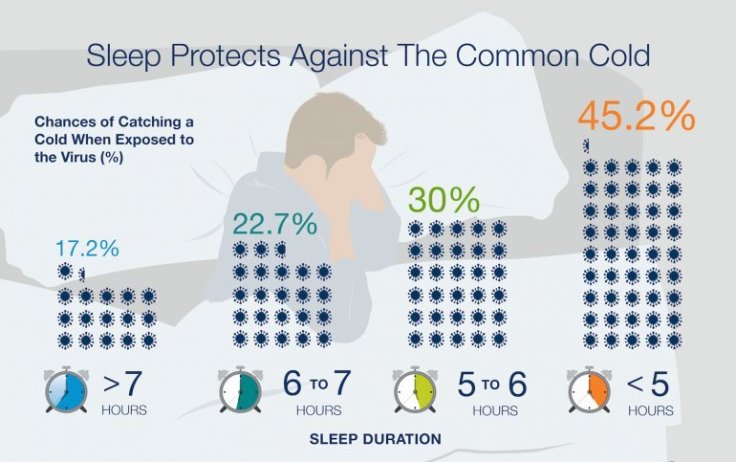 4. Keep yourself active-
Never compromise your physical activity if you have caught a cold or flu. Keep yourself active perform moderate exercise or go for walk as it increases the number of natural killers cells in the body.

5. Herbal help-
Our nature is laden with herbals that can greatly help in killing the germs and promotes immune system. These herbs have the tendency to kill bacterial infections and fight against cold and cough.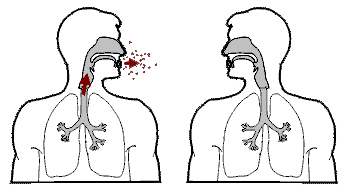 6. Add garlic to your plate-
Garlic is rich in nutrients which boosts the immune system and kills germs that cause infections. It has tremendous antioxidant, antiviral and antibiotic properties. So during this season try to use more garlic in your diet.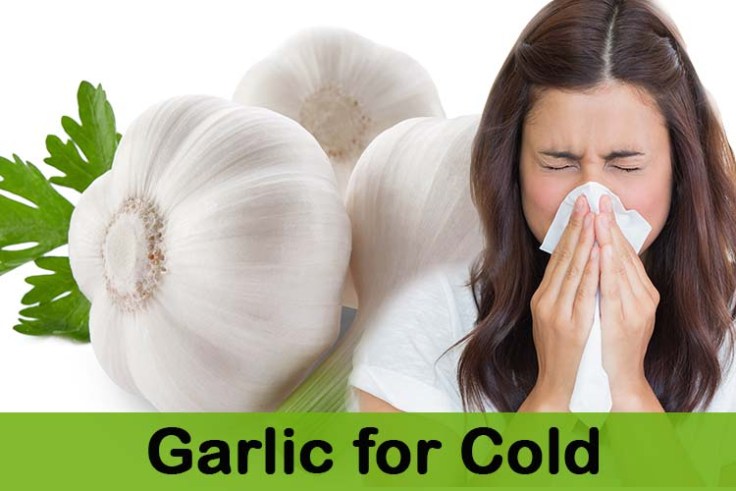 7. Avoid visiting crowded area-
During weather change, people become more prone to get infections from one another. Avoid visiting crowded areas such as trains, parties or crowded shop to prevent infections.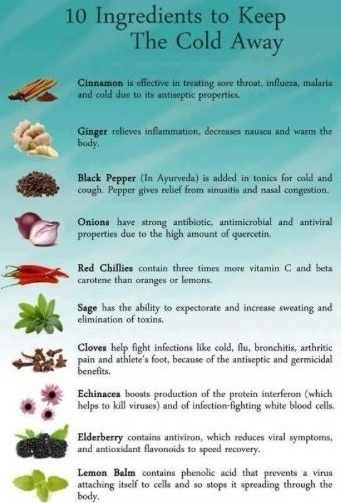 Studies have shown that following these ways can surely help improve your the body's resistance to bacterial and viral infections.
"STAY INFORMED, STAY HEALTHY"