gynaecological disorders in basti - Book Online Appointment/Online Consultation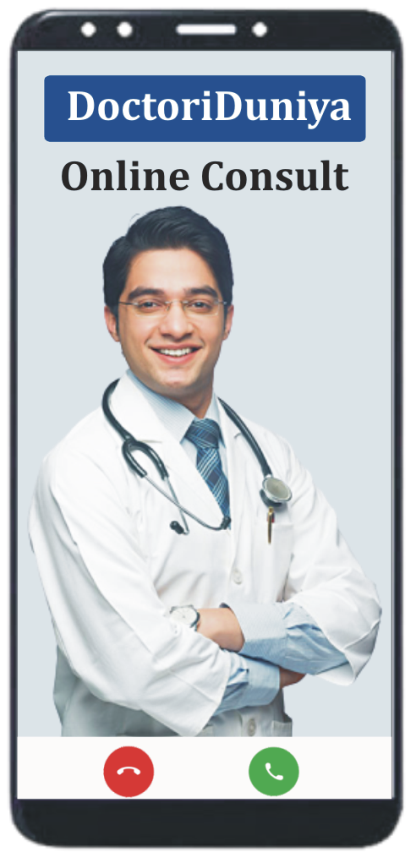 Online Consult for gynaecological disorders 24x7 hrs
> Consult verified specialist doctors
> Get Instant Consultation
> Free Follow-ups
Patient Enquiry
Enquire about Doctor, Clinic, Hospital and Diseases

Dwarika Road, Near Ratnakar Gas Agency, Near Badeban Chowk, Basti
Basti
Available Doctors
For Gynaecological Disorders
Facilities
Mammography Centre
Labour Room
Menopause Clinic
Emergency
Operation Theatre Facility
More Facilities

Badeban Chowk, Bansi Road, Basti
Basti
Available Doctors
For Gynaecological Disorders

Katra, Barie Road, Basti
Basti
Available Doctors
For Gynaecological Disorders

Near T B Hospital, Dumariyaganj Road, Basti
Basti
Available Doctors
For Gynaecological Disorders
Dr Fatima
BUMS (Gynae)
,
Gynaecologist and Obstetrician

Near Kartar Talkies, Malviya Road, Basti
Basti
Available Doctors
For Gynaecological Disorders
Facilities
Labour Room
Emergency
Modular OT Facility
Nursing Care Facility
Operation Theatre Facility
More Facilities
Available Gynaecologist and Obstetrician for Consult Online
Top Services of gynaecology and obstetrics in basti
Gynaecological Disorders in Basti
---
A gynecological disorder is a condition that affects the female reproduction organs, namely the breasts and organs in the abdominal and pelvic area including the womb (uterus), ovaries, fallopian tubes, vagina and vulva. Virtually every woman suffers a gynecological condition at some point in her life. Gynecological disorders are treated by Gynaecologist and Obstetrician.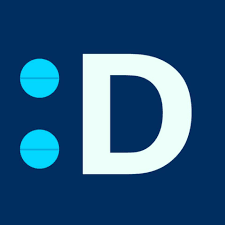 DoctoriDuniya- Free Medical App
Online Consultation & In- Clinic Appointment