salivary gland surgery in bathinda - Book Online Appointment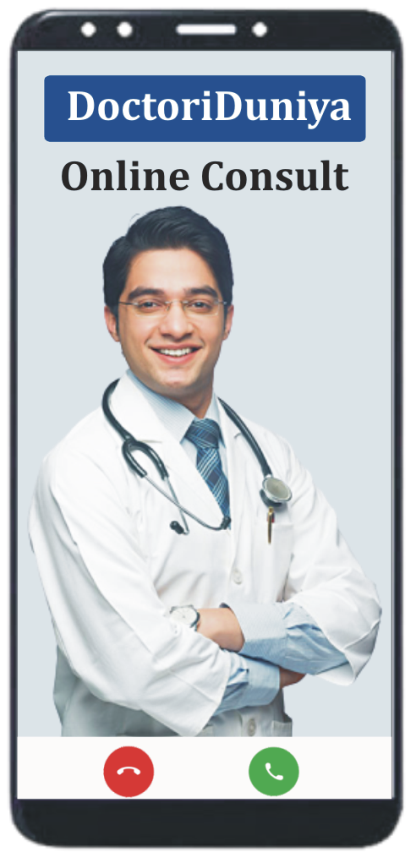 Phone Consult for salivary gland surgery
> Consult verified specialist doctors
> Get Instant Consultation
> Free Follow-ups
Patient Enquiry
Enquire about Doctor, Clinic, Hospital and Diseases
Currently, No result found in Bathinda for Salivary Gland Surgery.
Showing result from nearby location

MBBS, MS
ENT Specialist
Practicing at-

MBBS, MS
ENT Specialist
Practicing at-

MBBS, MS - ENT
ENT Specialist
Practicing at-
Available ENT Specialist for Consult Online
Top Services of ent in bathinda
Salivary Gland Surgery in Bathinda
---
Salivary gland removal is surgery to take out a saliva gland below the lower jaw. The gland may have been needed for removal because of infection, a tumor, or a blocked saliva duct. The most common problems in the salivary gland occur when the ducts become blocked and saliva cannot drain. Problems with the ducts are Sialolithiasis (is a condition in which tiny salivary stones form in the glands), Sialadenitis (is a painful infection of a salivary gland), Viral infections such as mumps, flu, Coxsackie viruses, echovirus, and cytomegalovirus can make the salivary glands enlarge, Cysts can develop in the salivary glands after injuries, infections, stones or tumors. Most salivary tumors are benign (noncancerous), but they can also be cancerous. ENT specialists perform salivary gland removal surgery.