breast abscess surgery in coimbatore - Book Online Appointment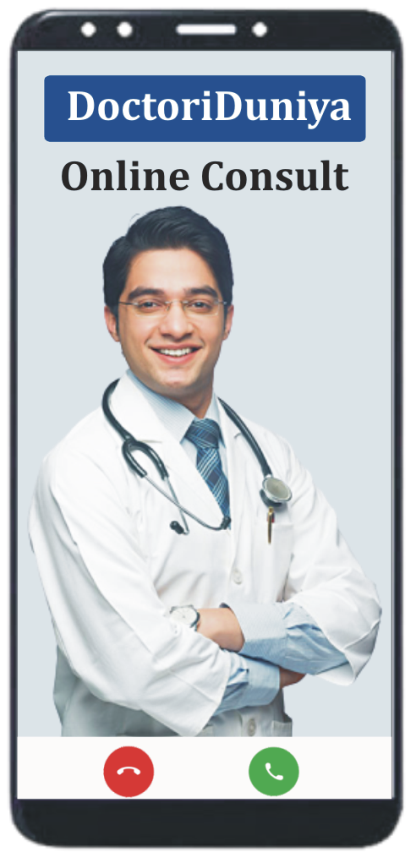 Phone Consult for breast abscess surgery
> Consult verified specialist doctors
> Get Instant Consultation
> Free Follow-ups
Patient Enquiry
Enquire about Doctor, Clinic, Hospital and Diseases
Currently, No result found in Coimbatore for Breast Abscess Surgery.
Showing result from nearby location

MS - General Surgery, MBBS
General Surgeon
Practicing at-

MBBS, MS
Laparoscopic Surgeon
Practicing at-
Available General Surgeon for Consult Online
Top Services of general surgery in coimbatore
Breast Abscess Surgery in Coimbatore
---
A breast abscess is found as a collection of pus in the breast tissue. It usually occurs due to by a bacterial infection. Breast infections, including mastitis and breast abscesses, which is mostly seen in women aged 15 to 45 years. The symptoms of breast abscesses are a tender swelling or lump in an area of the breast, pain in the affected breast, redness, warmth, swelling, and tenderness in an area of the breast, fever, muscle aches; and feeling generally unwell. Diagnosis requires before breast abscess surgery is, ultrasound scan of your breast and Biopsy. Mostly small breast abscesses can be scrawled using a needle but a large abscess may need to be treated with a small surgical cut (incision) and drainage. Breast Abscess Surgery performs by the general surgeon and Gynaecology and Obstetrics.