vaginal hysterectomy procedure in dimapur - Book Online Appointment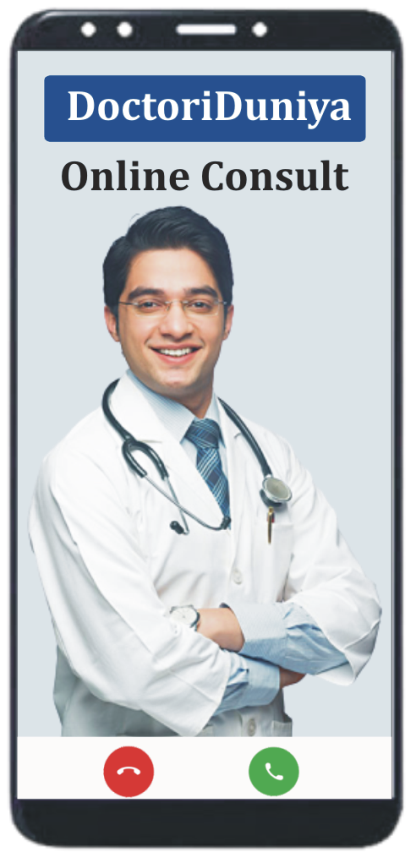 Phone Consult for vaginal hysterectomy procedure
> Consult verified specialist doctors
> Get Instant Consultation
> Free Follow-ups
Patient Enquiry
Enquire about Doctor, Clinic, Hospital and Diseases
Currently, No result found in Dimapur for Vaginal Hysterectomy Procedure.
Showing result from nearby location

MBBS, DGO
Gynaecologist and Obstetrician
Practicing at-
Available Gynaecologist and Obstetrician for Consult Online
Top Services of gynaecology and obstetrics in dimapur
Vaginal Hysterectomy Procedure in Dimapur
---
Vaginal hysterectomy procedure needs to be performed in cases of Fibroids, Endometriosis, Adenomyosis, Gynecological cancer, Uterine prolapsed, Abnormal uterine bleeding, chronic pelvic pain, and other diseases. In Vaginal hysterectomy, the surgeon detaches the uterus from the ovaries, fallopian tubes, upper vagina, from blood vessels and also connective tissue that support it, before removing the uterus through vagina. This surgery can be performed by a Gynecological surgeon or Lady Gynaecologist.