gynaecological disorders in gorakhpur - Book Online Appointment/Online Consultation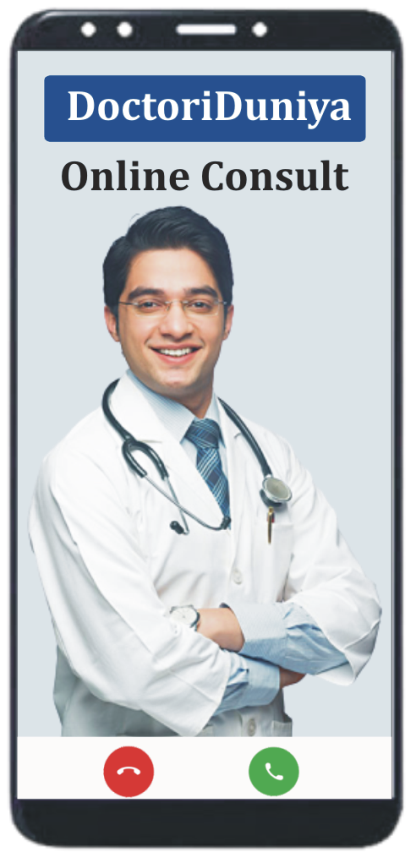 Online Consult for gynaecological disorders 24x7 hrs
> Consult verified specialist doctors
> Get Instant Consultation
> Free Follow-ups
Patient Enquiry
Enquire about Doctor, Clinic, Hospital and Diseases

H N Singh Chowk, Basharatpur, Medical Road
Gorakhpur
Available Doctors
For Gynaecological Disorders
Facilities
Bi Pap Facility
Labour Room
Modular OT Facility
24 Hrs Maternity
24 Hrs Pharmacy
More Facilities

Available Doctors
For Gynaecological Disorders

Munshi Premchand Park, Golghar, Gorakhpur
Gorakhpur
Available Doctors
For Gynaecological Disorders

Dayanand Nagar, Gorakhnath, Gorakhpur
Gorakhpur
Available Doctors
For Gynaecological Disorders

Bobina Road, Gorakhpur, Uttar Pradesh 273001
Gorakhpur
Available Doctors
For Gynaecological Disorders
Dr Sadhana Gupta
MBBS(Gold Medallist), MS(Gold Medallist)
,
Gynaecologist and Obstetrician
Facilities
Mammography Centre
Labour Room
Menopause Clinic
Parturition Egg Donation Facility
Ambulance Facility
More Facilities
Available Gynaecologist and Obstetrician for Consult Online
Top Services of gynaecology and obstetrics in gorakhpur
Gynaecological Disorders in Gorakhpur
---
A gynecological disorder is a condition that affects the female reproduction organs, namely the breasts and organs in the abdominal and pelvic area including the womb (uterus), ovaries, fallopian tubes, vagina and vulva. Virtually every woman suffers a gynecological condition at some point in her life. Gynecological disorders are treated by Gynaecologist and Obstetrician.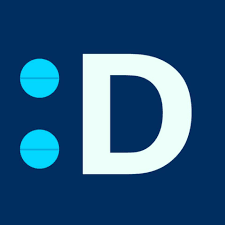 DoctoriDuniya- Free Medical App
Online Consultation & In- Clinic Appointment