hymenoplasty surgery in jodhpur - Book Online Appointment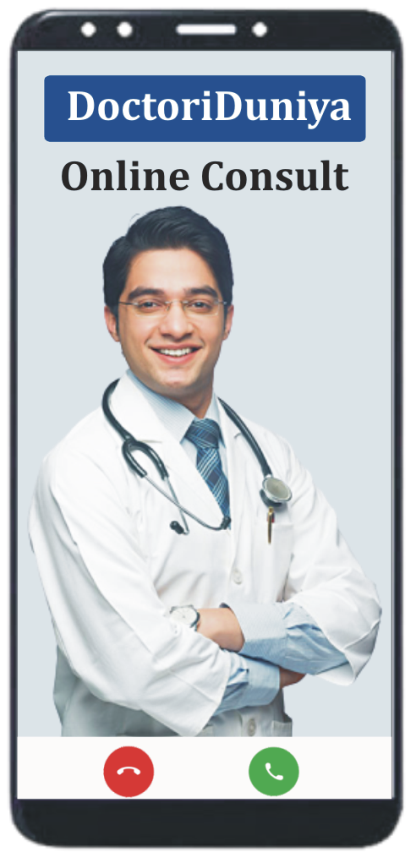 Phone Consult for hymenoplasty surgery
> Consult verified specialist doctors
> Get Instant Consultation
> Free Follow-ups
Patient Enquiry
Enquire about Doctor, Clinic, Hospital and Diseases
Currently, No result found in Jodhpur for Hymenoplasty Surgery.
Showing result from nearby location

MBBS, MS
Gynaecologist and Obstetrician
Practicing at-

MBBS, MS
IVF Specialist
Practicing at-
Available Gynaecologist and Obstetrician for Consult Online
Top Services of gynaecology and obstetrics in jodhpur
Hymenoplasty Surgery in Jodhpur
---
Hymenoplasty is the surgical repair of the hymen, a membrane that partially closes the opening of the vagina. Hymen repair is a simple operation that involves excision of the torn edges before stitching them with fine dissolvable sutures. The hymen actually has a secondary layer that will be sown up to cover the torn skin. As it grafts together once more, the hymen will appear intact or if for any reason this is not possible then a new hymen can be created from the lip of the vagina. Hymenoplasty surgery is performed by Gynaecology and Obstetrics or Lady doctors.