interstitial lung disease in agra - Book Online Appointment/Online Consultation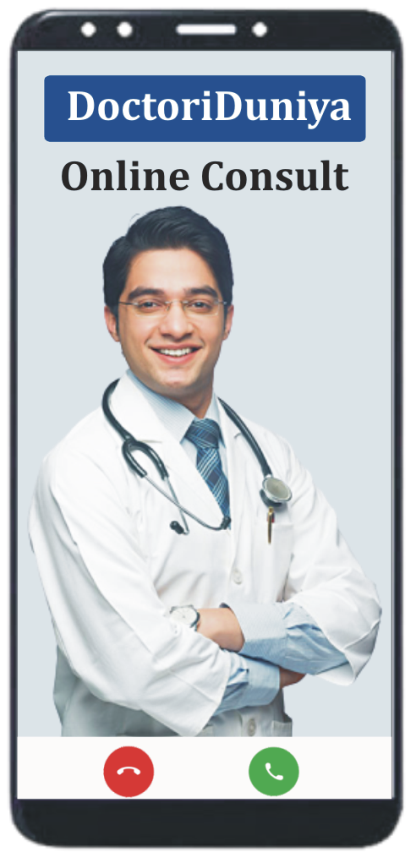 Online Consult for interstitial lung disease 24x7 hrs
> Consult verified specialist doctors
> Get Instant Consultation
> Free Follow-ups
Patient Enquiry
Enquire about Doctor, Clinic, Hospital and Diseases
Currently, No result found in Agra for Interstitial Lung Disease.
Showing result from nearby location

MBBS, MD (chest)
Pulmonologist




Available Pulmonologist for Consult Online

MBBS, DNB (Chest Specialist) - 4 Year Experience
Pulmonologist
Top Services of pulmonology in agra
Interstitial Lung Disease in Agra
---
Interstitial lung disease describes a large group of disorders, most of which cause progressive scarring of lung tissue. Interstitial lung disease can be caused by long-term exposure to hazardous materials, such as asbestos. Symptoms are shortness of breath at rest or aggravated by exertion, dry cough. Causes are rheumatoid arthritis, scleroderma, dermatomyositis, and polymyositis. Interstitial lung diseases are treated by pulmonologists.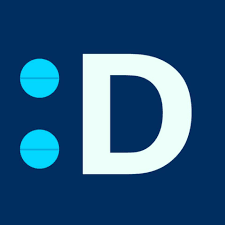 DoctoriDuniya- Free Medical App
Online Consultation & In- Clinic Appointment