chikangunya virus treatment in aligarh - Book Online Appointment/Online Consultation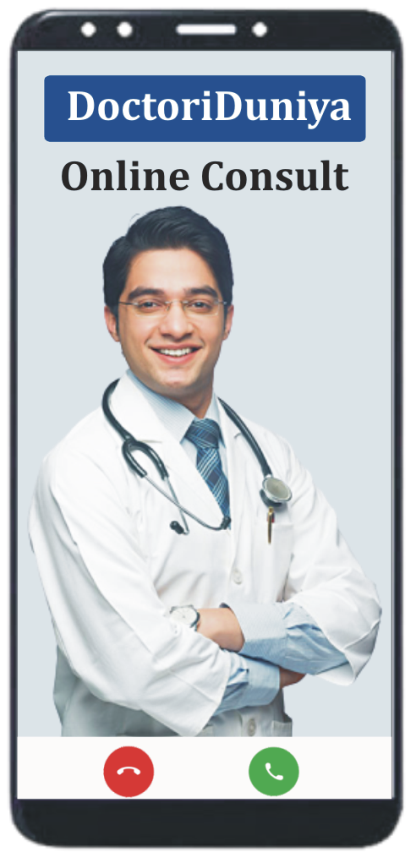 Online Consult for chikangunya virus treatment 24x7 hrs
> Consult verified specialist doctors
> Get Instant Consultation
> Free Follow-ups
Patient Enquiry
Enquire about Doctor, Clinic, Hospital and Diseases

Dodhpur, Aligarh 4/850, Aek Minar Colony.
Aligarh
Available Doctors
For Chikangunya Virus Treatment
Facilities
Holter Monitoring Facility
HPV Vaccination Facility
Trauma Management
Emergency
Emergency Ward Facility
More Facilities
Available General Physician for Consult Online
Top Services of general medicine in aligarh
Chikangunya Virus Treatment in Aligarh
---
Chikungunya is an infection in humans caused by the chikungunya virus. The virus is spread to humans by the bite of an infected mosquito. Chikungunya infection symptoms are high fever, severe joint pain, headache, muscle pain, back pain, rash, etc. The blood test is needed to detect this virus. Treatment is done by general physicians.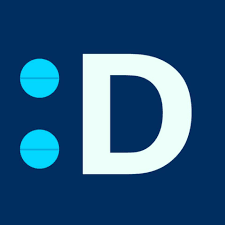 DoctoriDuniya- Free Medical App
Online Consultation & In- Clinic Appointment