cognitive behavioral therapy in aligarh - Book Online Appointment/Online Consultation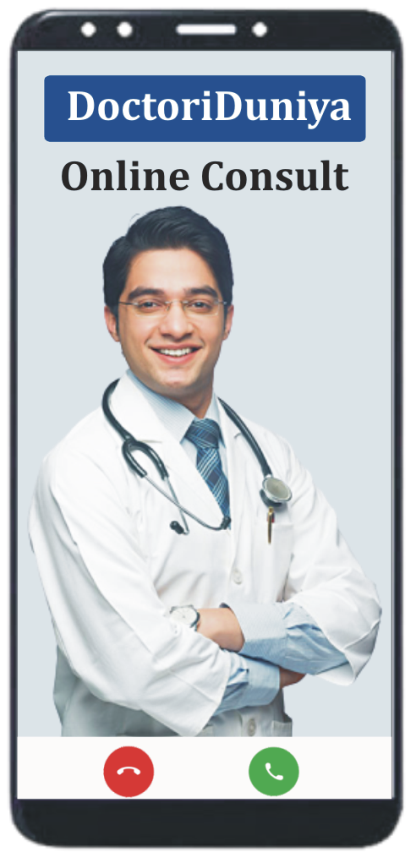 Online Consult for cognitive behavioral therapy 24x7 hrs
> Consult verified specialist doctors
> Get Instant Consultation
> Free Follow-ups
Patient Enquiry
Enquire about Doctor, Clinic, Hospital and Diseases
Currently, No result found in Aligarh for Cognitive Behavioral Therapy.
Showing result from nearby location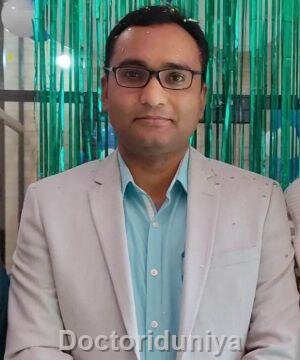 MBBS,MD (Neuropsychiatry)
Psychiatrist




Available Psychiatrist for Consult Online
Top Services of psychiatry in aligarh
Cognitive Behavioral Therapy in Aligarh
---
Cognitive-behavioral therapy (CBT) is a type of talk therapy (psychotherapy). It helps to become aware of inaccurate or negative thinking so one can view challenging situations more clearly and respond to them in a more effective way. CBT is a useful tool to address emotional challenges including mental illness, coping with stressful life situations, resolve relationship conflicts, cope with grief or loss, etc. CBT is done psychologists, psychiatrists or Neuropsychiatry.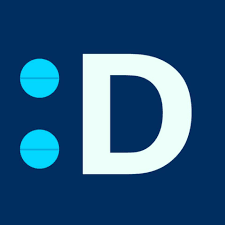 DoctoriDuniya- Free Medical App
Online Consultation & In- Clinic Appointment