indigestion treatment in bahraich - Book Online Appointment/Online Consultation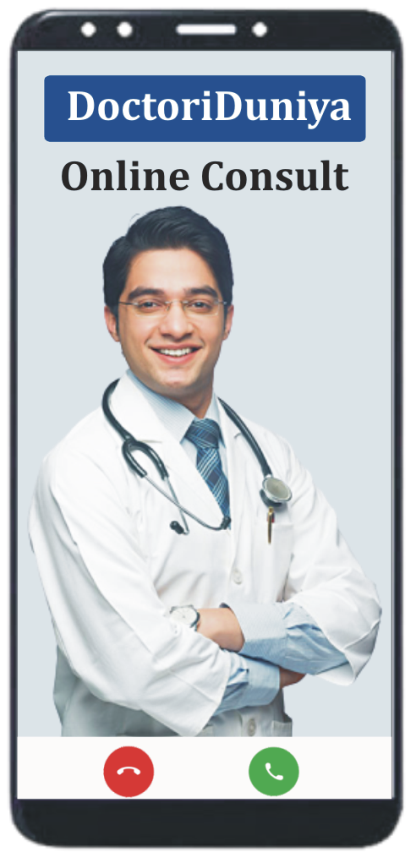 Online Consult for indigestion treatment 24x7 hrs
> Consult verified specialist doctors
> Get Instant Consultation
> Free Follow-ups
Patient Enquiry
Enquire about Doctor, Clinic, Hospital and Diseases

Jail Road, Sakha, Bahraich, Uttar Pradesh
Bahraich
Available Doctors
For Indigestion Treatment
Facilities
Bi Pap Facility
Labour Room
Menopause Clinic
Trauma Management
Ambulance Facility
More Facilities

Indira Stadium, Opposite, Civil Lines Rd, Satikuan, Bahraich, Uttar Pradesh
Bahraich
Available Doctors
For Indigestion Treatment
Dr Subha
MBBS, MS
,
Gynaecologist and Obstetrician
Facilities
Mammography Centre
Ambulance Facility
Operation Theatre Facility
24 Hrs Pharmacy
Advance ultrasound with color doppler 3d and 4d
More Facilities
Available General Physician for Consult Online
Top Services of general medicine in bahraich
Indigestion Treatment in Bahraich
---
Indigestion also called dyspepsia or an upset stomach is a general term that describes discomfort in your upper abdomen. Indigestion is not a disease, but rather some symptoms you experience, including abdominal pain and a feeling of fullness soon after you start eating. Symptoms are bloating, belching and gas, nausea and vomiting, acidic taste in mouth, fullness during or after a meal. Causes are ulcer, stomach cancer, gastroparesis, stomach infection, and pancreatitis. Indigestion is treated by gastroenterologists.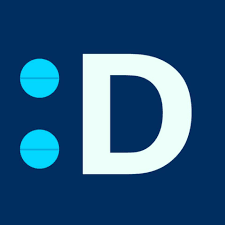 DoctoriDuniya- Free Medical App
Online Consultation & In- Clinic Appointment