chest disease treatment in chitrakoot - Book Online Appointment/Online Consultation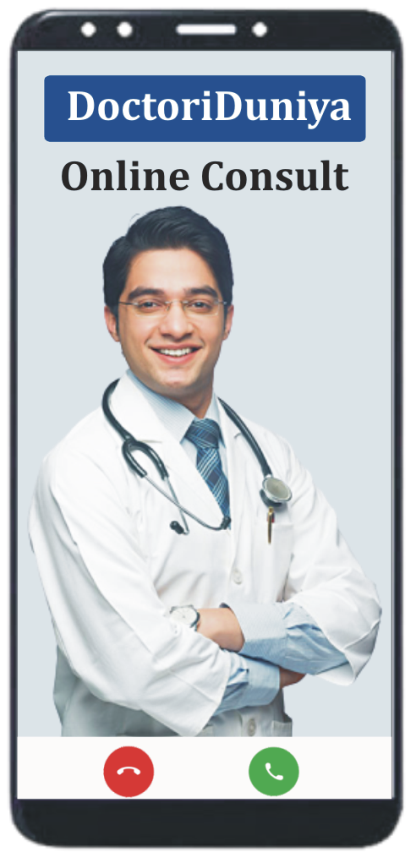 Online Consult for chest disease treatment 24x7 hrs
> Consult verified specialist doctors
> Get Instant Consultation
> Free Follow-ups
Patient Enquiry
Enquire about Doctor, Clinic, Hospital and Diseases
Currently, No result found in Chitrakoot for Chest Disease Treatment.
Showing result from nearby location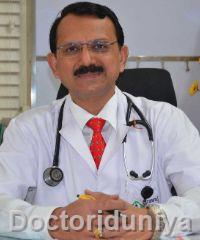 MBBS, MD, DM
Pulmonologist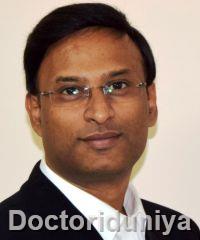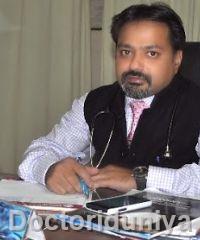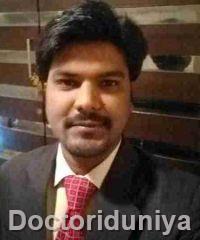 MBBS, MD
Chest Specialist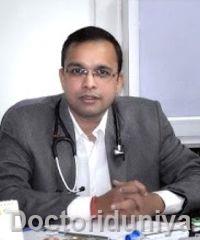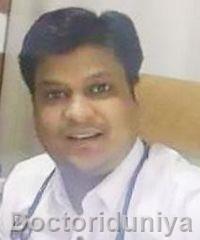 Available Pulmonologist for Consult Online

MBBS, DNB (Chest Specialist) - 4 Year Experience
Pulmonologist
Top Services of pulmonology in chitrakoot
Chest Disease Treatment in Chitrakoot
---
Lung disease is any problem in the lungs that prevents the lungs from working properly. The most common lung diseases care asthma, pneumothorax, swelling and inflammation of bronchial tubes, bronchitis, chronic obstructive pulmonary disease, lung cancer, pneumonia, pulmonary edema, and pulmonary embolus. Pulmonologists treat chest diseases.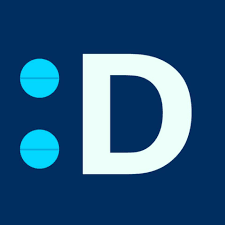 DoctoriDuniya- Free Medical App
Online Consultation & In- Clinic Appointment