cross bite treatment in chitrakoot - Book Online Appointment/Online Consultation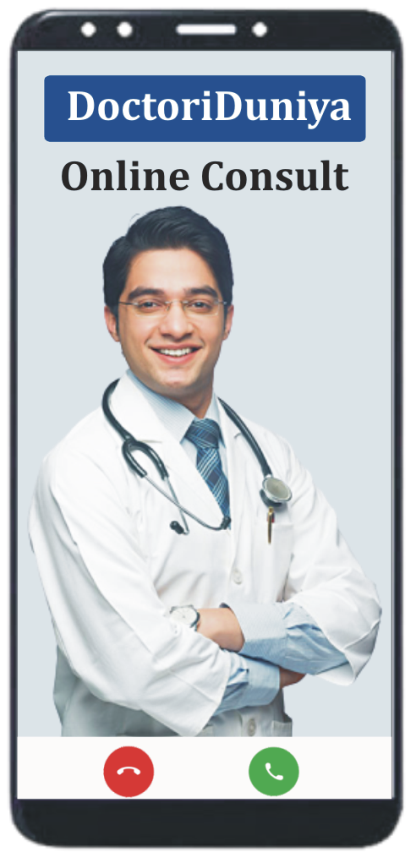 Online Consult for cross bite treatment 24x7 hrs
> Consult verified specialist doctors
> Get Instant Consultation
> Free Follow-ups
Patient Enquiry
Enquire about Doctor, Clinic, Hospital and Diseases
Currently, No result found in Chitrakoot for Cross Bite Treatment.
Showing result from nearby location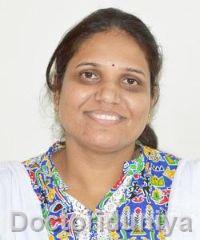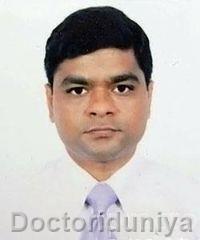 BDS, MDS
Oral and Maxillofacial Surgeon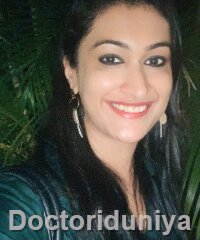 BDS, MDS
Oral and Maxillofacial Surgeon
Available Dental surgeon for Consult Online
Top Services of dentistry in chitrakoot
Cross Bite Treatment in Chitrakoot
---
A crossbite is a malocclusion (bite problem) where the top teeth and bottom teeth do not come together or bite in the correct position. Crossbite can be caused by either tooth position, jaw position, or a combination of both. They can occur in the front teeth (called an anterior crossbite or underbite) or in the back teeth (called a posterior crossbite). Crossbite can cause jaw growth problems, narrow upper jaw, and palate which can cause bite and breathing issues, tooth chipping or gum problems. It can be treated by braces or jaw surgery. Crossbite treatment is done by dental surgeons or dentist.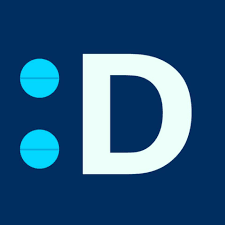 DoctoriDuniya- Free Medical App
Online Consultation & In- Clinic Appointment