Doctors in Dr Monga Medi Clinic
---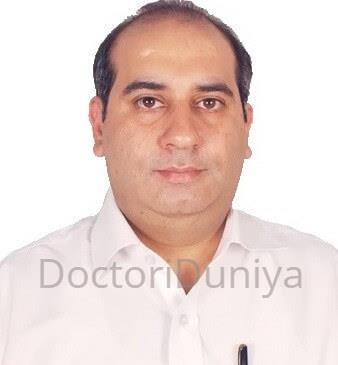 MBBS, MD (20 Years Experience in Ayurveda)
Sexologist
BAMS (20 Years Experience in ayurveda)
Ayurved
---
Facilities of Dr Monga Medi Clinic
---
---
Services of Dr Monga Medi Clinic
---
Male Sexual Problems Treatment
Sexual Disease Treatment
Sexual Weakness Treatment
Treatment Of Male Sexual Problems
Sex Education Counseling
Premature Ejaculation Treatment
Female Infertility Treatment
---
About Dr Monga Medi Clinic
---
Dr Monga Medi Clinic is recognized as one of the city's best clinic, specialized in top specialties like Ayurveda,Best Sexologist in Delhi, Ayurveda Sexologist in Guragon, premature ejaculation doctor in delhi, premature ejaculation doctor in Gurgaon, Erectile dysfunction doctor in delhi, MAle problem and solution, gynecology, sexology, dermatology, general medicine, and clinical pharmacology. The clinic is situated at National Park, Lajpat Nagar in South Delhi. It has qualified and experienced doctors in its panel serving their patients with compassion, dedication and sincerity. Dr. Yuvraj Monga (M.B.B.S, M.D) is considered as best general physician delivering integrated treatment of Allopath and Ayurveda. He is highly specialized in treating medical conditions like diabetes, hypothyroidism, relationship counseling, sexual problems, and many others. Dr. Jyoti Monga, an ayurvedic physician and certified yoga expert also visits the clinic with same dedication. She offers wide range of services such as counseling for females and couples, ayurvedic treatment for digestion, hair, skin, height, weight, allergies, gynecology, and sexual health. As of now they both have treated more than 20 lakhs of patients.
Doctors in Dr Monga Medi Clinic
---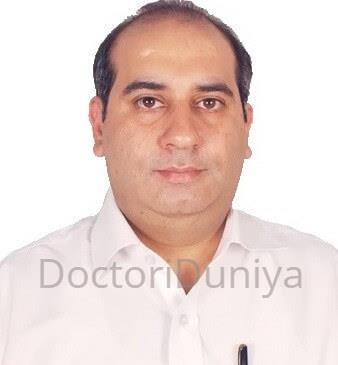 MBBS, MD (20 Years Experience in Ayurveda)
Sexologist
BAMS (20 Years Experience in ayurveda)
Ayurved
Facilities of Dr Monga Medi Clinic
---
Services of Dr Monga Medi Clinic
---
Male Sexual Problems Treatment
Sexual Disease Treatment
Sexual Weakness Treatment
Treatment Of Male Sexual Problems
Sex Education Counseling
Premature Ejaculation Treatment
Female Infertility Treatment
Feedback for Dr Monga Medi Clinic
---
tanya
Posted on 15 May, 2018
very good experience doctor is well skilled 
Jitendra singh
Posted on 09 May, 2018
I had a few sex health issues which were affecting my personal life premature ejaculation and erectile dysfunction. Visited quite a few doctors in Delhi NCR region but the cost of treatment suggested was too much. After reading reviews of Dr. Dr monga clinic, had a chance to consult him and his treatment worked like a magic. In a span of 1 month I could notice progress. Hopefully , rest of the issues will get sorted as well in matter of few more months as the treatment is going on.