gallbladder cancer treatment in indore - Book Online Appointment/Online Consultation
Currently, No result found in Indore for Gallbladder Cancer Treatment.
Showing result from nearby location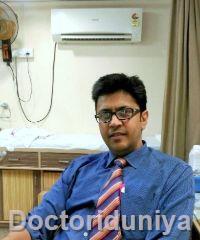 MBBS, MS, MCH
Oncology Surgeon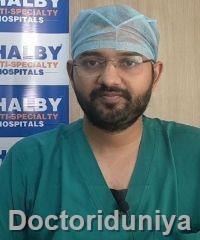 MBBS, MS, MCH
Oncology Surgeon
Available Oncology Surgeon for Consult Online
Top Services of surgical oncology in indore
Gallbladder Cancer Treatment in Indore
---
The gall bladder is a small organ in the body under the liver. The cause of gallbladder cancer is when cancer cells accumulate within the tissues of the gallbladder. The symptom of gallbladder cancer is jaundice, fever, and pain in the abdomen. It is very difficult to recognize and treat in the early stages of the disease. Gallbladder cancer treatment is usually provided by the general surgeon and oncologist surgeon.