iud placement procedure in kanpur - Book Online Appointment/Online Consultation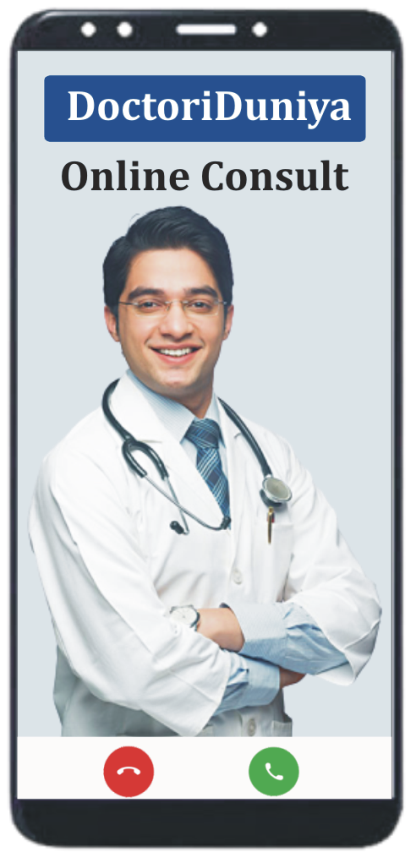 Phone Consult for iud placement procedure
> Consult verified specialist doctors
> Get Instant Consultation
> Free Follow-ups
Currently, No result found in Kanpur for Iud Placement Procedure.
Showing result from nearby location

MBBS
Gynaecologist and Obstetrician
Practicing at-
Available IVF Specialist for Consult Online
Top Services of ivf speciality in kanpur
Iud Placement Procedure in Kanpur
---
Intrauterine device (IUD) is a form of birth control that the doctor places inside the uterus. Once it's inside, it will protect against pregnancy for up to 10 years, depending on the type. IUDs are shaped like a T, with one arm on either side. The doctor will fold down the arms and place the device into an applicator tube, then insert the tube through the cervix into your uterus. IUD placement procedure is done by IVF Specialist or Gynaecologist and Obstetrician.