histopathology test in orai - Book Online Appointment/Online Consultation
Currently, No result found in Orai for Histopathology Test.
Showing result from nearby location
Top Services of pathology in orai
Histopathology Test in Orai
---
Histopathology is the diagnosis and study of diseases of the tissues, and involves examining tissues and/or cells under a microscope. Histopathology test is done by pathologists.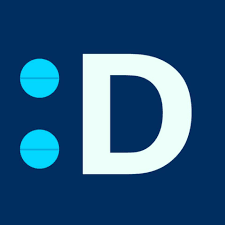 DoctoriDuniya- Free Medical App
Online Consultation & In- Clinic Appointment