cosmetic veneers procedure in pratapgarh - Book Online Appointment/Online Consultation
Currently, No result found in Pratapgarh for Cosmetic Veneers Procedure.
Showing result from nearby location


Available Cosmetic Dentist for Consult Online
Top Services of cosmetic dentistry in pratapgarh
Cosmetic Veneers Procedure in Pratapgarh
---
Dental veneers are customized shells made of porcelain or composite resin that fit over teeth to improve their appearance. Veneers are helpful in improving teeth that are chipped, broken, stained or misshapen. The purpose of veneers is generally cosmetic. There are two types of dental veneers Composite veneers and Porcelain veneers. This procedure is done by dental surgeons or Cosmetic Dentists.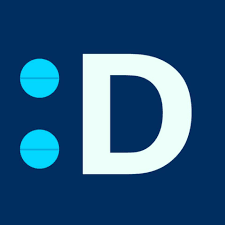 DoctoriDuniya- Free Medical App
Online Consultation & In- Clinic Appointment