congenital diseases treatment in aligarh - Book Online Appointment/Online Consultation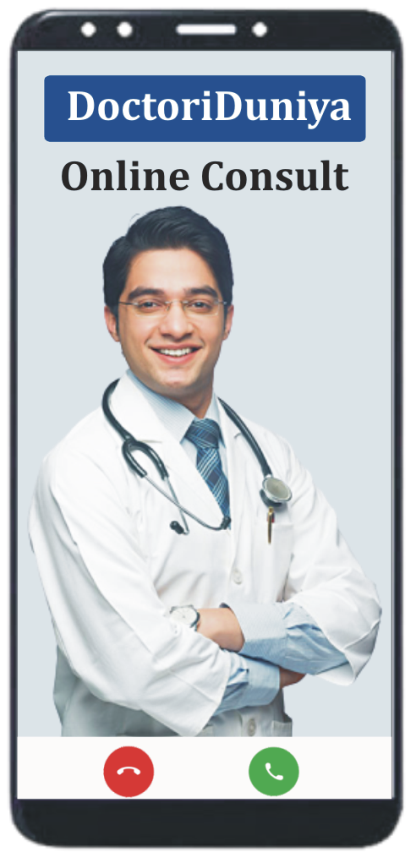 Online Consult for congenital diseases treatment 24x7 hrs
> Consult verified specialist doctors
> Get Instant Consultation
> Free Follow-ups
Patient Enquiry
Enquire about Doctor, Clinic, Hospital and Diseases
Currently, No result found in Aligarh for Congenital Diseases Treatment.
Showing result from nearby location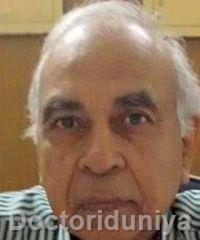 Available Pediatrician for Consult Online
Top Services of pediatrics in aligarh
Congenital Diseases Treatment in Aligarh
---
A congenital heart defect is a problem with the structure of the heart. It is present at birth. The defects can involve the walls of the heart, the valves of the heart, arteries, and veins near the heart. They can disrupt the normal flow of blood, slow down blood, go in the wrong direction or be blocked completely. Doctors use a physical exam and special heart tests to diagnose congenital heart defects. Symptoms include rapid breathing, bluish tint to the skin, lips, and fingernails, fatigue, poor blood circulation. Treatment is done by pediatricians.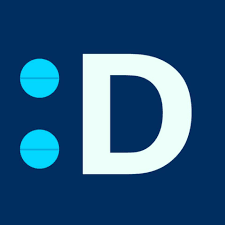 DoctoriDuniya- Free Medical App
Online Consultation & In- Clinic Appointment