cordocentesis treatment in aligarh - Book Online Appointment/Online Consultation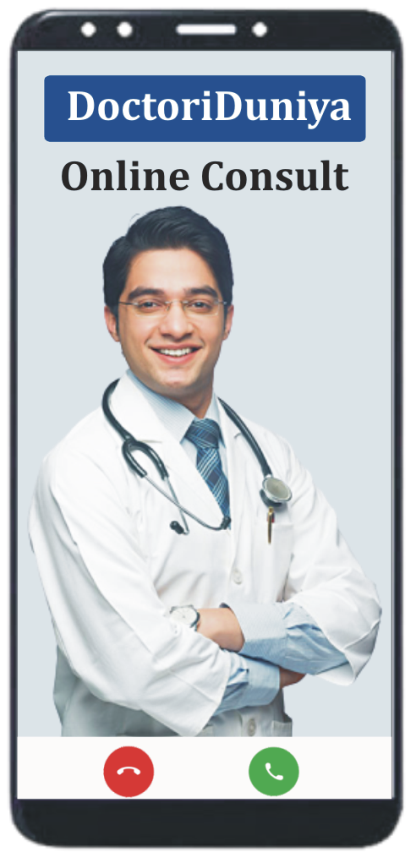 Online Consult for cordocentesis treatment 24x7 hrs
> Consult verified specialist doctors
> Get Instant Consultation
> Free Follow-ups
Patient Enquiry
Enquire about Doctor, Clinic, Hospital and Diseases
Currently, No result found in Aligarh for Cordocentesis Treatment.
Showing result from nearby location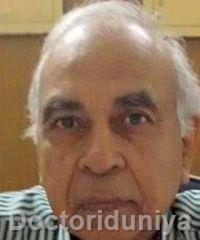 Available Pediatrician for Consult Online
Top Services of pediatrics in aligarh
Cordocentesis Treatment in Aligarh
---
Cordocentesis also known as percutaneous umbilical blood sampling, it is a diagnostic prenatal test in which a sample of the baby blood is removed from the umbilical cord for testing. Cordocentesis is usually done after week 18 of pregnancy and can be used to detect certain genetic disorders, blood conditions, infections and can also be used to deliver blood and medication to a baby through the umbilical cord. This procedure is done by Gynaecology and Obstetrics.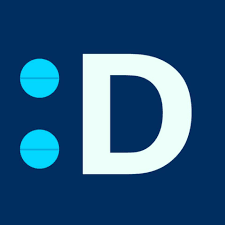 DoctoriDuniya- Free Medical App
Online Consultation & In- Clinic Appointment