advanced infertility in allahabad - Book Online Appointment/Online Consultation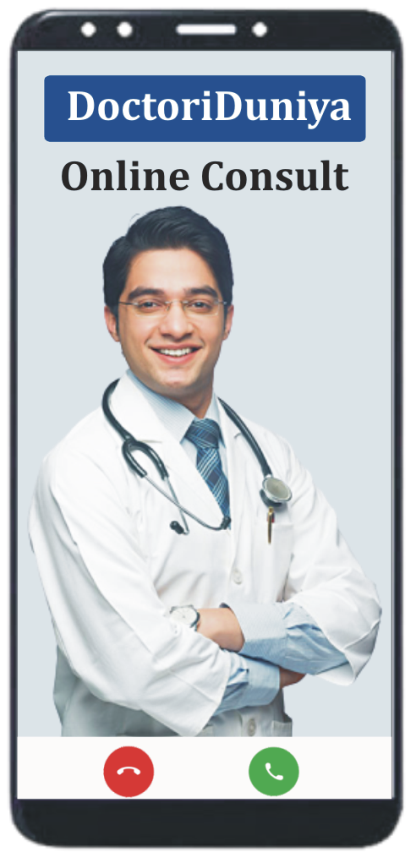 Online Consult for advanced infertility 24x7 hrs
> Consult verified specialist doctors
> Get Instant Consultation
> Free Follow-ups
Patient Enquiry
Enquire about Doctor, Clinic, Hospital and Diseases

162 Bai Ka Bag, Lowther Road, Ahmedganj, Allahabad, Uttar Pradesh - 211003
Allahabad
Available Doctors
For Advanced Infertility
Facilities
Bi Pap Facility
Labour Room
Emergency
Hospitalisation
Minimal Invasive Surgery
More Facilities

#3/1 A, Tularambagh. Landmark: Geeta Niketan Rambagh, Allahabad
Allahabad
Available Doctors
For Advanced Infertility
Dr. Ramona Perhar
MBBS, DNB - Obstetrics & Gynaecology
,
Gynaecologist and Obstetrician
Facilities
Mammography Centre
Labour Room
Menopause Clinic
Parturition Egg Donation Facility
Ambulance Facility
More Facilities

L.I.G 292, Preetam Nagar, MIG Preetam Nagar Colony, Dhoomanganj, Umarpurniwa Uprhar, Uttar Pradesh 2
Allahabad
Available Doctors
For Advanced Infertility
Available Gynaecologist and Obstetrician for Consult Online
Top Services of gynaecology and obstetrics in allahabad
Advanced Infertility in Allahabad
---
Infertility is defined as not being able to get pregnant despite having frequent, unprotected sex for at least a year. Infertility may result from an issue with either you or your partner or a combination of factors that prevent pregnancy. There are many safe and effective therapies that significantly improve your chances of getting pregnant. IVF is the most popular option to get pregnant. Infertility treatment is done by Gynaecologist and Obstetrician or IVF Specialist.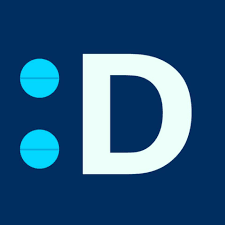 DoctoriDuniya- Free Medical App
Online Consultation & In- Clinic Appointment