copper t removal procedure in allahabad - Book Online Appointment/Online Consultation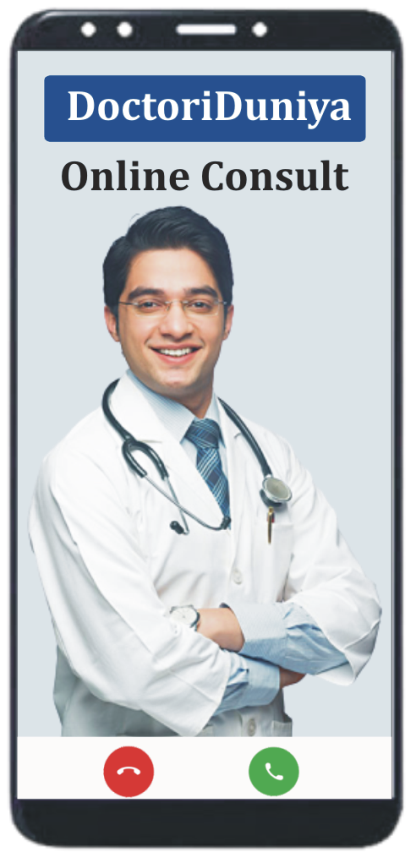 Online Consult for copper t removal procedure 24x7 hrs
> Consult verified specialist doctors
> Get Instant Consultation
> Free Follow-ups
Patient Enquiry
Enquire about Doctor, Clinic, Hospital and Diseases

162 Bai Ka Bag, Lowther Road, Ahmedganj, Allahabad, Uttar Pradesh - 211003
Allahabad
Available Doctors
For Copper T Removal Procedure
Facilities
Bi Pap Facility
Labour Room
Emergency
Hospitalisation
Minimal Invasive Surgery
More Facilities

#3/1 A, Tularambagh. Landmark: Geeta Niketan Rambagh, Allahabad
Allahabad
Available Doctors
For Copper T Removal Procedure
Dr. Ramona Perhar
MBBS, DNB - Obstetrics & Gynaecology
,
Gynaecologist and Obstetrician
Facilities
Mammography Centre
Labour Room
Menopause Clinic
Parturition Egg Donation Facility
Ambulance Facility
More Facilities

L.I.G 292, Preetam Nagar, MIG Preetam Nagar Colony, Dhoomanganj, Umarpurniwa Uprhar, Uttar Pradesh 2
Allahabad
Available Doctors
For Copper T Removal Procedure

225/1A, Shantipuram, Phaphamau, Allahabad, Uttar Pradesh 211013
Allahabad
Available Doctors
For Copper T Removal Procedure
Facilities
Labour Room
Menopause Clinic
Nursing Care Facility
All obstetric and gynae operation
Blood Bank
More Facilities
Available Gynaecologist and Obstetrician for Consult Online
Top Services of gynaecology and obstetrics in allahabad
Copper T Removal Procedure in Allahabad
---
An intrauterine device (IUD) also known as Copper T is a form of birth control that a doctor places inside the uterus. The removal of an IUD is a simple procedure. To remove the IUD, the doctor will grasp the threads of the IUD with ring forceps. In most cases, the arms of the IUD will collapse upward, and the device will slide out. If the IUD doesn't come out with a slight pull, hysteroscopy is needed to remove the IUD if it has attached to your uterine wall. During this procedure, the doctor widens the cervix to insert a hysteroscope. The hysteroscope allows small instruments to enter the uterus. This procedure is performed by Gynaecology and Obstetrics.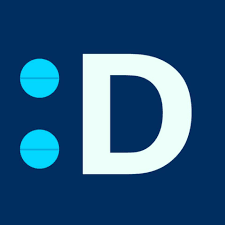 DoctoriDuniya- Free Medical App
Online Consultation & In- Clinic Appointment