amenorrhoea treatment in bahraich - Book Online Appointment/Online Consultation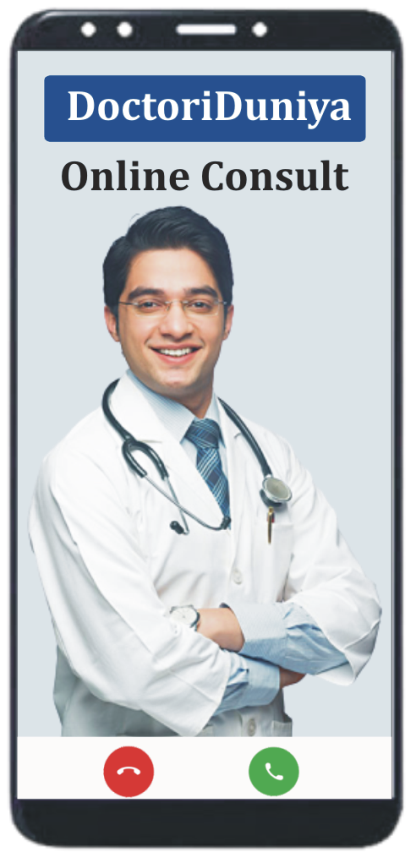 Online Consult for amenorrhoea treatment 24x7 hrs
> Consult verified specialist doctors
> Get Instant Consultation
> Free Follow-ups
Patient Enquiry
Enquire about Doctor, Clinic, Hospital and Diseases

Indira Stadium, Opposite, Civil Lines Rd, Satikuan, Bahraich, Uttar Pradesh
Bahraich
Available Doctors
For Amenorrhoea Treatment
Dr Subha
MBBS, MS
,
Gynaecologist and Obstetrician
Facilities
Mammography Centre
Ambulance Facility
Operation Theatre Facility
24 Hrs Pharmacy
Advance ultrasound with color doppler 3d and 4d
More Facilities
Available Gynaecologist and Obstetrician for Consult Online
Top Services of gynaecology and obstetrics in bahraich
Amenorrhoea Treatment in Bahraich
---
Amenorrhea is the absence of menstruation, one or more missed menstrual periods. Women who have missed at least three menstrual periods in a row have amenorrhea, as do girls who haven't begun menstruation by age 15. A common symptom of amenorrhea is missed periods. Causes are pregnancy, breastfeeding, menopause, medications, low body weight, excessive exercise, stress, hormonal imbalance, etc. Amenorrhea is treated by Gynaecologist and Obstetrician.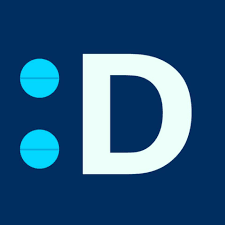 DoctoriDuniya- Free Medical App
Online Consultation & In- Clinic Appointment