age spot treatment in bathinda - Book Online Appointment/Online Consultation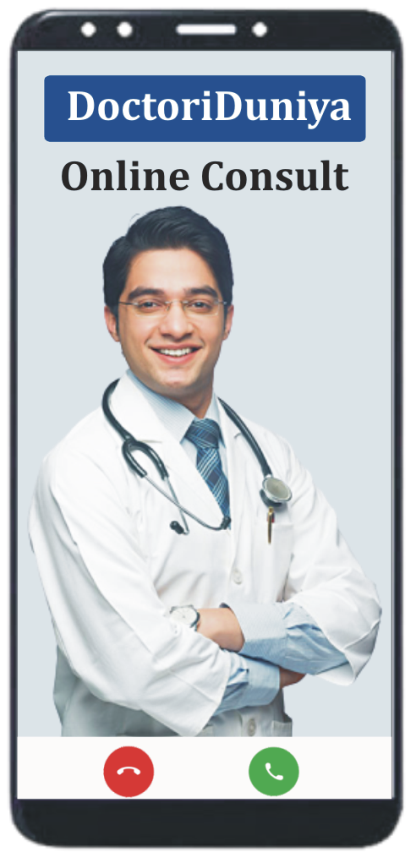 Online Consult for age spot treatment 24x7 hrs
> Consult verified specialist doctors
> Get Instant Consultation
> Free Follow-ups
Patient Enquiry
Enquire about Doctor, Clinic, Hospital and Diseases
Currently, No result found in Bathinda for Age Spot Treatment.
Showing result from nearby location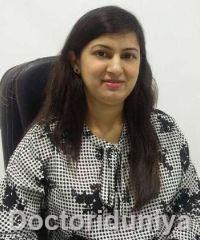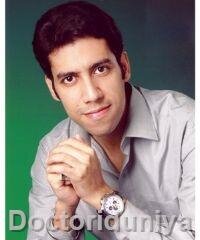 Available Dermatologist for Consult Online
Top Services of dermatology in bathinda
Age Spot Treatment in Bathinda
---
Age spots are small, flat dark areas on the skin. They vary in size and usually appear in areas exposed to the sun, such as the face, hands, shoulders, and arms. Age spots are also called sunspots, liver spots, and solar lentigines. Age spots are flat, oval areas of increased pigmentation, usually dark brown, etc. Consultation is needed if a spot is black, increasing in size, has an irregular border, an unusual combination of colors, bleeding. It is treated by dermatologists.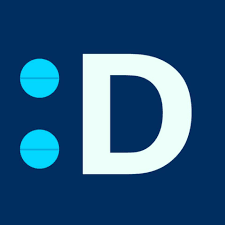 DoctoriDuniya- Free Medical App
Online Consultation & In- Clinic Appointment