hand pain treatment in bathinda - Book Online Appointment/Online Consultation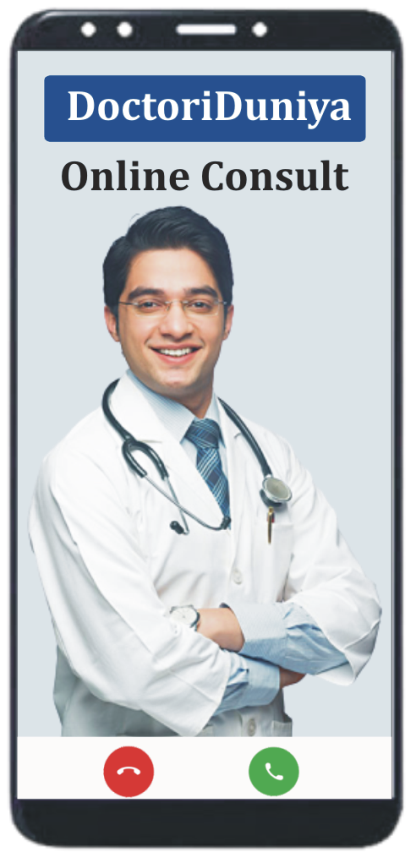 Online Consult for hand pain treatment 24x7 hrs
> Consult verified specialist doctors
> Get Instant Consultation
> Free Follow-ups
Patient Enquiry
Enquire about Doctor, Clinic, Hospital and Diseases
Currently, No result found in Bathinda for Hand Pain Treatment.
Showing result from nearby location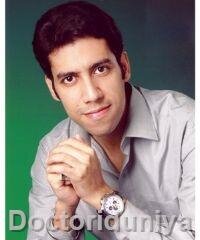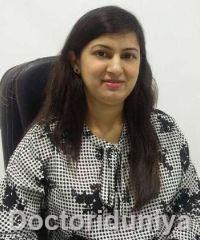 Available Dermatologist for Consult Online
Top Services of dermatology in bathinda
Hand Pain Treatment in Bathinda
---
Hand pain can be caused by disease or injury affecting any of the structures in the hand, including the bones, muscles, joints, tendons, blood vessels, or connective tissues. Causes of hand pain are arthritis, tendinitis or trigger finger, ligament injury, ganglion cysts, nerve irritation, fracture. Symptoms of hand pain are pain, infection, numbness in hand or fingers, inability to band hand. Hand pain is treated by orthopedic surgeons.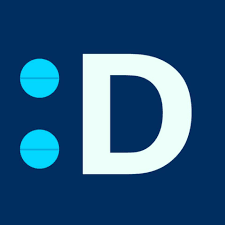 DoctoriDuniya- Free Medical App
Online Consultation & In- Clinic Appointment